Africa is a rich continent since most of the world's precious metals originate from the continent. Hence, the birth of innovative jewelry designers who utilize these beautiful resources.
Are you looking for something sparkly or a trendy out-of-the-norm design? Then we recommend African designers because they will not let you down. They are creative, innovative, and incredibly good at what they do.
Below we have compiled a list of renowned African jewelry designers you should check out. But first, here are a few tips for choosing a jewelry designer that meets your needs.
Tips to Help You Identify a Good Jewelry Designer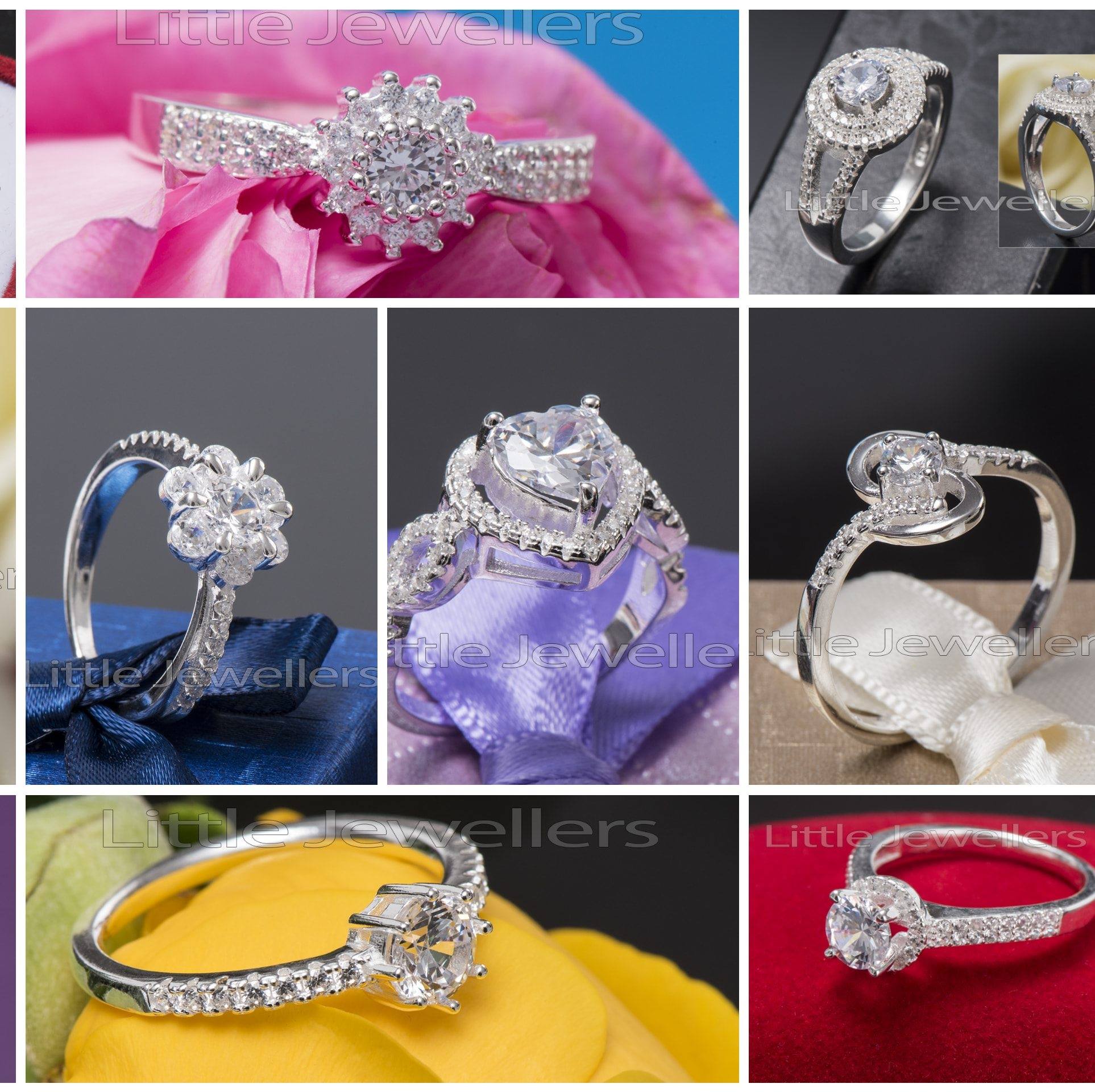 Having a good designer is the perfect recipe for wearing outstanding silver jewelry. Imagine owning jewelry that everyone admires and wishes to own. How cool would that be? Here are a few essential factors to look into while identifying a good jeweler.
How qualified is the designer? Ensure the jewelry designer you go with has the right credentials and talented enough to create a masterpiece.
How long has the designer been in the market? The older the designer in the market, the more knowledgeable and experienced he or she is.
Do the designs align with your style? Go for the designer that speaks to your tastes, preferences, and fashion sense. If you are into vintage, then a good designer for you handles timeless and classic pieces. If you are into classy trendy outfits then a more up-to-date designer will suit you. Do your research about the designer, know his or her designs to decide whether they are ideal for you.
Does the designer have a good rapport with clients? A good designer likes to keep a long-term relationship with their clients. Choose the designer with great offers, and customer policy that you can fully enjoy client benefits.
Top African Designers
Africa is full of one-of-a-kind designers with raw talent. Here is a list of Africa-owned jewelry designers you should know;
Adele was born in Nigeria, raised in England but later moved to Kenya with her husband. Initially, she had studied law but her love for art and design outweighed her love for her career. Her first ever jewelry was a necklace she had designed to wear to a dinner party.
Surprisingly, people at the party loved her neckpiece. This positive feedback inspired her to finally venture into jewelry design. She would make her pieces from recycled brass, aluminum, and cow hides. Within no time, her work had become a sensation all over Africa. In fact, she even opened showrooms at Westgate and Village Market in Nairobi to showcase her work.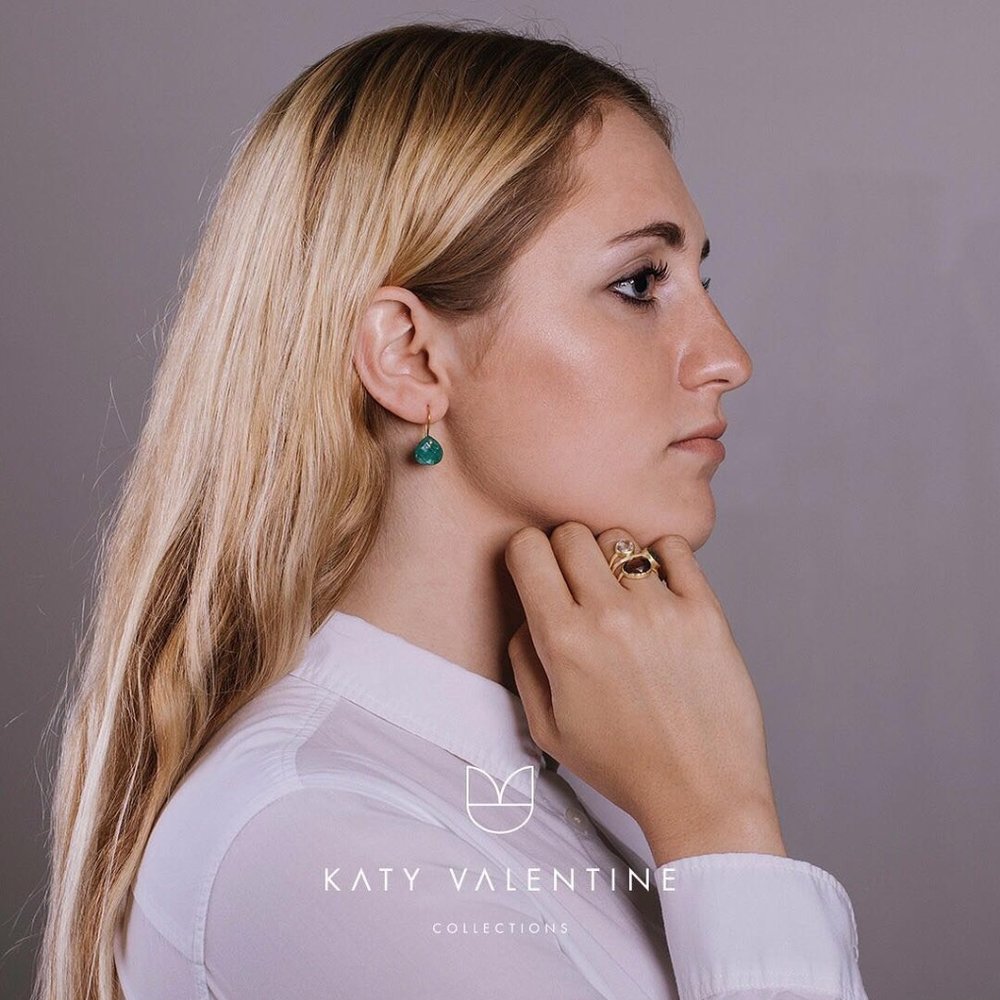 Katy started her journey designing jewelry after visiting India. She got creative and made her unique handmade pieces by fusing the African and Indian culture elements. Her pieces tell a story of diversity and blending of the African heritage with different cultures.
Whether you choose a ring, bracelet, anklet, or necklace from her designs, you will surely not be disappointed. Katy finally settled in Cape Town where she is famous for her reputable trendy jewelry.
3. Teta Isibo
Teta is the founder of Inzuki designs that specializes in bold aesthetic African-inspired designs. She is situated in Rwanda. Her first ever handmade jewelry were earrings.  Her friends and family kept making orders for similar pieces. And that is when it hit her, she could be a designer. She quit her job as an urban planner to launch Inzuki designs.
Inzuki designs create bold pieces that are a fusion of both the African design and contemporary style. This Rwandan brand is now targeting international markets through distributors and an online store.
 4. Chita Mumba
Chita is a Zambian designer and founder of the Eternal jewelry brand. Her aim is to make affordable yet beautiful engagement and wedding rings for couples around the country. Her pieces are mostly made from silver and precious gemstones.
 5. Theresia Kyalo
Kyalo is such an impressive designer that her jewelry brand was signed by the popular American singer and song artist Beyoncé on her directory about Black Owned Businesses. Even Nigerian singer Tiwa Savage was spotted wearing her jewelry. How amazing, right?
Kyalo has a law degree and jewelry design skills under her sleeve. She is clearly a multi-talented entrepreneur. Fun fact, she is Kenyan. Yes, so much raw talent exists in Kenya too.
Her pieces are mostly crafted from brass, textile, and metal. Even better, her jewelry is nonbinary and suits either men or women. We can agree that she is doing a great job.
Are you passionate about chic jewelry? Then you will love this Kenyan entrepreneur and founder of Yakutti. Her company is renowned for creating elegant chic jewelry for classy women that tell the African heritage story.
Her jewelry designs are inspired after her travels around Cape Town, Addis Ababa, Nairobi, and many other African cities. Yakutti allows people around the world to have access to diverse cultures and talents from different artisans. From earrings, necklaces, and bracelets, the authenticity of her designs will totally blow your mind.
While most designers are driven by their personal ambitions, Shikha is one of the few whose venture into jewelry design is her way of helping conserve wildlife in her country.  This Kenyan entrepreneur donates about 5% profit of sales to the Mara Lion project.
Initially, she had studied law then later had a wildlife conservation project where she started making African beaded jewelry from local materials. She could sell these beads to raise money for orphan animals. Eventually, she fell in love with this charity work, quit her job and started her own jewelry brand called Shikhazuri.
Her jewelry is handmade from contemporary and antique beads, gemstones and rare artifacts sourced from within and beyond Africa. She even owns a silver jewelry collection inspired by different exotic cultures and stories.
The Little Jewellers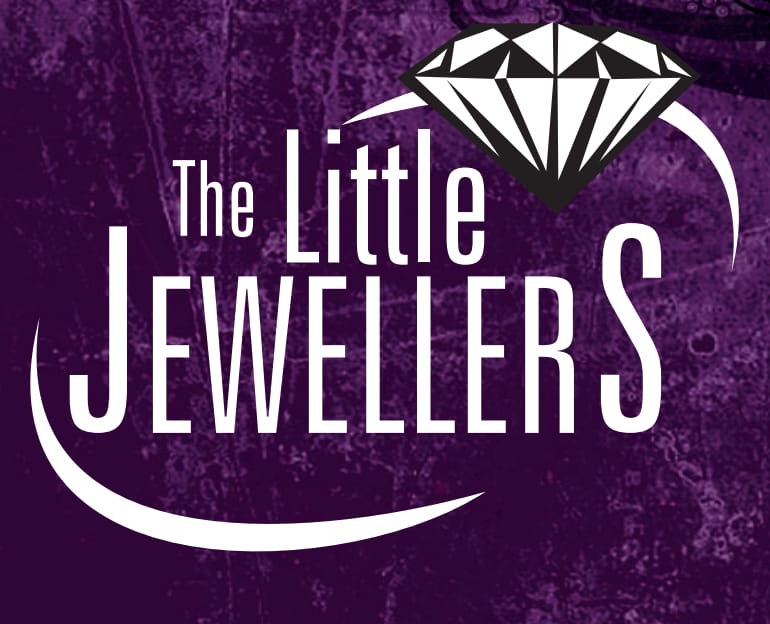 Do you like what you see above? Or perhaps you may be interested in buying sterling silver pieces. Your search is over. Whether you want an engagement ring, a necklace, bracelet or anklet, we have a collection of great designs you can choose from. Shop with us today, what are you waiting for?