Are you looking for a unique and special birthday gift for your loved one with a march birthday? Sterling Silver jewellery could be the perfect choice! Silver is a versatile metal that can be crafted into a wide range of styles, from classic to modern, and can be personalised to suit any taste.
In this article, we'll explore some thoughtful silver jewellery gift ideas for him/her that are perfect for celebrating a March birthday.
Men's Sterling Silver Bracelets
Men's sterling silver bracelets come in a variety of styles and designs, ranging from classic to contemporary. Some of the popular styles include:
Link Bracelets:

These bracelets feature interlocking metal links that create a chain-like effect. They are versatile and can be worn on their own or stacked with other bracelets.

Cuff Bracelets:

Cuff bracelets are open-ended and do not have a clasp or closure. They can be adjusted to fit any wrist size and are available in different widths and designs.

Beaded Bracelets:

These bracelets feature silver beads that are strung together on an elastic cord. They are easy to wear and can be paired with casual or formal outfits.
2. Sterling Silver Pendant and Necklace Collection
Our sterling silver pendant and necklace collection features unique designs that are perfect for any occasion. From minimalist to statement pieces, we have something for everyone. Some of our popular designs include:
Personalised Name Necklace: This necklace can be customised with your name or the name of a loved one. It's a great gift idea for birthdays or anniversaries.

Heart-Shaped Pendant: This pendant features a heart design that symbolises love. It's a meaningful and stylish piece of jewelry that can be worn every day.

Cross Pendant: This pendant is a classic and timeless piece that represents faith and spirituality. It's perfect for those who prefer simple and understated jewelry.
3. Stylish Silver Rings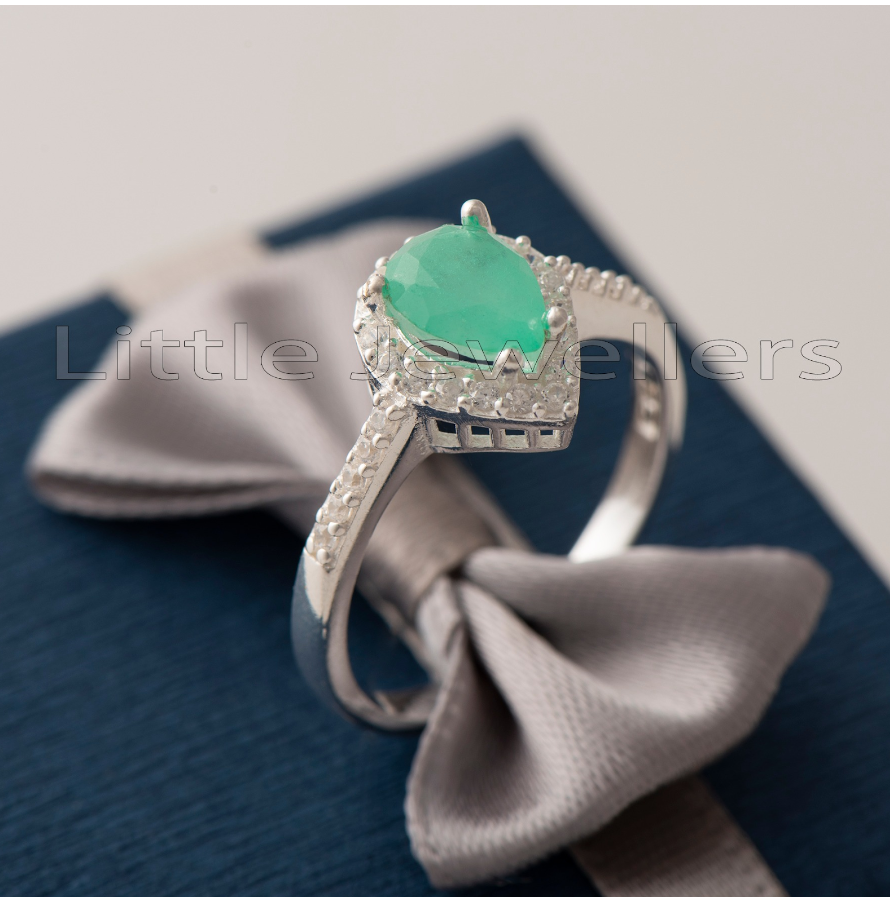 Silver rings are versatile accessories that can elevate any outfit. Here are some of our top picks:
Gemstone Ring: This ring features a gemstone at the center that can be personalized in different colors. It's a classic and elegant piece of jewelry that can be worn on any finger.

Minimalist Ring Set: This set includes two or three simple silver rings that can be worn together or separately. They are perfect for those who prefer a minimalist and effortless look.
4. Ladies' Silver Bracelet
A ladies' silver bracelet is a versatile piece of jewellery that can be worn on any occasion. Our top pick is a sterling silver stone bracelet that features a minimalist design. It can be stacked with other bracelets or worn on its own as a statement piece.
5. Silver Statement Earrings
Statement earrings are a popular trend in fashion right now and make for a great gift idea for a fashion-forward recipient. 
You can choose a pair of silver statement earrings that feature unique designs or embellishments like zirconia stones. 
These earrings can add a pop of personality and style to any outfit and are a versatile gift that can be worn for a variety of occasions.
6. Silver Watch
 A silver watch is a practical and stylish gift that is sure to be appreciated. You can choose a silver watch that features a classic and timeless design, or opt for a more modern and trendy one, depending on the recipient's taste.
A watch is a versatile accessory that can be worn for both formal and casual occasions and is a gift that they can use every day.
How to Choose the Perfect Silver Jewellery Gift for Your Loved One in Nairobi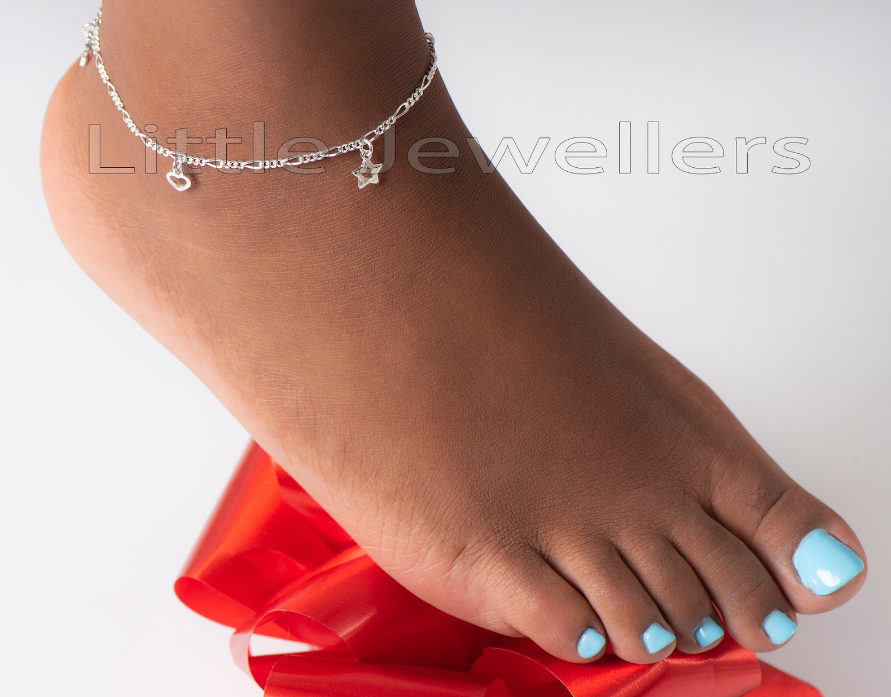 Consider their personal style:

When choosing a silver jewellery gift for your loved one, consider their personal style and preferences. Pay attention to the jewellery they already wear and choose pieces that complement their style.

Choose a meaningful design:

Silver jewellery often carries symbolic meaning, so consider choosing a design that has special significance to your loved one. For example, a piece of jewellery featuring their birthstone, a meaningful symbol, or a special inscription can make the gift even more special and thoughtful.

Pay attention to quality

: When shopping for silver jewellery, pay attention to the quality of the piece. Look for jewellery that is made from high-quality materials and has a solid weight and feel. This will ensure that the piece lasts for years to come.

Look for unique and one-of-a-kind pieces:

To make the gift even more special and unique, consider looking for one-of-a-kind silver jewellery pieces that your loved one is unlikely to find elsewhere. 

Consider adding a personalised touch:

Adding a personalised touch, such as engraving the recipient's name or initials onto the jewellery, can make the gift even more special and meaningful.

Choose a piece that is appropriate for the occasion and relationship:

Finally, when choosing a silver jewellery gift, consider the occasion and relationship. Choose a piece that is appropriate for the recipient's age, relationship to you, and the occasion for which you are giving the gift.
Where to Find the Best Silver Jewellery Gifts in Nairobi

The Little Jewellers:
The Little Jewellers is a shop located in Nairobi's CBD that specialises in creating unique and custom-made sterling silver jewellery pieces. They offer a wide range of designs, from classic to contemporary, and can work with you to create a personalised piece that is perfect for your loved one. The shop also offers repair and restoration services, making it a one-stop-shop for all your silver jewellery needs.
City Market:
The City Market in Nairobi is a bustling market that offers a wide variety of goods, including handmade silver jewellery. You can find unique and affordable pieces that are perfect for gifts, and the market provides a fun and lively shopping experience.
Conclusion:
Choosing a thoughtful and unique silver jewellery gift for a March birthday is a great way to show your loved one how much you care. By considering their personal style and preferences, looking for meaningful and symbolic pieces, and adding a personalized touch, you can create a gift that they will cherish for years to come. With the help of our top silver gift ideas and recommendations for where to find the best silver jewellery in Nairobi, you can make this year's March birthday extra special.