You might have a good outfit on and still feel a little underdressed.  This is because nothing emphasizes a woman's look like a well-chosen pair of Silver Earrings. Yes, the right choice of earrings can alter your look from plain to a more stylish and elegant one.
Indubitably, we have a wide range of designs and styles in the market which makes it a bit challenging to pick a suitable pair. And because we understand how important earrings are, this post is meant to guide you into buying the most desirable pair of sterling silver earrings.
Read on for a few tips and tricks to buying your ideal sterling silver earrings;
Design matters – before you pick a pair of earrings or any other jewelry to be precise, think of the design and how it would look depending on the occasion. Truth be told, we dress up for occasions, some formal others informal and the kind of look we settle for should match that particular day's occasion. This applies to earrings and other ornaments too. For example, the long and dangly pieces are perfect for casual settings while studs are suitable for the office.
Price matters – in most cases, people feel a bit challenged because of the price tags on some of the jewelry pieces we have out there. While that might be a true challenge for some, it is important for you to understand that quality is costly. Take time to plan and budget, save for a few months if that is what it takes and when you have the money, pick a sterling silver pair of earrings that suits your style.
The seller matters – you might come across sellers whose items are budget-friendly. The question, however, is if they are selling top-quality jewelry or not? In as much as you should settle for prices within your budget, it is also important to choose a renowned seller when buying desirable sterling silver jewelry.
A quick rule of thumb; Always buy your jewelry from professional jewelers.
Sparkle matters – last but not least, jewelry pieces, especially earrings are meant to add some sparkle to your look. If they don't have that sparkly feel, then they are not worth buying. Luckily, sterling silver is all about sparkle, and choosing sterling silver earrings will be a great decision. Moreover, if there is a metal that compliments every skin tone, that would be sterling silver.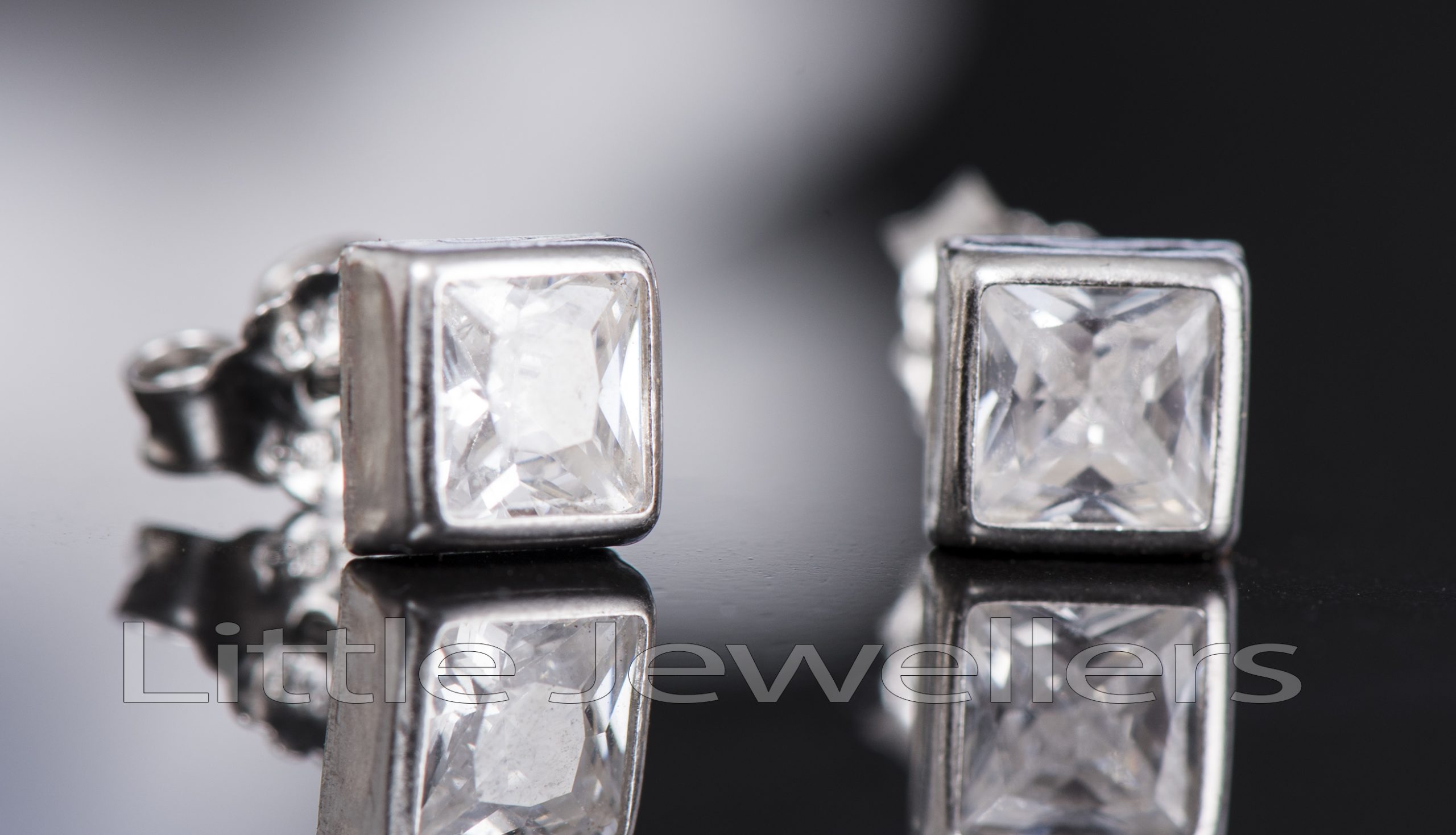 Well, earrings are undeniably a fantastic adornment. Pick your desirable sterling silver earrings and glam up your look.