It's that time of the year again, the time we spare to honor and celebrate the mothers and mother figures in our lives. It's mother's day and when everyone around the globe is nervous about the coronavirus, we choose to put a smile on someone's face on this special day.
Mother's day is here and you have no clue what gift to give your mom this year, we have some exciting ideas for you. We believe that mother's day should be a special occasion, one that is filled with love, lots of hugs, and lots of gifts. But with the market flooded with different options, finding the perfect gift for such a special day might be a daunting task.
Every woman loves jewelry, regardless of age. So jewelry would be the perfect gift for this mother's day. Read on for the most affordable yet special jewelry gift ideas that any mother would appreciate.
Engraved necklace pendants – pendants are a majority's favorite when it comes to choosing jewelry. But because we don't want to just keep simple this year, an engraved necklace pendant is a personalized gift that any mother would cherish for years and years to come.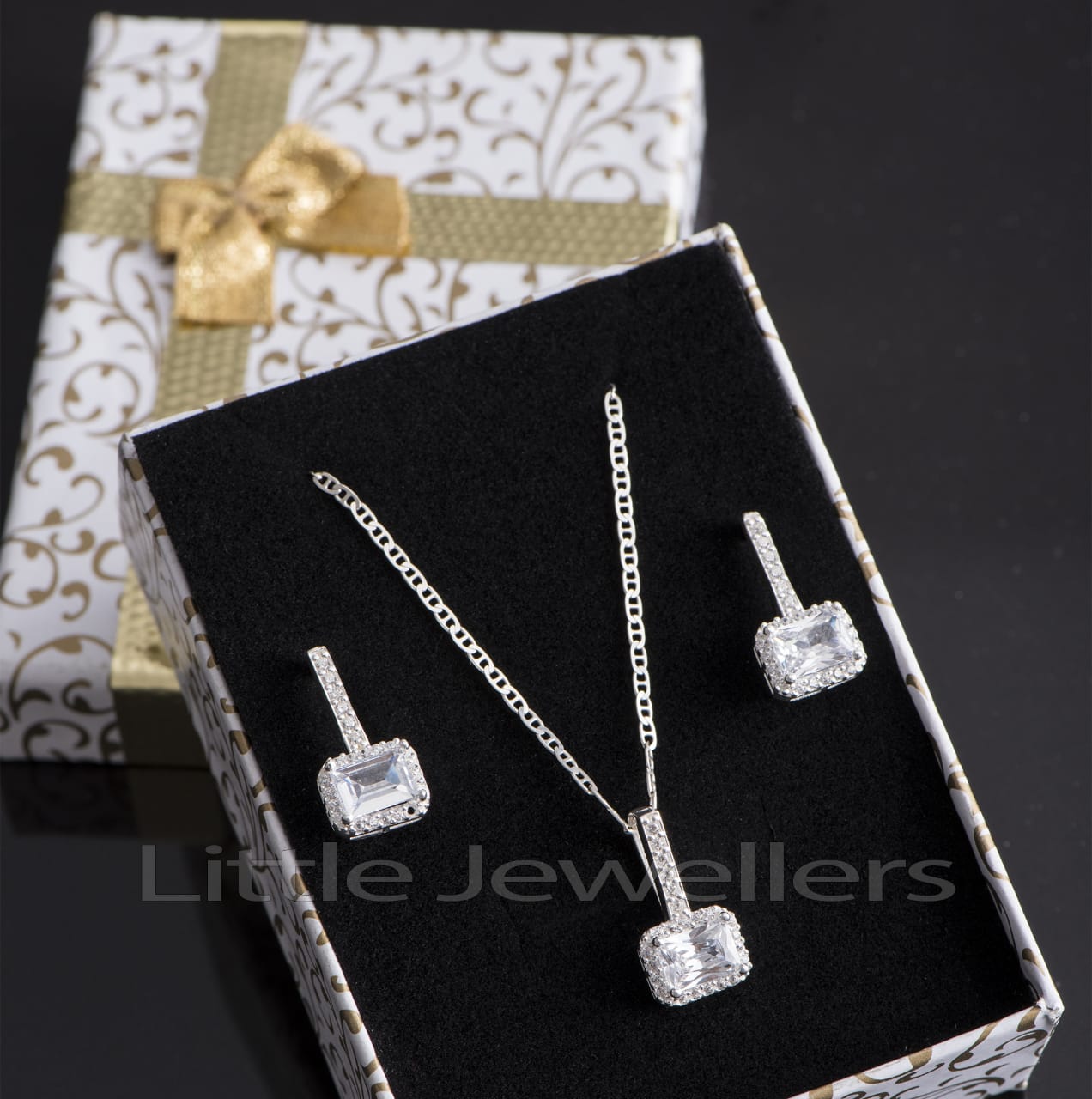 Birthstone rings – available in sterling silver, birthstone rings are perfect gift ideas for mother's day. Although these jewelry pieces are associated with a person's birth month, you can have the ring bearing several birthstones as a reminder that you and your siblings adore her. Incorporate everyone in your family, we guarantee you that this mother's day will be special to her.
Infinity bangles – infinity means an unlimited amount of time, right? Well, an infinity bangle is a perfect representation of the unbreakable bond between a mother and her child. So, if your mother loves some sterling silver pieces on her, the sterling silver infinity bangle would be a great choice.
Think of a beautiful message, could be special dates, initials, or perhaps her name, have that engraved on the sterling silver pendant and be ready to wow your mother this year.
Hoop earrings – there are some jewelry pieces that never go out of style, and hoops are one of them. They are simple but still stylish. If you are on a tight budget and looking for something stylish and affordable, hoops are exactly what you need. The beauty of hoops is that they are lightweight, comfortable, and chic. Go for sterling silver hoops and be sure to enhance your mom's already fashionable look.
If you are also looking for some gift ideas for your wife, the mother of your children, you can also consider the above options. Trust and believe, all women love and adore jewelry and the above options will definitely put a smile on anyone's face. Go online, pick your favorite gift and create a memorable 'pandemic' mother's day.