An engagement is, quite possibly, one of the biggest moments of people's lives. The thought of seeing your partner go down on one knee after a nice dinner to present a shiny ring is exciting.
The internet is flooded with videos of surprise proposals in different settings that warm the heart. The joy that is involved when giving a ring is often a result of a tricky decision that is picking the right ring.
There is much that goes into the choice of an engagement ring. Mostly because people are attracted by the thought of unique rings to show their love and commitment to one another.
People expect to wear engagement rings for two reasons, the main one being that it is a constant reminder of close emotional bonds. The second reason is the wearing of rings to show other people that one is committed to marrying.
There is a distinct sense of pride in wearing a gorgeous silver engagement ring and being able to show it to family, friends, and colleagues.
This post takes a brief look at some of the considerations that come into play when figuring out how to pick the ideal engagement ring.
The desire for perfection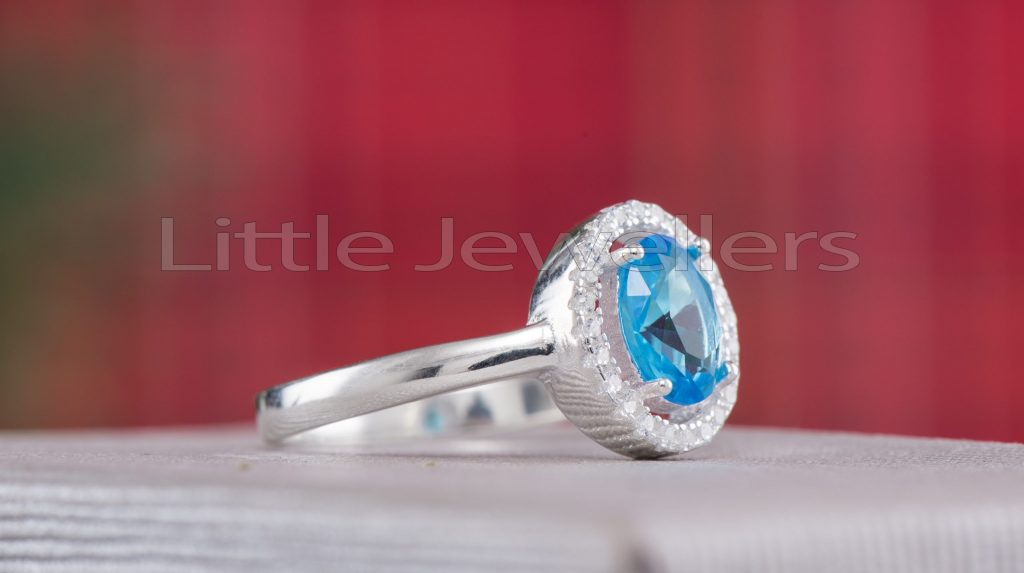 Engagements and the nature of slipping a ring onto your partner's dainty finger are exciting thoughts. This is because it symbolizes a willingness to be by each other's side for life. It affects the decision-making process of picking the right engagement ring.
Of course, one would assume that the perfect ring would symbolize the perfect start to something permanent. This results in many ring seekers ending up on a long-winded quest to find the perfect ring.
A good countermeasure against this risk is to have a budget and certain priorities in mind when looking for an engagement ring. A useful tactic to use when struggling to make a choice is to opt for a simple silver band that leaves room to upgrade if the need arises.
One useful consideration for any ring seeker is to use online shopping to find the ring of one's choice. This is a mode of searching that allows you to browse hundreds of options, many of which can be customized once received in person.
Size
It is important to understand that the visual appeal of an engagement ring should not negatively affect its practicality. In the sense that it should not affect the usability of the hand on which it is worn.
Large rings feel odd on the finger due to the unusual weight distribution, making them bulky and generally inconvenient to wear in the short term before more wearable wedding bands are worn.
There are benefits to larger rings, given that they are beautiful, attract the attention of onlookers and make bold statements about an individual's choice. Bigger rings with sizeable precious stones are also significantly costly, making them worth serious consideration.
Smaller rings, while manageable and more understated, may not make as much of a statement as intended. However, it is worth considering them because of the lighter cost implications that are significantly different when it comes to precious stones.
Trends
The aspect of size is partially caused by social trends and public opinion, with many people tending to be swayed by evolving trends. There are usually some general opinions regarding the design of engagement rings and what they should look like.
Public opinion affects people's choices, by limiting original inspiration on what would be appropriate. An example of this is the arguable opinions of diamond rings as the object of every girl's dreams.
Silver, gold, and platinum are also used to make beautiful rings. Some of these alternatives are not only more affordable but also easily accessible and with various design options.
Consulting a jeweler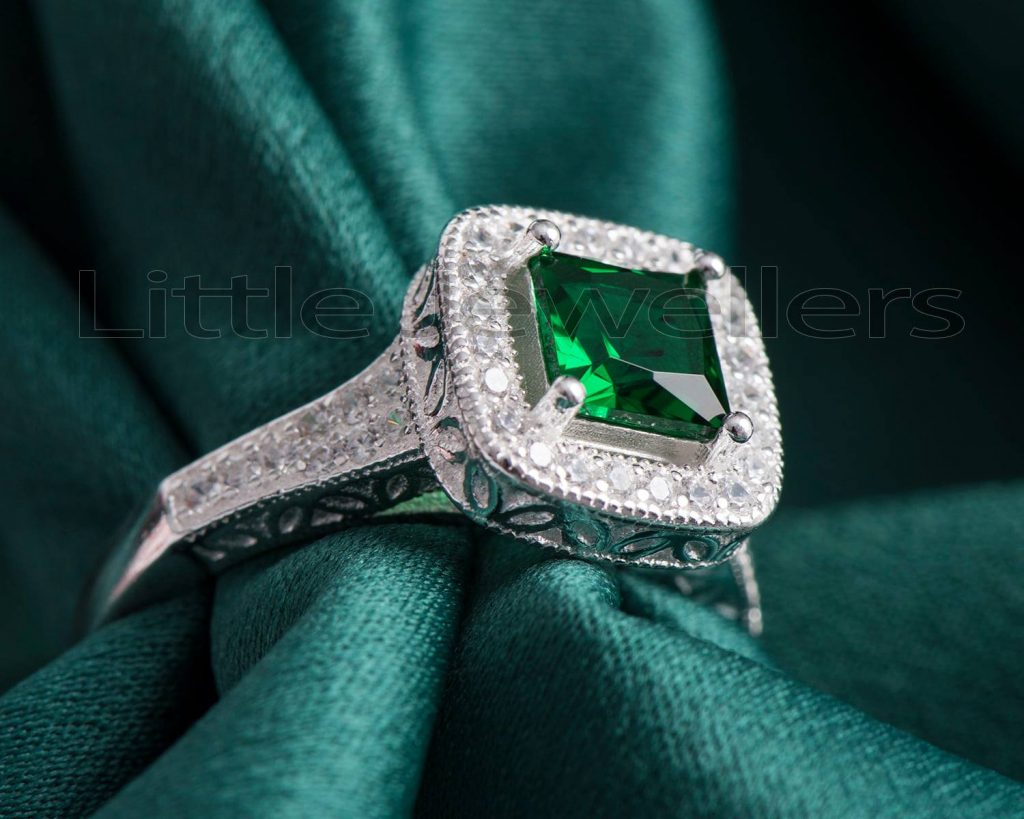 When looking for an engagement ring, it is best to steer clear of the challenges discussed here by consulting a seasoned jeweler directly. After exploring a comfortable price bracket, it is good practice to browse available options with the help of a trusted individual.
This reduces the chances of making rushed decisions, picking something impractical or aligning oneself to a reasonable option.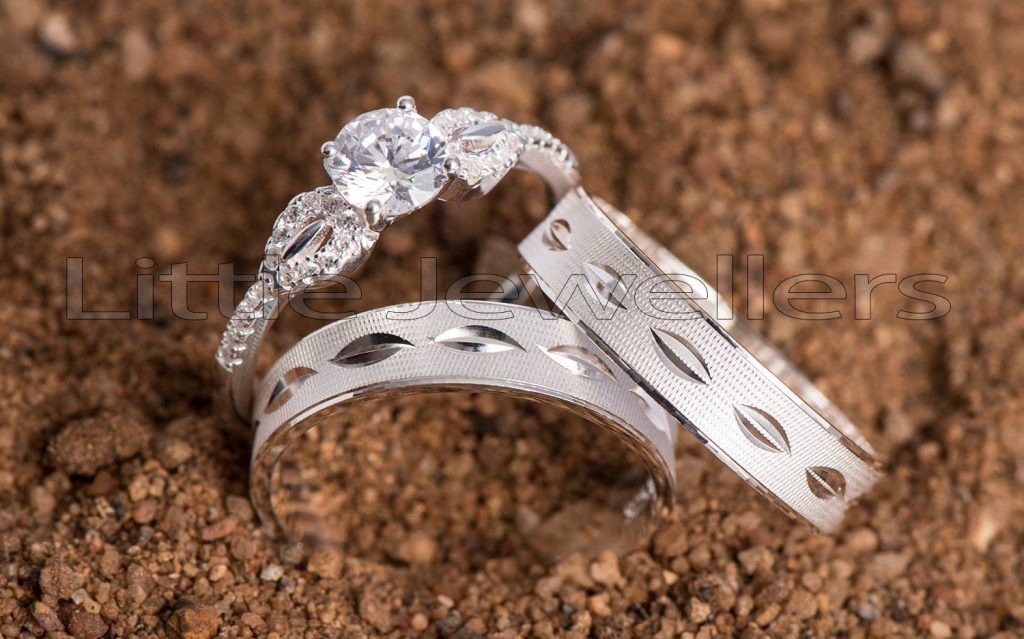 Furthermore, it is important not to enter a binding agreement with a jeweler. This is especially important to remember when it comes to expensive items, at least until one's future spouse approves of the choice.
Oh-and one last thing. Prepare yourself for some compromise. It is virtually impossible to come across that one engagement ring that will tick all of the boxes. However, compromise in one aspect means opportunity in another, so feel free to weigh your options carefully so that you find something that you're perfectly comfortable with.
Conclusion
In summary, choosing an engagement ring is a delicate process that is, ultimately, more about showing genuine love.
Many people are swayed by distractions such as seeking a perfect item, ensuring that it has precious stones set in and is in tune with the latest trends. These considerations, while valuable to an extent, often lead to forgetting the priority of what the ring means.
Popular culture has long idolized characteristics of engagement rings. These include the nature and size of precious stones on rings and other seasonal trends that affect the choices of.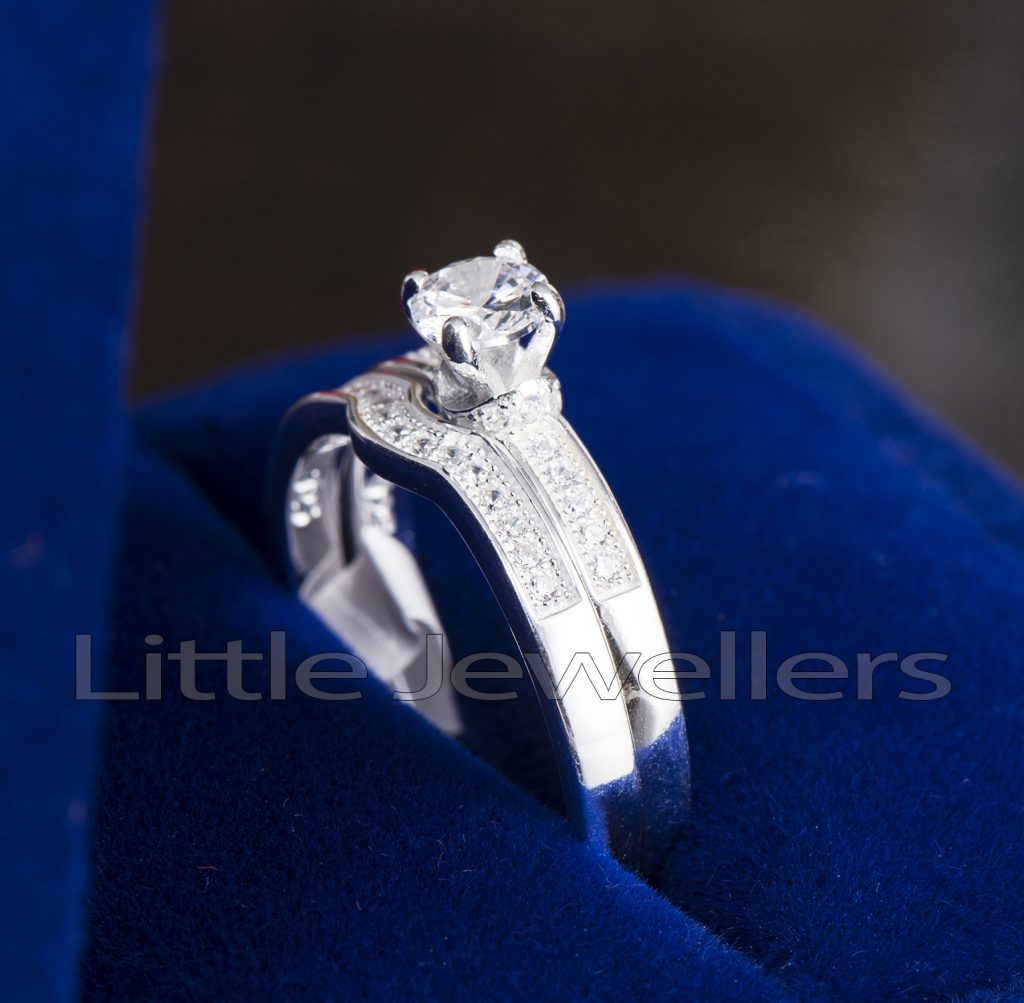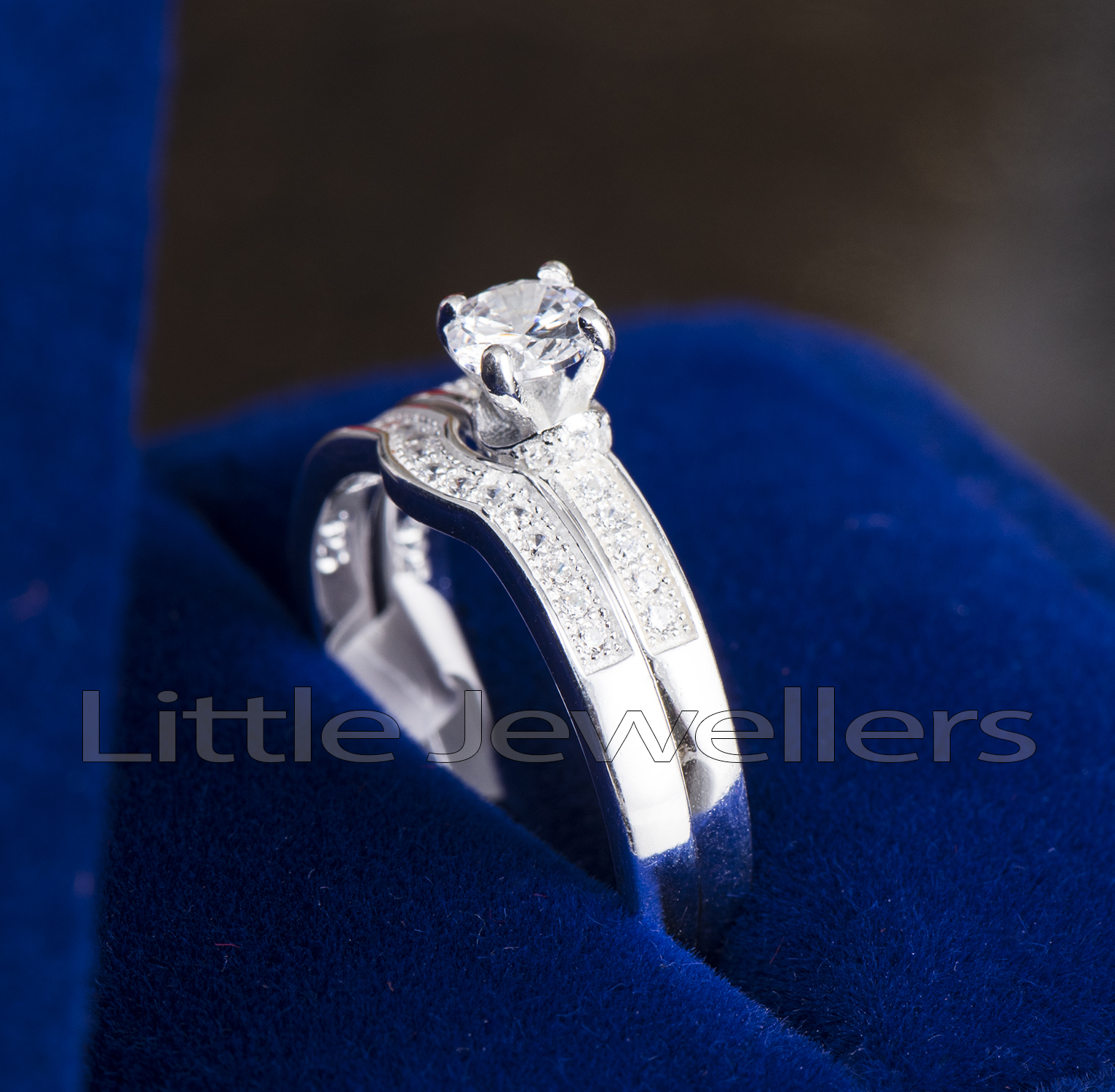 While it is important to consider some these factors when choosing an engagement ring, it is wise not to go overboard. Beauty, as the adage says, lies in the eyes of the beholder.
This is especially true for rings, so take a chance on that silver ring in your cart, it might be the start of something special. Good luck!