Getting an engagement ring for your partner has been a romantic tradition for decades. The ring is a symbol and declaration of love, loyalty, and commitment. It also implies a huge milestone of moving to the next level in a relationship.
Hunting for the ideal ring can be complicated. It consists of more than just browsing through jewelry stores and websites. As you need to consider your partner's tastes and preferences, your budget, and many other factors before buying the ring to pop the big question.
Are you wondering where or how to go about finding the perfect ring? Worry not. This article explores everything you need to know about engagement rings so that you have an upper hand during your search.
History and Significance of Engagement Rings
Do you ever wonder where engagement rings originated from? Delving into history, this tradition can be traced back to ancient Roman customs where women would wear rings attached to keys. This would symbolize ownership and obedience.
These women would have two sets of the rings, a gold version for going to public and an iron one to wear at home while conducting chores.
Nowadays, engagement rings are used to affirm mutual love and symbolize a formal agreement of future marriage.
In some cultures, only women wear the rings while in others both genders wear them.
Most people wear this piece on the ring finger of the left hand. This is because it is believed that this finger contains the vein of love (vena amoris) that directly runs to the heart.
Things to Consider before Buying an Engagement Ring
Finding the right ring requires thoughtfulness and effort. Here are a few tips to guide you before making your purchase:
Your Partner's Preferences, Tastes, and Style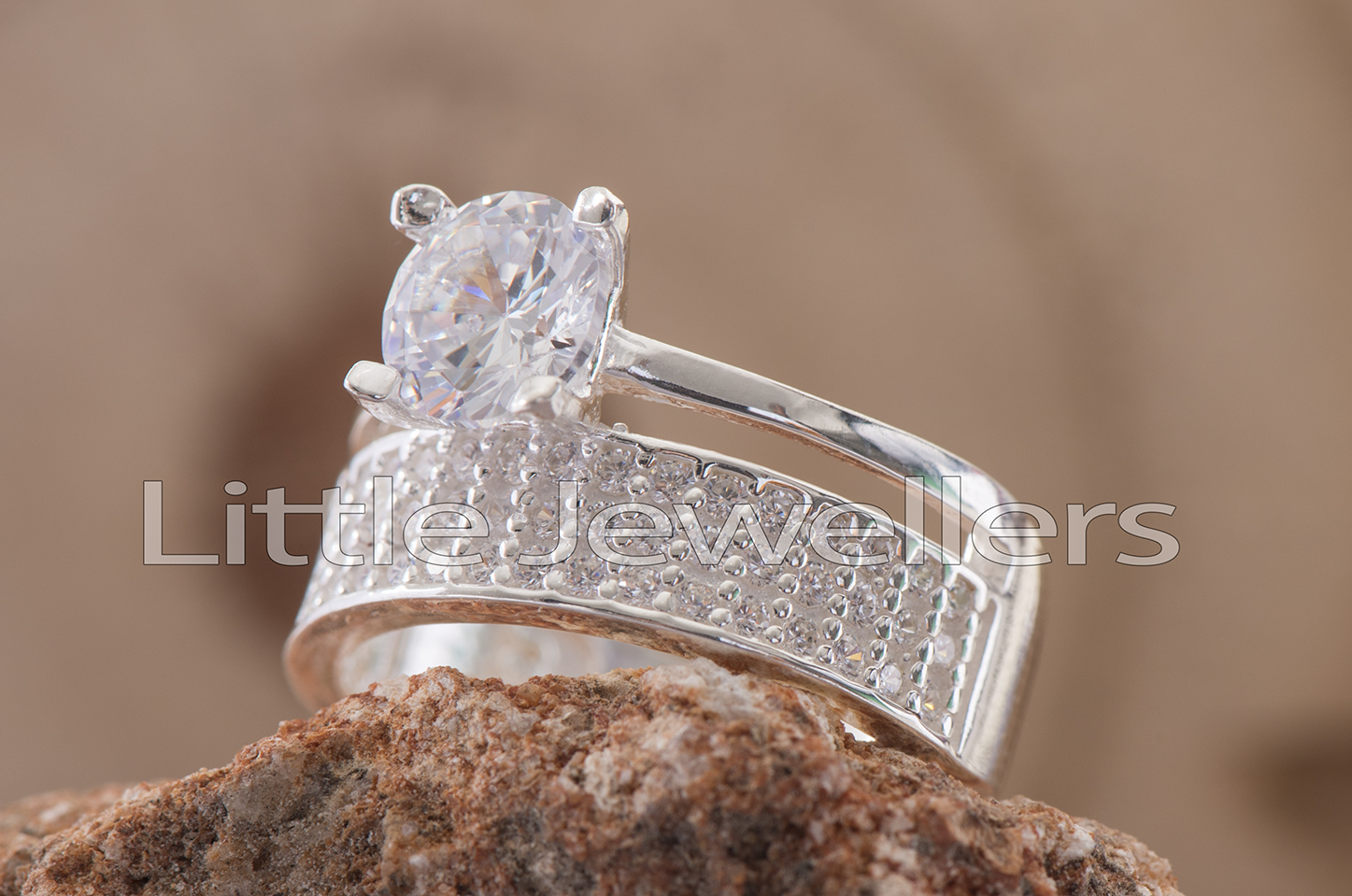 An Engagement ring is meant to be worn throughout everyday activities. Hence it is important to get a piece that suits and complements your bride-to-be beautifully. The easiest way to ensure you get it right is by asking her what she would like.
However, if you are looking to surprise your partner, that is not entirely possible. Ask for an opinion from their best friend or relative. They know her well and she could probably have mentioned what would blow her mind.
If you intend to surprise your partner, try, and ask indirectly what they would like or have a sneak peek into their Pinterest board or recent jewelry wish list to help you decide. Make a list of the things you are not willing to compromise on and another on the things you could do without. The filter will help you find what you are looking for a whole lot easily.
Pay attention to what jewelry your partner loves. Whether she is fascinated by modern or vintage pieces. It will help you make a bold suitable choice on what they would appreciate and love fondly.
   2. The Metal
Engagement rings exist in many different forms of metals ranging from gold, silver, and platinum. The ideal metal is versatile with many designs that blend well with the wearer.
For a safe and sure option, a silver piece is just what you are looking for. We recommend silver because it is hypoallergenic with sensitive skin, easily customized with gemstones and quite affordable.
  3. Know Your Partner's Ring Size
It is unfortunate if you propose and the ring refuses to fit them. Ensure you get the right fit. Here are a few tips to ensure that:
Borrow one of your lover's rings and take it to a jeweler to measure and estimate size.
Always buy a size bigger if you are too unsure. It is way easier to resize a bigger than smaller ring.
If you are worried your significant other may notice if you borrow her ring, press it on a bar of soap to make an impression. You can also make a trace of the inner circle of the ring.
  4. Type of stone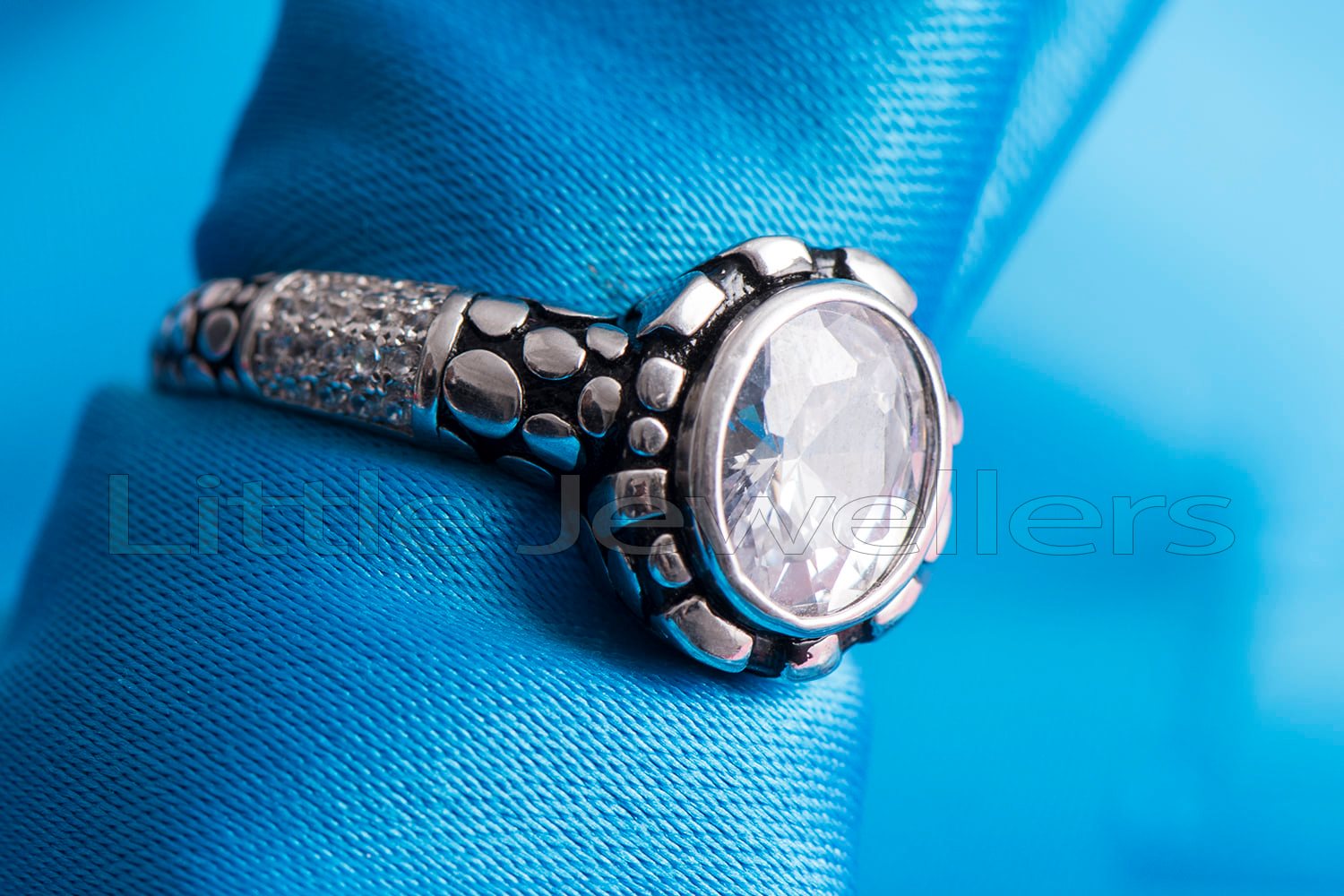 Asscher Cut. popularly referred to as the Square Emerald Cut is a hybrid between the Princess cut and the emerald cut. It usually presents itself with cropped corners along its four sides thereby maximizing the stones clarity.
Cushion Cut. Traditionally called the Old Mine Cut presents itself in a square shape with gently rounded corners giving it a look of a couch cushion or a pillow cut.
Emerald Cut. It is shaped like a rectangle with trimmed corners that emphasize on its color and clarity.
Heart Shape Cut. It resembles a pear shape but with a cleft at the top to mimic a hearts design. It is a very fiery design that offers a superb sparkle.
Marquise cut. It resembles an American football (Rugby ball) it is commonly referred to as the Navette cut and has 57 facets. It is a modified brilliant cut that allows it to reflect the lightest and offer a brilliant sparkle.
Oval Cut. It is an Elliptical shape when viewed from a vantage position. It is a Hybrid between a Round and Marquise shape.
Pear cut. Designed to emulate a pear or a teardrop. It glistens in light thereby highlighting its brilliance and full color.
Princess cut. It is square in shape and number two among the most popular stone cuts. It is a square version of the Round Brilliant cut.
Radiant cut. It is a combination of a princess and a cushion cut. It offers the brilliance of a round cut with a more modern square shape.
Round Cut. Popularly referred to as the American standard it is round in shape and has 57 facets.
  5. Consider Your Budget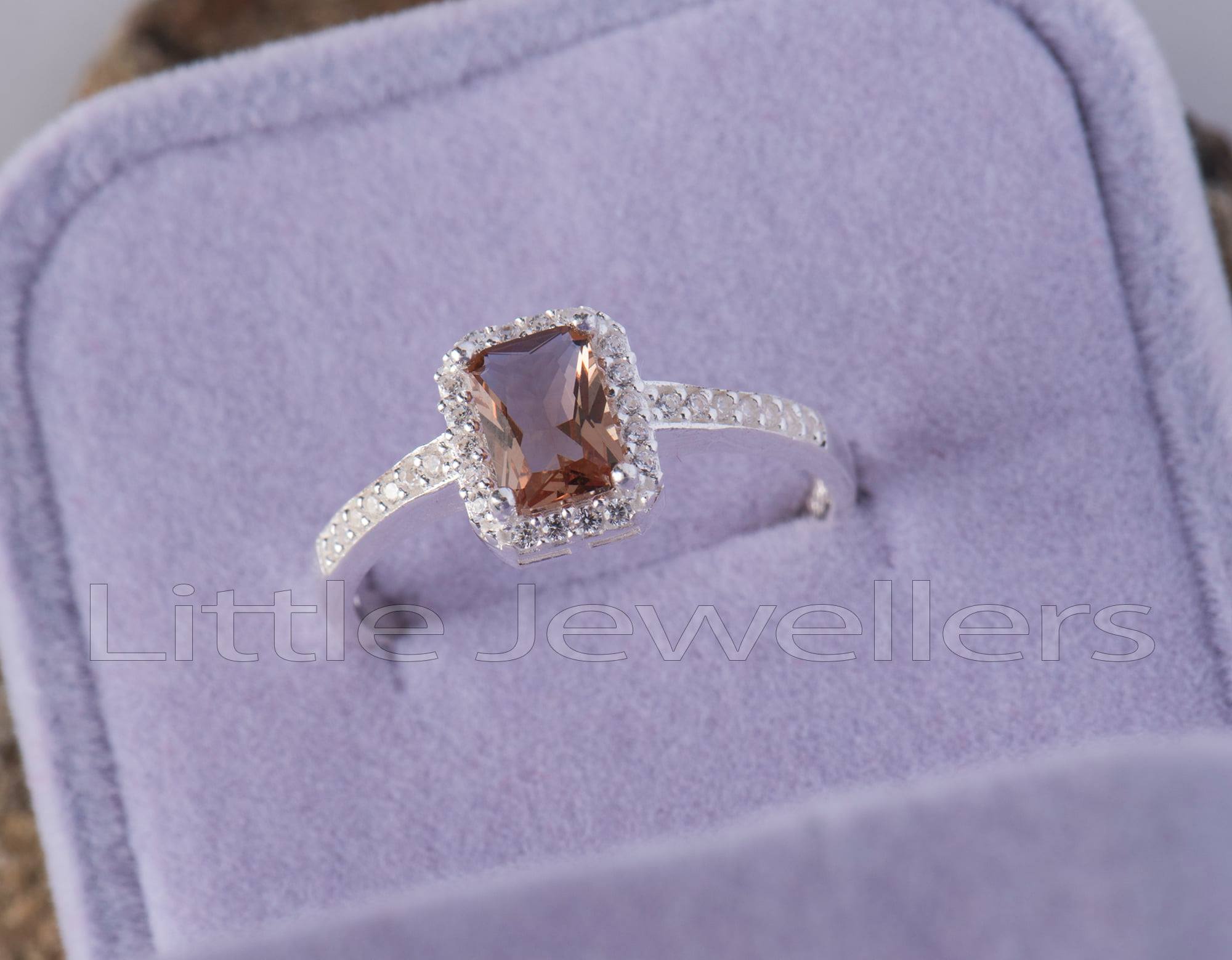 When it comes to an engagement ring, it is the thought that counts the most rather than the price. To avoid any future financial constraints, work within your budget.
Compare the different prices offered by different stores then choose your best offer. Start shopping a few months in advance so you can maximize all your options and narrow them down as you go.
Many gems like topaz, opal, garnet, and cubic zirconia are precious stones are also ideal, fashionable, and inexpensive options to consider.
6. The Return Policy and Reliability of the Shop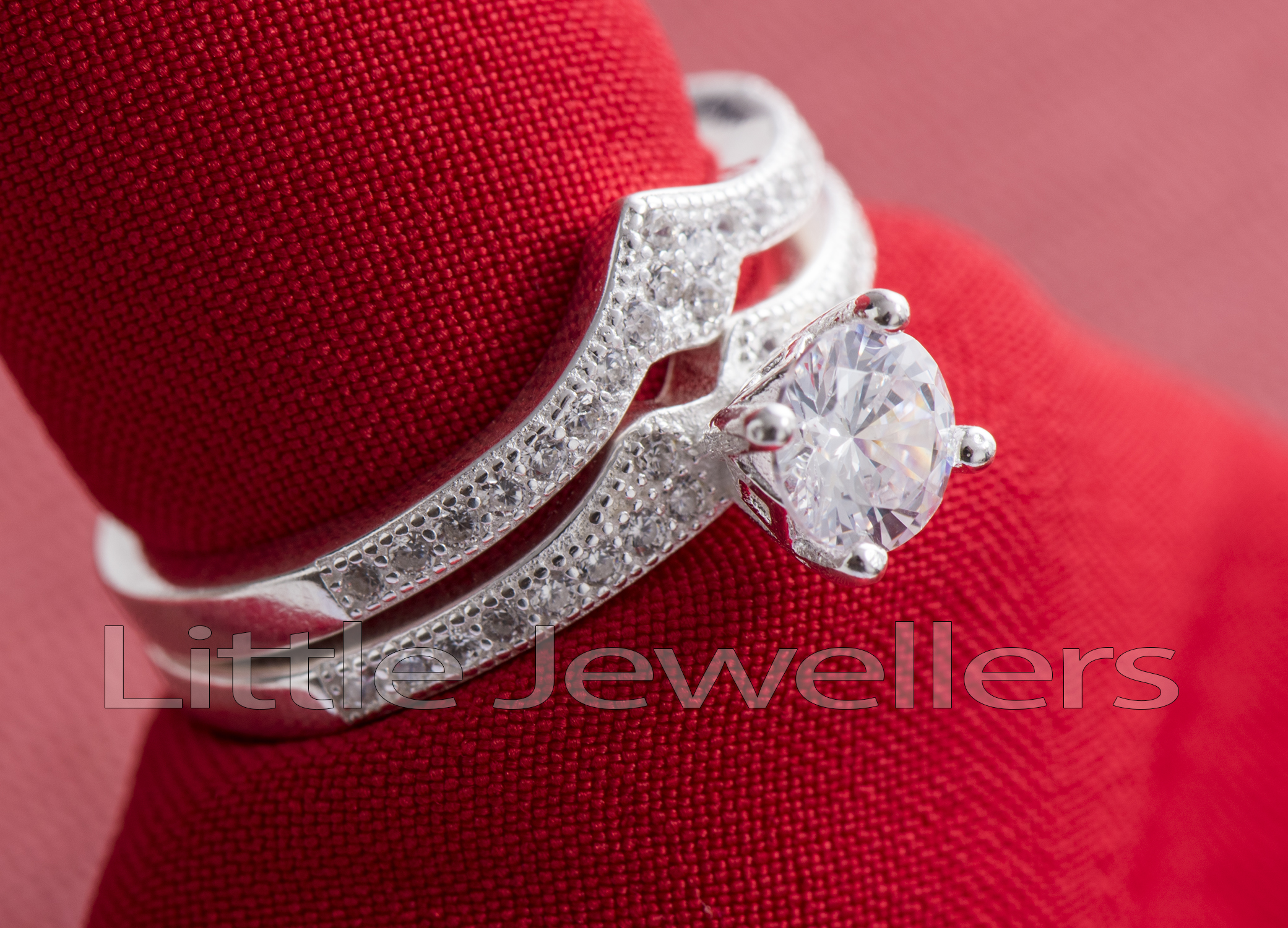 Shop from renowned and reputable jewelry stores and online platforms. This assures you of getting an authentic piece. Online shops, however, are more preferred to physical stores because they offer a world of options to choose from.
Make sure that the store has a favorable return policy so that in case anything is not to your partner's liking, you can switch it.
If you are skeptical about buying a ring online, ensure you see it before buying. Have the jeweler send you magnifications of the piece and view it up close to be sure it meets your standards.
Final Thoughts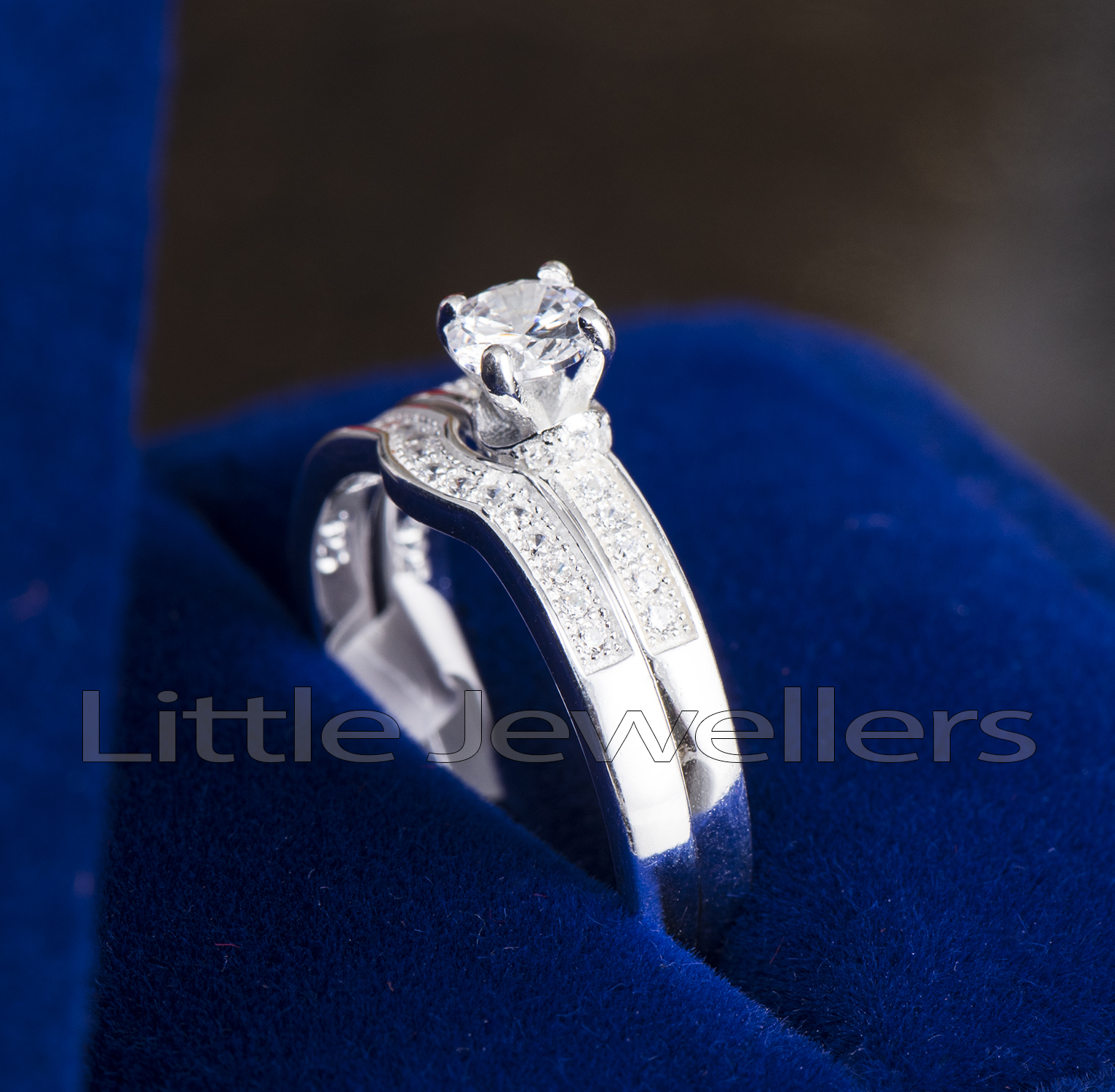 Find out about the various engagement rings, what to look for, where to buy them with their approximate price. This will ensure you get the best value for your money without getting conned.
Finding the most ideal engagement ring does not necessarily have to be stressful. If you want to avoid uncalled for setbacks, adhere to the tips above in order to effortlessly find the ideal ring.