Whether you intend to buy jewelry online to last you a lifetime or a statement piece to attend that special occasion, choosing the right online jeweler is a critical step.
Online Jewelers are way more knowledgeable and specially trained to spot fine jewelry. Hence, they can help a great deal in your jewelry hunt.
However, not every jeweler offers: good quality pieces, a wide range collection, and reasonable prices. We recommend browsing through different jewelers to spot one that suits you.
Are you wondering how you can identify the right jeweler that satisfies your needs?
We have compiled a short list of factors to consider when picking an online jeweler to help you make better informed choices. But first, here are some of the various types of jewelers:
Types of Jewelers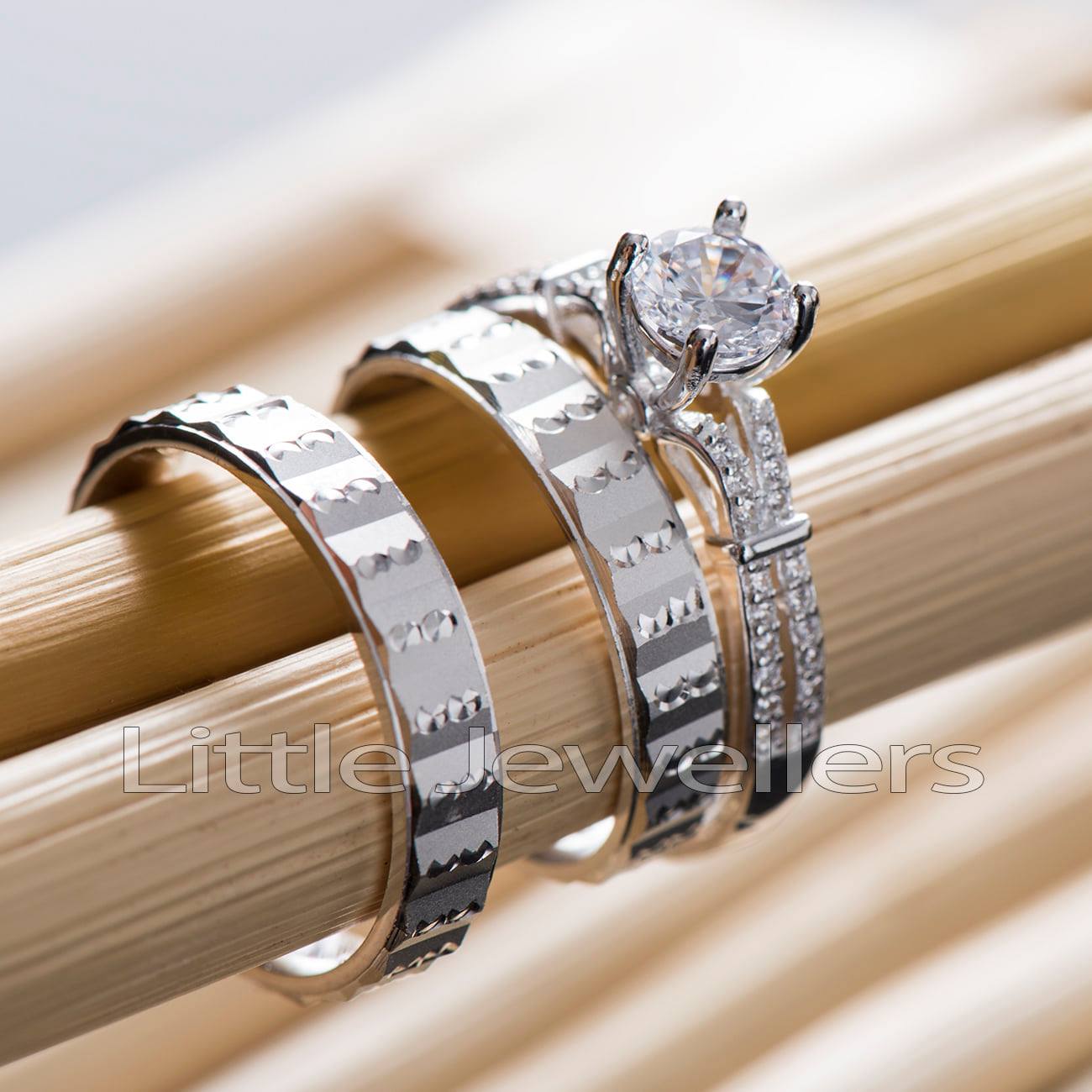 These jewelers serve a large consumer market because they can make deliveries even to distant clients. They have a large collection and different designs of jewelry, foreign and local, to give their customers a world of options to choose from.
These jewelers have multiple stores selling similar pieces spread in different locations. They are mostly common in shopping centers and malls.
Chain stores do not have a wide selection of jewelry and rarely offer the customization or repair services
Personal jewelers have rare, elegant and timeless pieces. They specialize in personalization by matching jewelry to the wearer's fashion sense, style, and preferences.
Independent vendors design jewelry firsthand according to their client's needs. As much as they are quite expensive, they offer incredible customization services. Their products are unique and not easily imitated.
Picking the Right Jeweler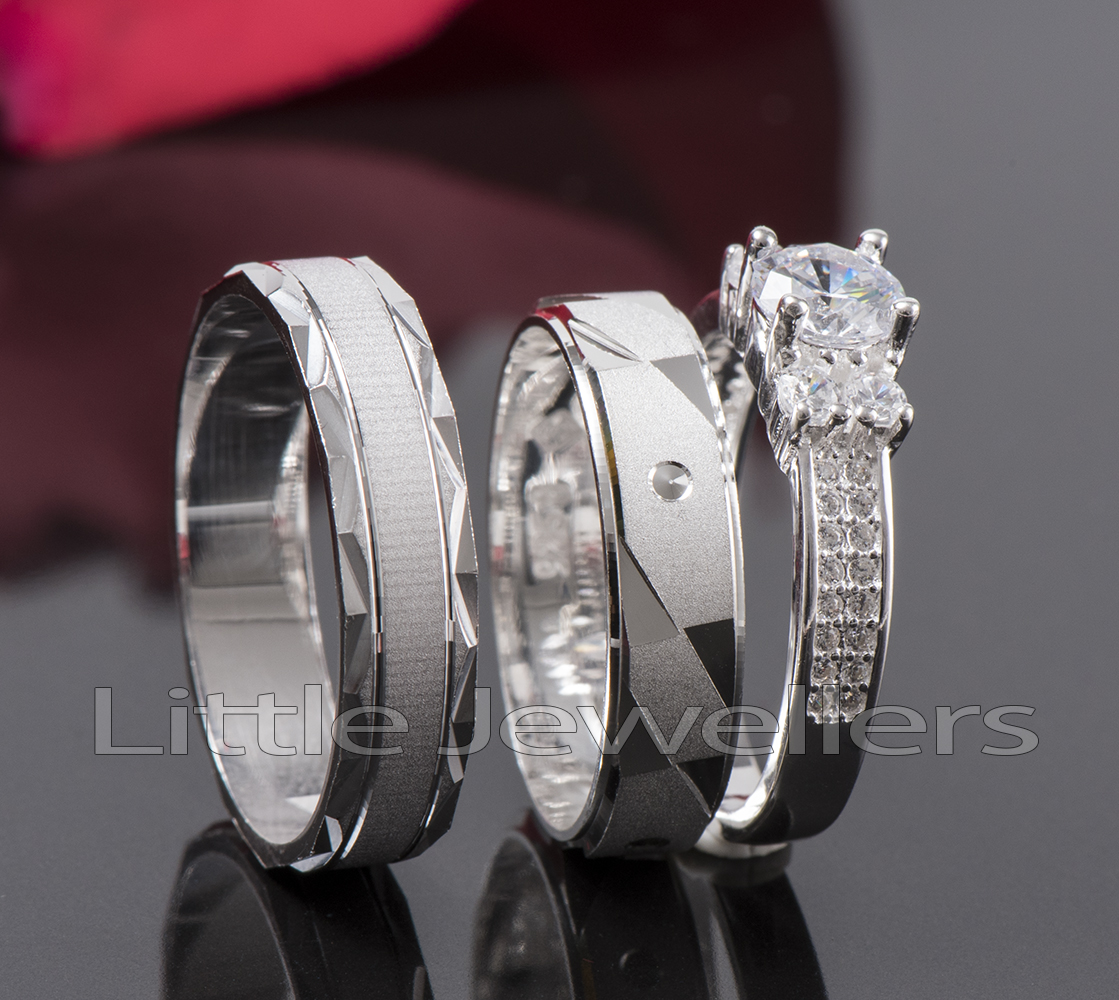 Choosing a jeweler can be hectic and complex especially if you have no idea what you are looking for. Here are some of the factors to consider when selecting a jeweler.
Good Reputation
Only buy jewelry from a reputable store. Word of mouth is a powerful tool to help you determine good jewelers. Ask your trusted friends, relatives, colleagues, or that jewel enthusiast neighbor who has had prior experiences with a jeweler to recommend a good store.
Do not buy the first item you bump into. Browse and compare the different websites and price ranges to be assured you are getting the best deal. Dig into customer reviews to know what customers say about the service offered and product received.
If you find negative reviews that are yet to be responded to then they are not resolved. That is a red flag, move onto the next store. Tons of positive feedback show that the jeweler is a dependable source and worth buying from.
Social media following is also a good endorsement. The more the followers, the more popular the store, the more credible the service and products
    2. Affordable Prices
A good jeweler should have fair prices all year long. They should neither be too costly nor too cheap. Do your research on the various pieces and have a rough estimate of what each piece costs.
If a deal is too good, think twice. Beware of shops that give off unrealistic steep discounts like 60% off and above. It implies that the jewelry is an imitation, of poorer quality than indicated, or the jeweler has a trick down their sleeves waiting to be unleashed.
  3. Great Services and Favorable Policies
Look for a jewelry store that values their esteemed customers and offers great service. Ensure they have after sale services like deliveries, future repairs, or routine cleanings. The idea is to pick the jeweler that maintains a lifelong service to their clients.
Favorable customer policies and warranties should be a prime concern when picking a jeweler. While buying an expensive investment, you should be certain that the store gives 100% guarantee for products, a great warranty, and has a risk-free return policy.
A warranty does not only apply for brand new jewelry, it comes in handy during the routine checkups to help you get discounted or free repairs and resizing of your piece.
A jeweler that does not give these offers should be a red flag. Avoid vendors with unreasonable strict guidelines in their terms and conditions.
  4. Wide Collection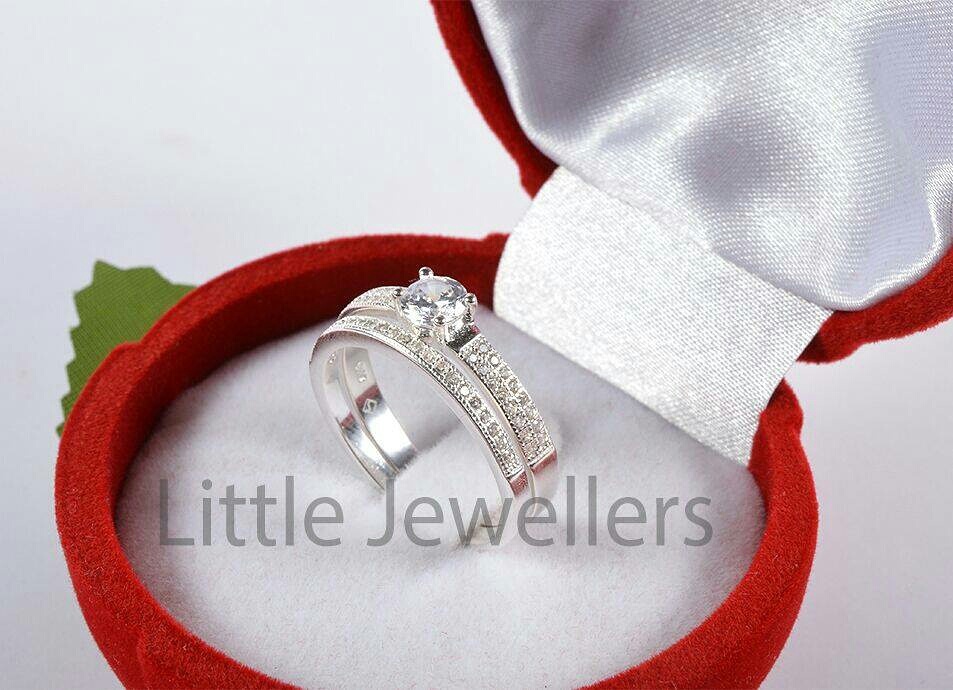 Different designers specialize in different jewelry consisting of precious stones, vintage pieces, gold, and silver. To be spoiled for choices, choose the jeweler with a wide collection. The more the jewelry collection, the merrier.
As you choose your vendor, check whether their collection matches your style, tastes, and preferences. You should be able to access a variety of jewelry from the shop.
A good example is finding a good valentine's, father's day, and a mother's day gift from the same shop.
  5. Credentials and Accountability of the Jeweler
Have you had recurring unanswered questions about a certain jewelry you are eyeing and need clarification before a purchase? Do you ever need help figuring out what piece suits you the most?
Choose a jeweler with trained and knowledgeable staff to meet your needs.  Professionals have the capacity to answer all your questions and offer great after sale services. These services may include, resizing, or resetting the precious stone to another piece, and future appraisals.
Shopping Securely When Dealing with Online Jewelers
Request for an itemized receipt to have proof of your purchase.
Only shop from reputable vendors with great recommendations.
Use secure means of payments. If it is through Mpesa, check whether they have a paybill or till number.
Final Thoughts
Regardless of your jewelry needs, you will need to do your research ahead of time and identify what you are looking for as you narrow down your options. At the end of the day, selecting a jeweler is a personal decision and we recommend you to choose a reputable and trustworthy vendor.
Imagine purchasing jewelry that is worth your while, how amazing would that be?  Follow the guidelines above to achieve the best results.