Silver necklaces and pendants are renowned for their unique radiance, divine beauty, and yet affordable nature. Not only do they add an elegant touch to any look but they are also versatile.
Are you looking to buy a silver necklace but you have no idea how to go about finding the ideal one for you? Are you having trouble styling your pendant collection? Or perhaps you have a pile of necklaces in your collection that you barely ever wear because they do not work with your overall wardrobe.
If you are wondering how you can start buying a necklace that actually suits you, you are looking in the right place.
Choosing the Perfect Silver Necklace Length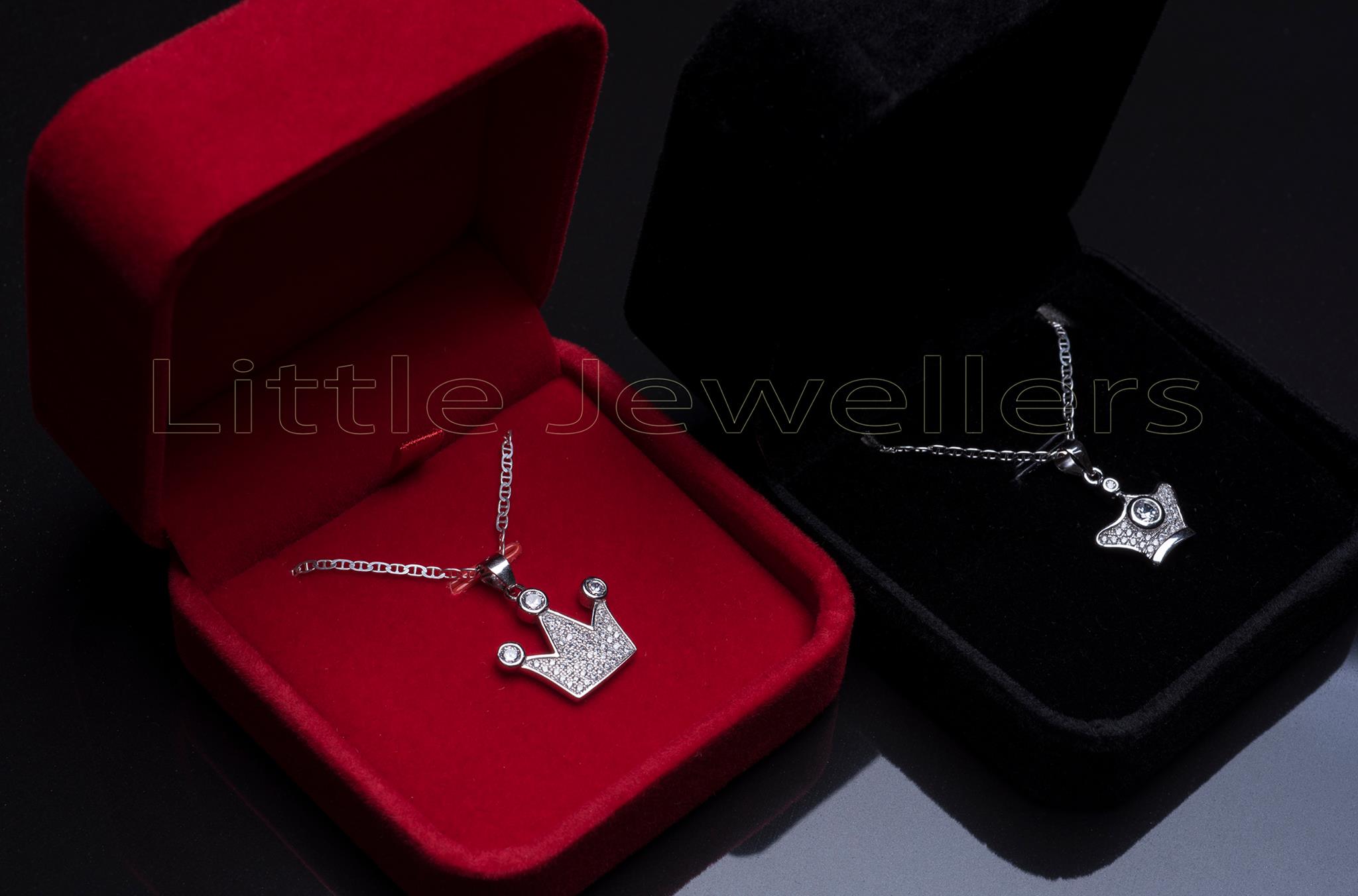 Here are a few considerations you should take into account.
Take Your Overall Height into Account
A necklace can make or break your overall look depending on how well you style it. It is vital to find a necklace that compliments your overall height.
Are you shorter than 5'4? Then a shorter necklace about 16-18 inches will accentuate your features beautifully
Are you 5'4 to 5'7 tall? Then you are in luck because just about any necklace length will look good on you. For more fashionable wear, a long necklace about 20-24 inches will hang effortlessly.
Are 5'7 or taller? Then longer necklaces are perfect for you.
The Size of the Neck
If you have a short neck, then a longer necklace will flatter your features and elongate your neck. However, steer clear from short necklaces or chokers because they may make your neck seem stubby or even wider than it already is.
People with long necks on the other hand, will rock short necklaces and chokers gorgeously.
For someone with a wrinkled neck, a longer necklace with a gorgeous pendant will draw attention away from your neck beautifully.
In a nutshell, it is generally recommended that you take your neck measurements before buying a necklace. You can use a measuring tape then add 3-5 inches to the overall measurements to find the perfect necklace length.
Face Structure
The shape of your face is a huge determinant of what necklace design will flatter you the most. A necklace frames your face and accentuates your facial features or alters how you are perceived by others. So if you are looking to find the perfect necklace, your face structure is a great reference point.
Do you have an oval face? Why not play around with different necklace lengths and designs? You have the ultimate advantage to play around with just any design of your preference. How amazing, right?
Is your face round? Then stick to long chains. Preferably those paired with a beautiful pendant to effortlessly complement your features and create a v-like impression that slides away from your face. Completely steer away from short necklaces because they make your face seem even rounder.
Do you have a heart-shaped face? Or perhaps you have a long face with a narrow chin. There is no doubt that a short necklace or a round choker will be your perfect match. The roundness of the necklace will create an illusion of fullness, balance out your narrow chin, and soften your face's angles.
Body Type
Did you know that how you accessorize your necklace should be dependent on your body type? Especially for women, your bust size should dictate the type of necklace you can go for.
If you have a huge bust or a thick figure, then short necklaces will sit right with you. Women with smaller busts on the other hand, will look great with long or layered necklaces.
If you have an hourglass figure, then longer necklaces will be lovely to highlight and complement your curves. Similarly, long necklaces are also good for someone with broad shoulders because they flatter the smaller part of your body.
The Dos and Don'ts of Choosing the Perfect Silver Chain and Pendant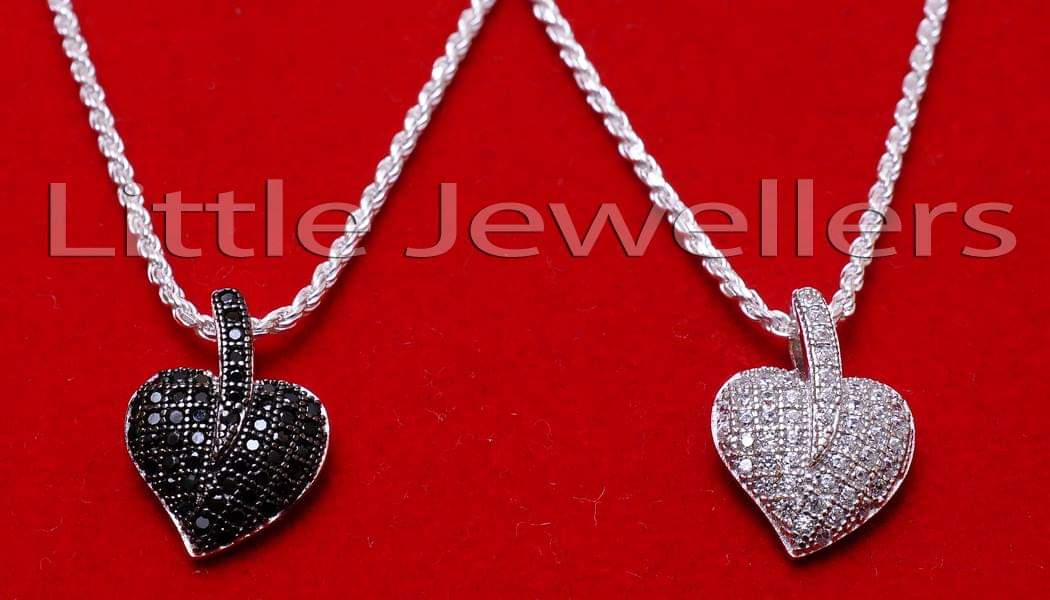 A pendant necklace is without a doubt the focal point and the highlight of any attire. Below are a few key points to guide you.
Do choose a pendant that is of equal weight or less than that of the chain. When a pendant is heavier than the chain, it may cause premature tear and shorten the lifespan of the chain holding.
Do match the colour of the pendant to the colour of the chain. If you are going for a silver pendant, we advise using a silver chain.
Do not choose an overly complex chain because it may draw attention away from the pendant. Preferably opt for simple chains because they pair best with pendants.
Final Thoughts
Whether you are looking to get the perfect silver necklace, pendant, or any combination thereof, wearing something that makes you feel and look glorious is all that matters. So while you are at it, feel free to try out different designs to know what will work with your already gorgeous figure. It is about time you find your ideal jewelry and elevate your look. What are you waiting for? Happy shopping!