Rather than going global when shopping for the ideal jewelry, have you considered your local jewelry store? Not only does shopping locally benefit your community but you also get a great deal.
Can you imagine having the luxury to try your favourite jewelry styles in person and having a jewelry expert to consult with any queries? All whilst experimenting with different designs to ensure the perfect fitting? Sounds amazing, right?
Whether the jewelry is an intended gift for someone (a wedding, and daily use) or for a party, shopping locally guarantees a world of difference. Below we have rounded up undebatable reasons shopping jewelry locally is your best bet.
Quality Merchandise
Unlike most online platforms, local stores acknowledge that superior quality jewelry is crucial for the life of their business. They focus on providing quality over quantity to maintain an excellent reputation and build good relationships with customers.
Of course, you can just pop into any random website and shop for jewelry but if you want value for your money, rest assured shopping locally guarantees genuine quality pieces. You even have the rare opportunity to examine the product physically while trying out different pieces in-person before vetting for the best one. How utterly convenient, right?
   2. Great First Hand Customer Services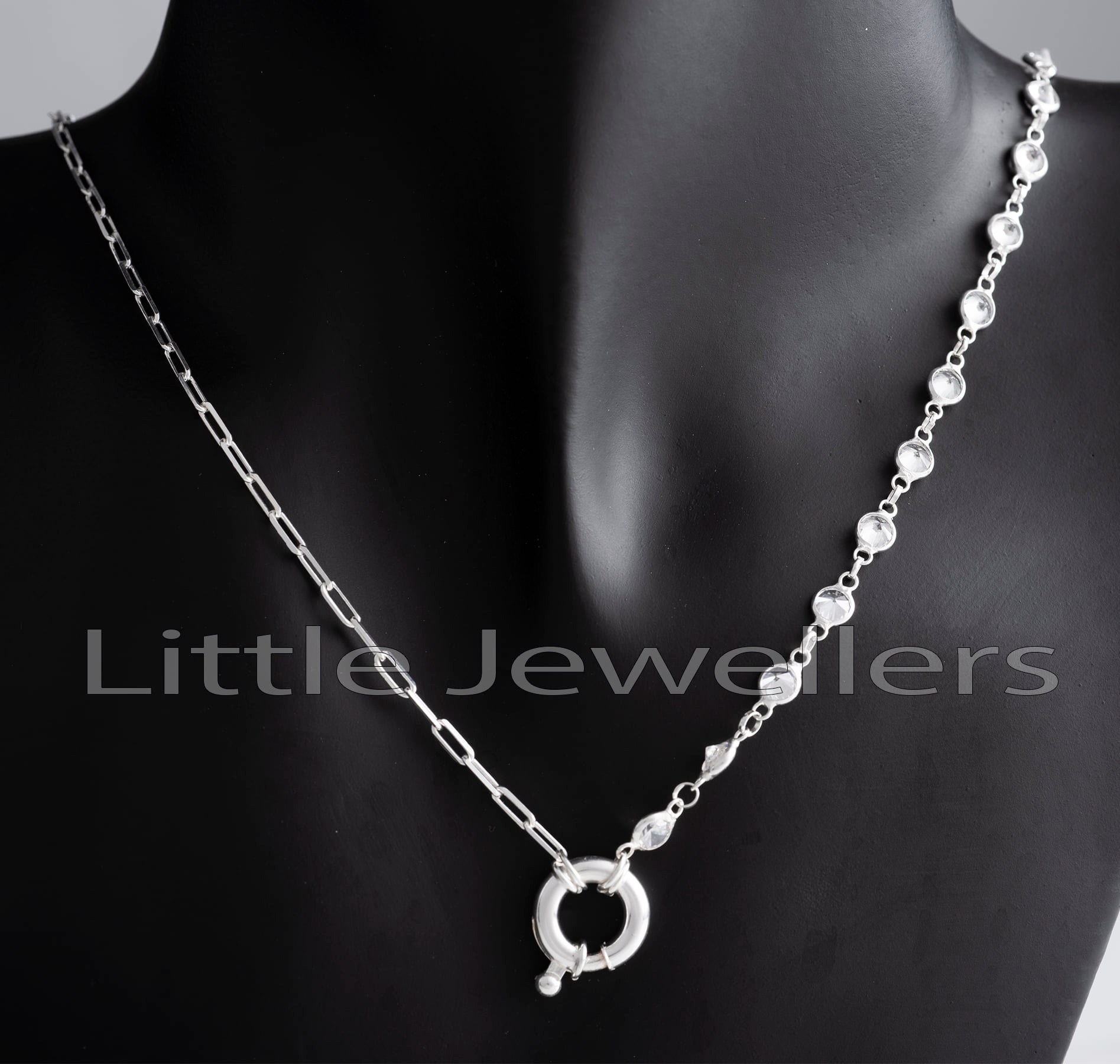 Did you know that jewelry stores not only provide stunning jewelry pieces, but they also offer incredible after sale services? From general repairs, assessment, sizing, and cleaning. These stores ensure your jewelry stays in prime condition. So if you want your precious jewelry pieces to keep sparkling for years to come, shop locally and enjoy the benefits.
Even better, the local jewelry store staff can also provide you with in-depth knowledge on jewelry designs, engagement rings, earrings, and necklaces. And on the off chance when you do not know what to get, the staff have a wealth of information and could guide you to find what fits you best.
 3. Trust and Accountability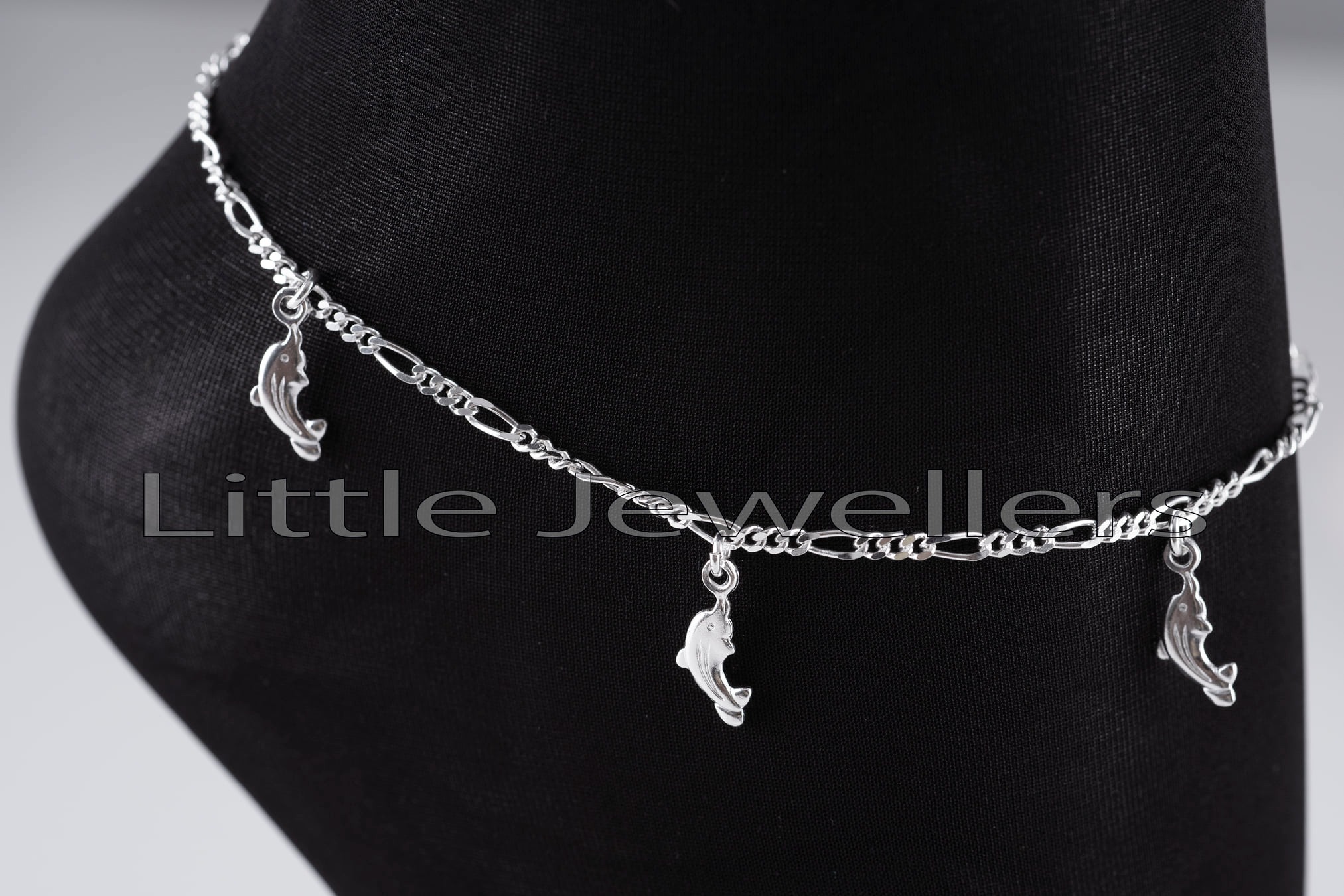 Lately, the world is full of con artists. Hence, buying quality jewelry has proved rather difficult. We all know or have heard stories of someone who was tricked into buying fake or poor quality jewelry.
To avoid all this hustle, shop at your local reputable jewelry store. Here, you have access to the management and trained stuff in case of any complaints or queries whatsoever. You can inspect the jewelry and ask for a receipt with guidelines on return policy and warranty. And yes, customer satisfaction is guaranteed here.
4. Form a relationship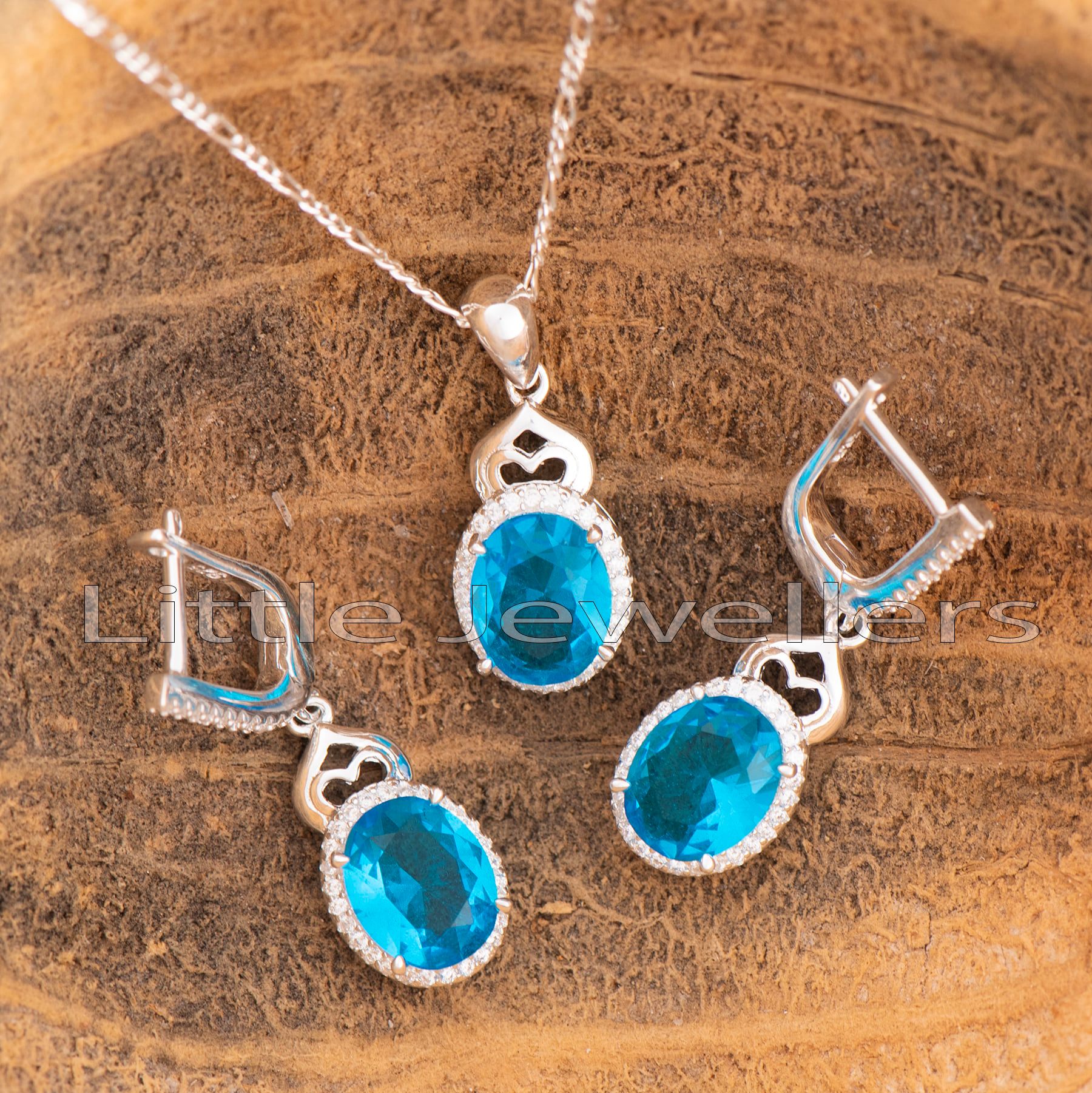 Buying jewelry from a physical store means you have an opportunity to start and build a long term relationship with your jeweler. Imagine not having to go through the hustle of finding the perfect jewelry store every time you want to buy jewelry. How great would that be?
A good relationship with a jewelry store also implies you would have a trusted place to go to when you are making big investments on jewelry for great milestones like an engagement, wedding, or any other grand achievement along the way.
Tips and Tricks to Look Out for When Buying Jewelry Locally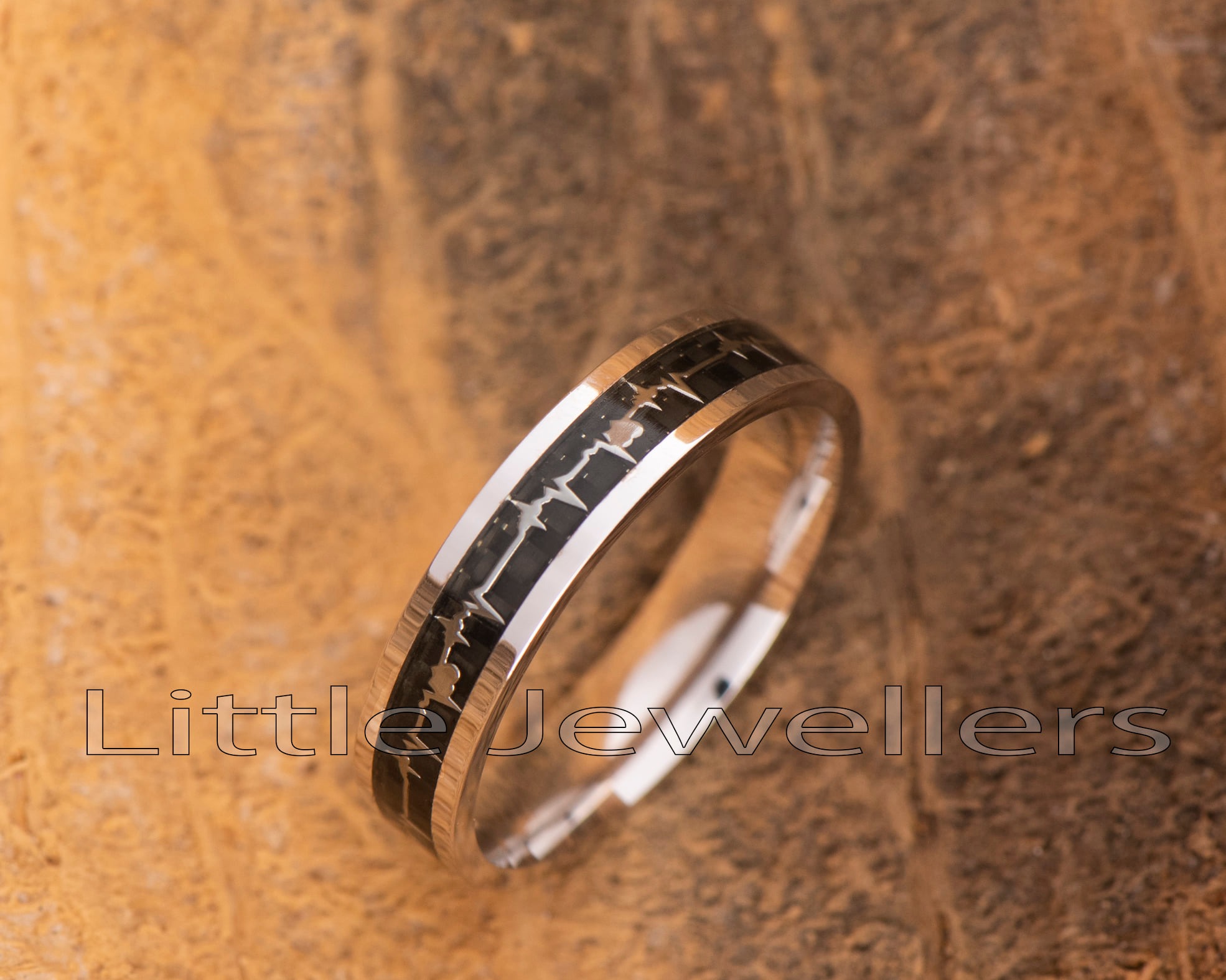 Buying jewelry is a delicate task. Depending on what you want to buy, we recommend taking into account the following tips and tricks to help you make a great purchase.
If you are a first timer at buying jewelry, research goes a long way. It helps you get accustomed to the type of jewelry that interests you in terms of cuts, styles, metal, and price.
Ask friends and family who happen to be jewelry enthusiasts to help you familiarize yourself with what would work for you. This way, you are assured a positive shopping experience.
Ensure it is Good Quality
No matter where you are buying your jewelry from, take a purity test to check for authenticity. Alternatively, check the hallmarking stamp in your jewelry to verify whether it is up to your standards.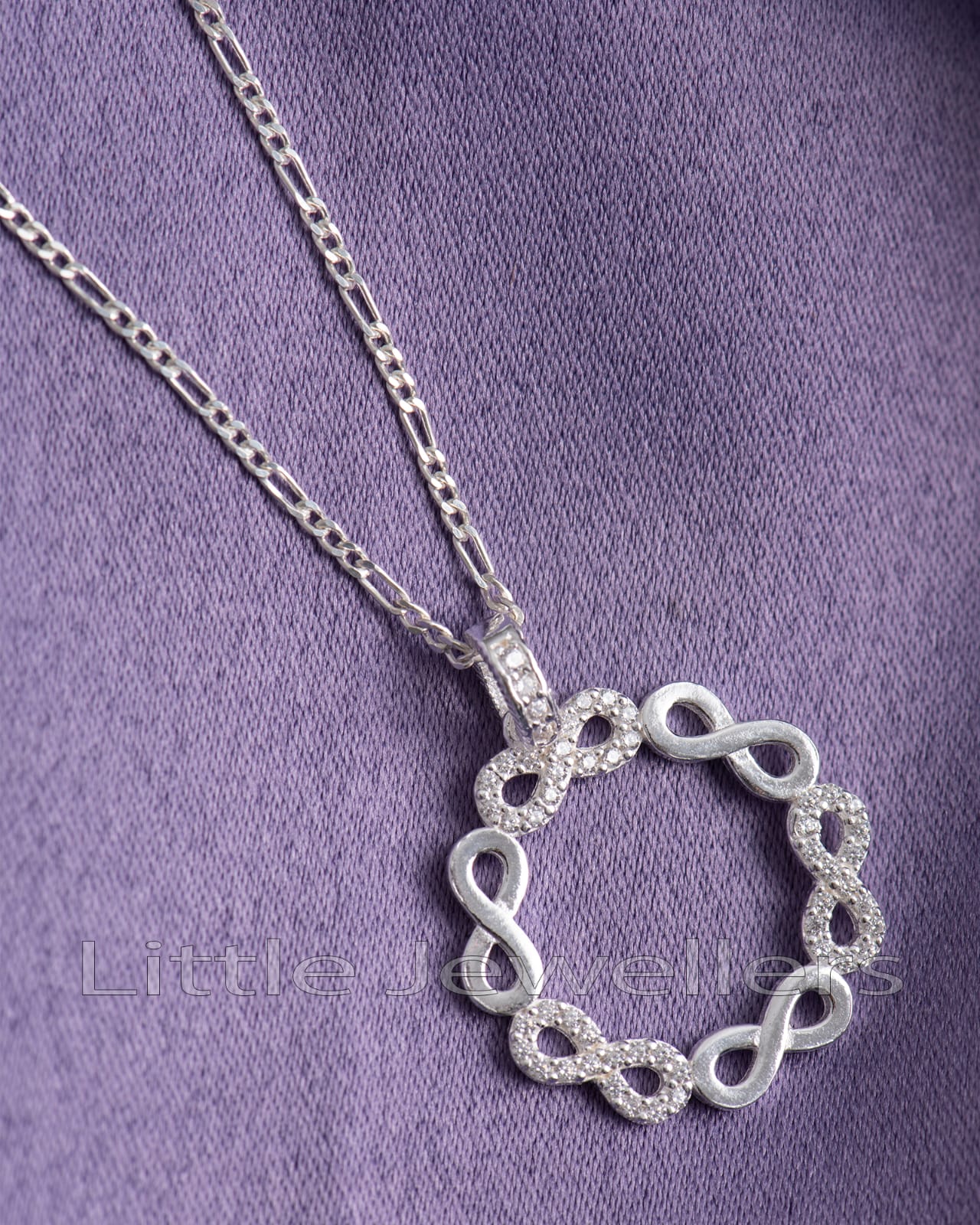 The opportunity to try on your jewelry to ensure it is a perfect fit is without a doubt the biggest perk of shopping from your local jewelry store. If you are looking to gift someone, find out their size before going to shop for the jewelry.
Know the Store's Customer Policies
Always find out whether the store offers great after sale services for their products and has a risk free return policy before making any purchase. Ask for an receipt of your purchase in case you will need any of the services in future.
Final Thoughts
The decision whether to buy jewelry from an online, global, or local vendor is obviously all up to you. But with something as sensitive and important as jewelry, it is best to ensure your purchase is worth your while. So why trust a jeweler overseas you have never met, to sell you a product you have not even seen in person? When you can trust your local jeweler to solve all your shopping needs risk free.