Men's necklaces are not to be avoided; they are a great way to add a touch of style to any outfit. There is a necklace out there for every occasion, whether you want a casual or a dressy look.
Some people still believe that men should not pay as much attention to their appearance as women do, but they could not be more wrong!
In this guide, we will look at the various types of men's necklaces available and demonstrate how to wear them.
How to wear the men's necklace?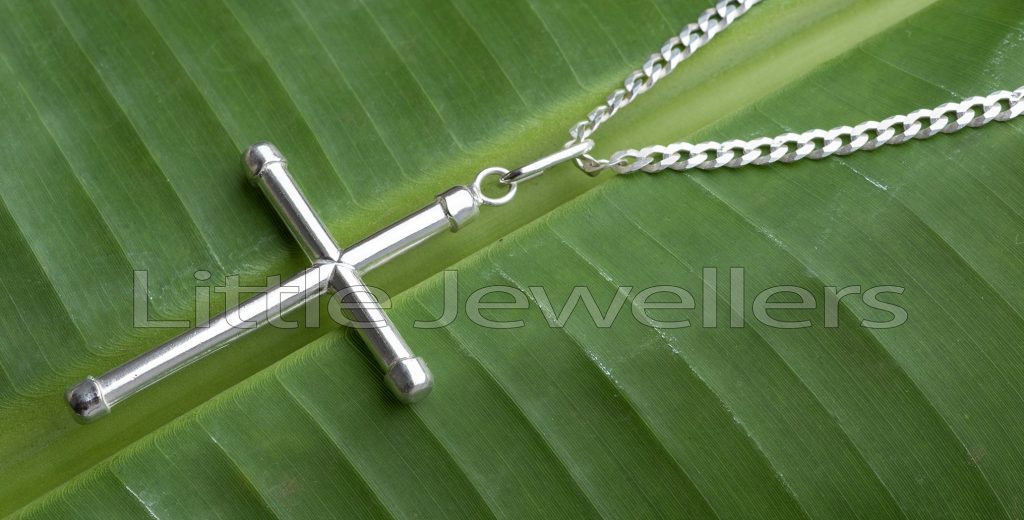 There are some ground rules that you must follow even before picking up the necklace and placing it around your neck.
Let's see them one by one:
First and foremost, ask yourself, "What story do I want to tell?" Every accessory we wear reveals something about our personalities. It could be the location where we purchased it and the memories associated with that location. It could be a gift from someone special, or the sacrifices you made to be able to afford a particular piece that you have wanted for years. What would you say if someone asked you why you were wearing that jewel? 
What are you going to wear with the necklace? Perhaps the skull necklace worn with an elegant suit isn't the best. The necklace you choose depends not only on the context, but also on the clothing you are wearing it with. If we have an elegant pendant, for example, it will undoubtedly look better with a t-shirt, as will military-style dog tags. If, on the other hand, you are wearing a shirt, we must first determine whether you will wear it over or under the shirt in order to determine the appropriate size and length.

What colors are you going to pair it with? There are two variables to consider at this point. The first is related to the color of the clothes you are wearing with the necklace, while the second is related to other jewelry you are already wearing.

Similarly, if you already wear bracelets, a watch, or a ring, coordinate the colors to avoid the unpleasant feeling of having chosen your jewels with the light turned off.

How many necklaces should I wear? There is no hard and fast rule, because we always consider the context. If you wear a t-shirt, you can experiment with different lengths and types, even wearing two or three at once. 
If, on the other hand, you want to wear them under your shirt, no one can stop you, but it will be difficult for anyone to notice them, and it may even appear that you want to hide them.
Now that we've established the fundamental guidelines for wearing your necklace, let's dig deeper and learn about the various types and characteristics of each.
Men's necklaces with name platelets
Let's begin with perhaps the most difficult model and the story that goes with it.
In fact, the platelets necklace has origins dating back to the American Civil War. Their goal was very practical: to identify the deceased person's body or to provide valuable information in order to save his life if he was injured.
In fact, the plate also included the soldier's blood type and religious faith, in addition to his name (to arrange the funeral in case of death).
The soldiers wore two tags around their necks, one to accompany the corpse and the other to be handed over to the appropriate authorities to report the death.
Today, with proper precautions, this accessory is also used outside of the military. In fact, it is no longer used to identify a deceased or injured person, but rather as a fashion accessory.
Thanks to the large surface available, it is very easy to personalize them by having a message, an important date, or a precious memory engraved.
In these cases, it is an accessory that can also be worn on more formal occasions, because it will remain under the shirt and close to the heart (given the precious message). But on casual occasions, don't be afraid to wear it over the t-shirt.
Men's chain necklaces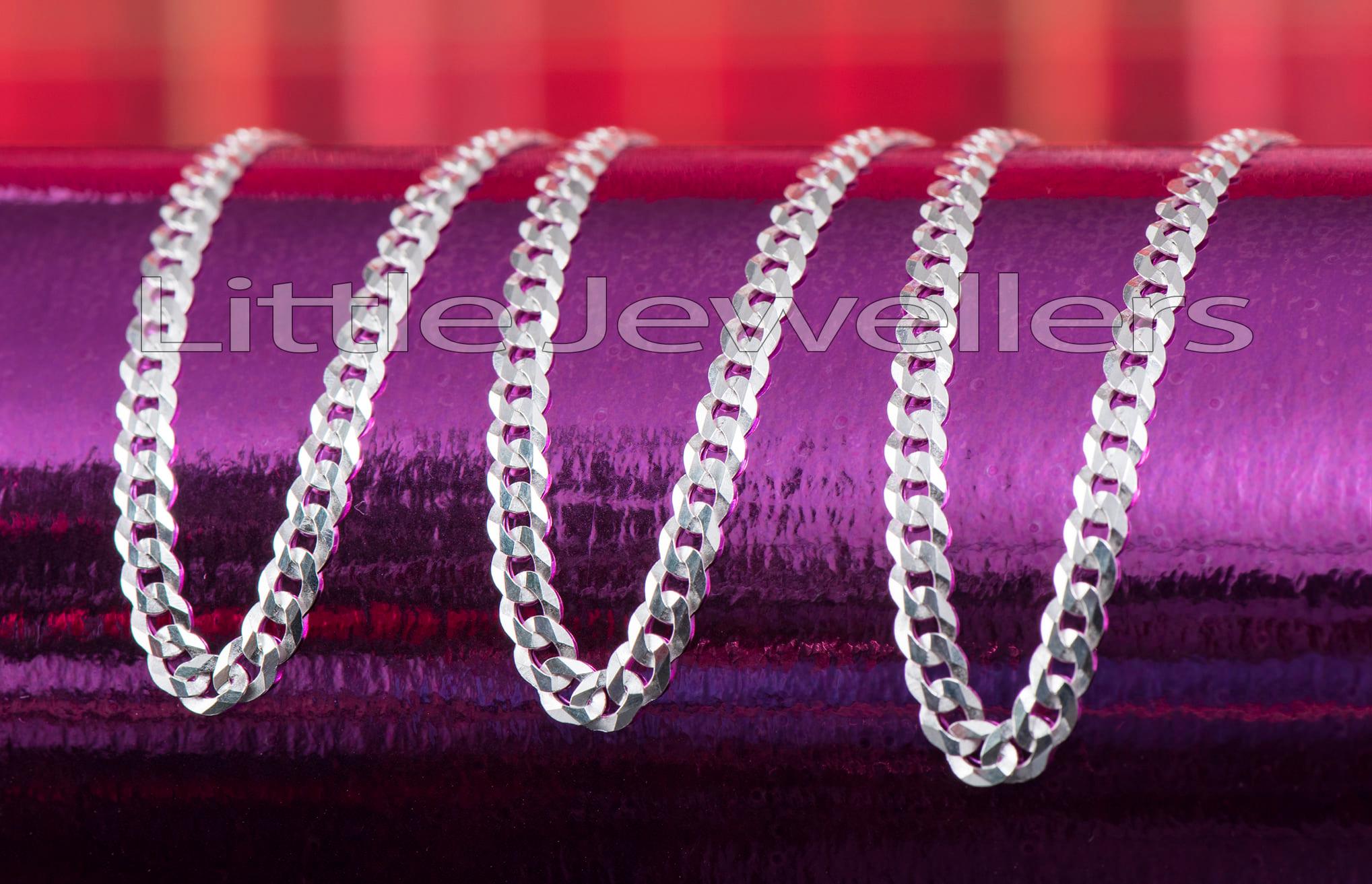 This category includes the majority of men's necklaces. A chain is an intertwined set of rings, discs, or beads. 
While it may appear simple, there are numerous variations and styles of chain necklaces to choose from, not to mention a variety of clasp styles. You'll need a fastener that can support the weight of the chain while also being easily secured (especially if you are dressing yourself).
Type of chain necklaces for men
The most traditional of men's chain necklaces, often worn with pendants.
In fact, given the necklace's simplicity, it would lack character and distinction for your outfit if worn alone, so it serves as an excellent foundation for hanging your favorite pendant.
An intriguing variant is one with colored shirts: gold, matte silver, or black. To add the finishing touch to a seemingly ordinary necklace.
Flattened links are twisted together to form a chain in a curb link chain. The curb link, which is slightly different from the classic chain, is commonly found with formations of about 1 mm but also in much thicker versions, ideal for displaying showy necklaces.
It's a wire chain with irregularly sized flattened links. It usually has two or three shorter links separated by longer links and comes in a variety of sizes and thicknesses. 
Its distinct appearance makes it a popular men's accessory.
The links in a rope chain have been twisted together to form a rope-like chain. There are numerous designs for making more intricate and complex rope chains. 
It is a delicate work that is sometimes done in larger sizes, and the chain is the main attraction.
Men's necklaces with pendant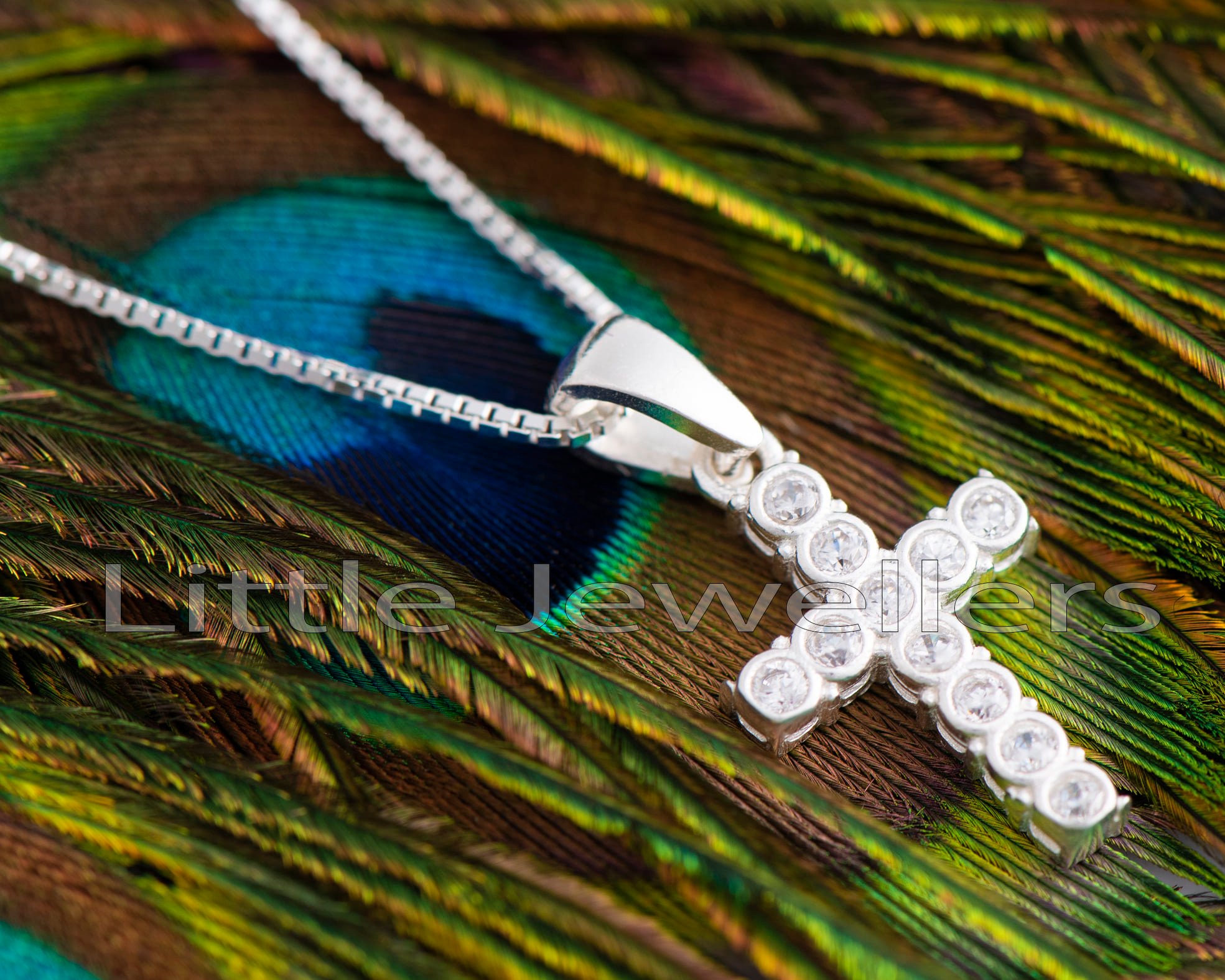 Now that we have seen in detail what the types of chains are, let's see what type of pendant you can wear with them.
Different pendants have different meanings depending on what you like. Here are some of the different types of pendant that you can choose from:
Feather pendant necklace

Anchor pendant necklace

Ankh  pendant necklace

Dog tag pendant necklace
Choice of the best size and length of the chain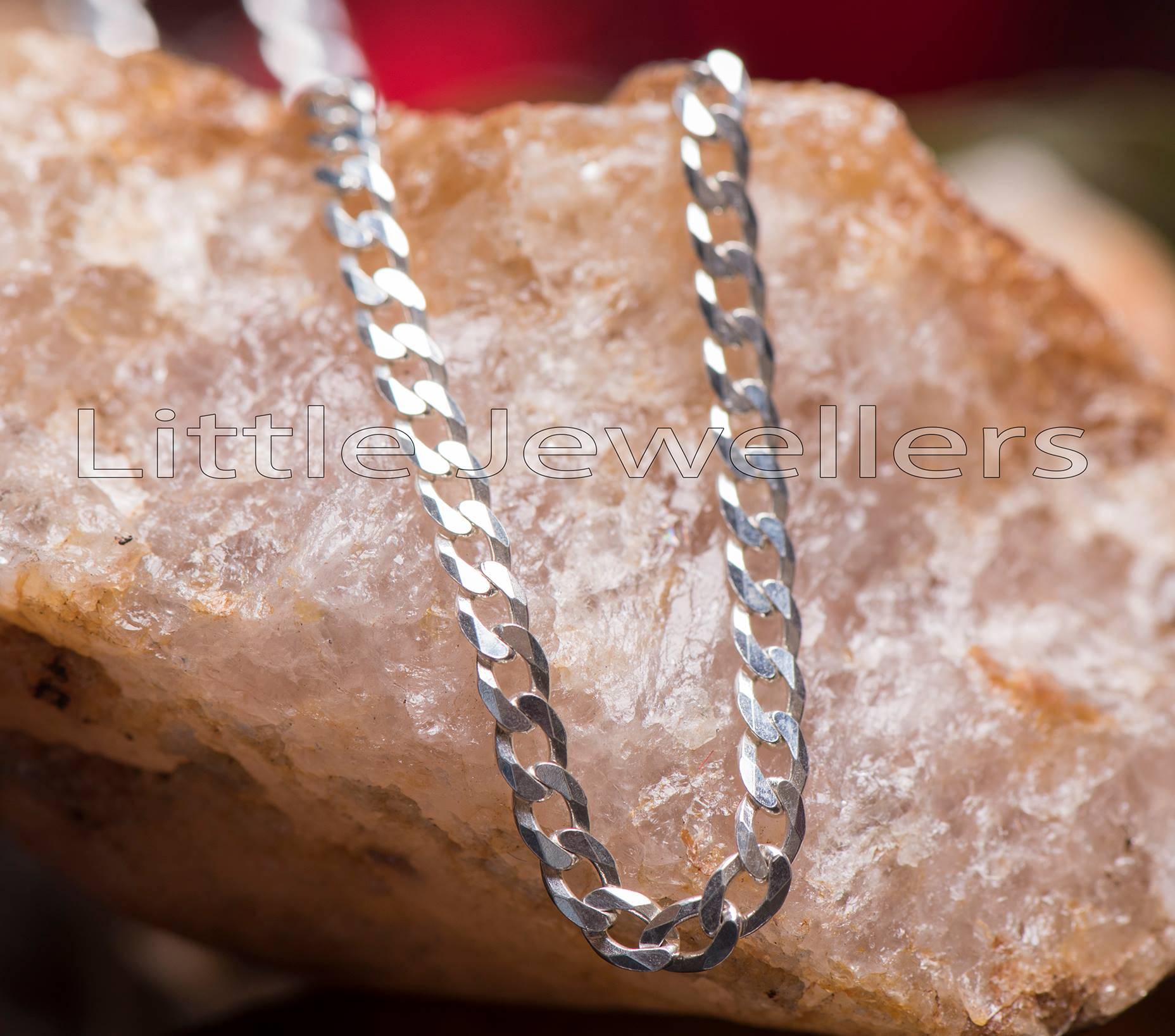 Before closing this article we leave you with another practical advice, so that you can wear the necklace in the right way.
Normally, the average length of the men's necklace is 50cm to give you an idea, it comes more or less to the collarbone, between the first and second button of the shirt.
If you also want to wear a pendant to your necklace, the suggestion is to go for lengths from 55 to 60cm.
Our chain necklaces are an example of this, a perfect base to combine with a pendant. From 60 to 70cm they are perfect for larger or more demanding pendants.
But remember that length goes hand in hand with width. Staying in a range between 1 and 6mm, we are talking about most of the men's necklaces, wearable at your discretion under or over the shirt.
Conclusion
So there you have it: a men's necklace buying guide. We hope this guide has been helpful, whether you're looking to buy one for yourself or someone else. 
Necklaces are an excellent way to add personality and style to an outfit, and there are numerous styles to choose from. So, whether you want a classic look or something more modern, there is a necklace for you.