Women's necklaces are essential pieces of jewelry. Their style is endless, making them an ideal gift for any occasion either for yourself or for a loved one.
Many questions may also arise when looking for the perfect women's necklace, such as
What the various ranges of necklaces are,

How to choose the material 

Length of the jewel, 

Which necklace to favor based on its outfit.
All of these topics are covered in this article.
Why choose a necklace?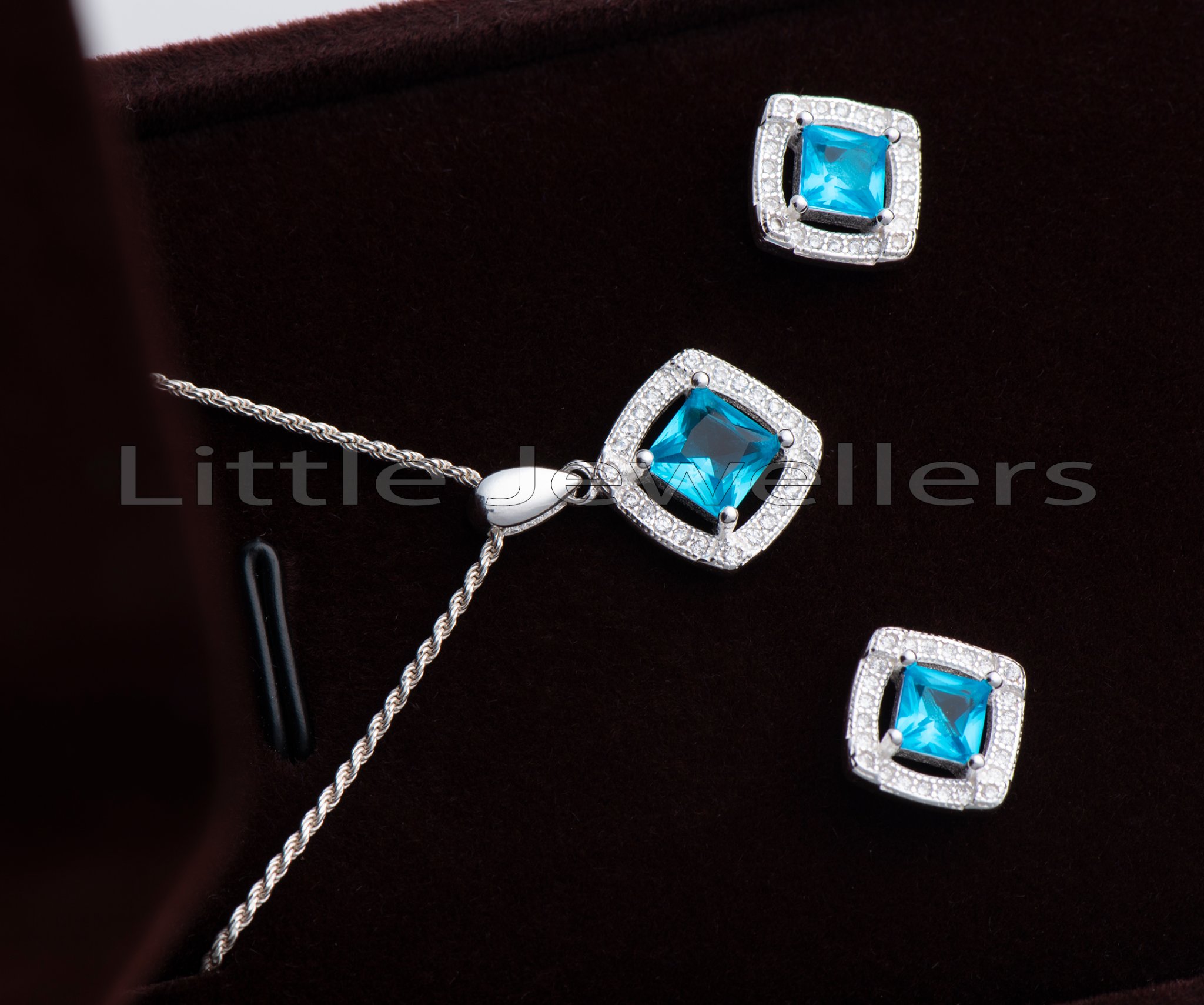 Necklaces are popular among women, and for good reason: these jewels complement and elevate outfits while adding a touch of individuality.
The women's necklace reveals a person's personality while highlighting their neck. It is with her in everyday life as well as on more formal occasions.
Furthermore, the jewellery comes in a variety of lengths and designs. As a result, the necklace is an excellent choice of jewelry to give or to receive.
What are the different types of necklaces for women?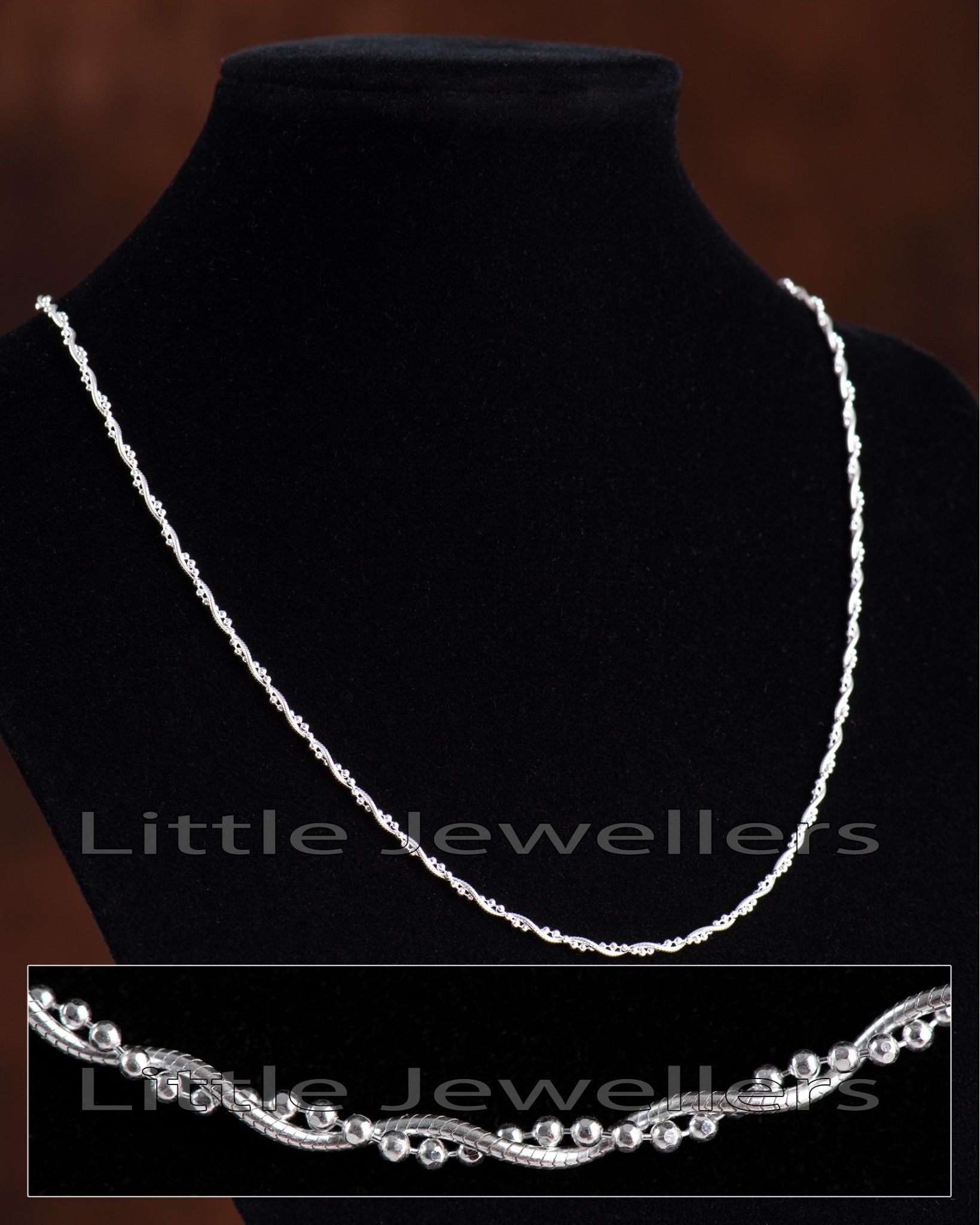 There is a wide choice of necklaces for women. Here are some of the most famous necklaces;
The choker/choker necklace
The choker necklace, as the name implies, is a necklace that is worn closer to the neck. This necklace can take the form of a thin silver chain or it can be adorned with stones or a pendant. 
This necklace looks great with round neck tops. However, it can also be worn with a dress that accentuates your shoulders. In any case, avoid wearing this necklace with a close-fitting collar. 
The choker is a trendy necklace that is being worn by an increasing number of women, whether in a more minimalist look with a thin chain or a subtle pendant.
2. Princess necklace: a timeless jewel
The princess necklace is without a doubt the most popular type of necklace among women.
 The length of this necklace allows it to be worn with a variety of clothing styles, including necklines, V-necks, and turtlenecks.
 Its length is 45 centimeters, which is considered the standard length for necklaces. 
The princess necklace is suitable for all body types and falls just below the collarbones. This type of necklace can be worn with a low-cut dress or delicately placed on a turtleneck sweater.
3. Long necklace: ideal for highlighting your neckline
The sautoir necklace is typically 55 centimetres long, which is longer than the princess necklace. As a result, it will arrive right at the level of your neckline, drawing attention to your chest. 
4. Versatile necklaces: individualize necklaces with pendants
Necklaces can be customized in a variety of ways by attaching a pendant. 
The options for combining your necklace with a suitable symbol, such as lucky charms, animal pendants, religious motifs or different symbols are virtually limitless.
Small curb chains, rope chains, and double chains are ideal for this. They are frequently sold with a suitable pendant.
Alternatively, choose a suitable chain and pair it with a pendant that appeals to you.
For example, to create:
Heart necklaces with romantic symbols

Cross necklaces with religious meaning or as a decorative accessory

Playful animal-shaped pendants like butterfly chains

Chains with medallion

Letter chains that remind you of a specific person with a pendant

Engraved necklaces, for example on a plate
Which outfit is best to wear with a necklace?
You can wear your favorite necklace in a variety of ways depending on the occasion.
You have two options: wear a neckline to stylishly emphasize your low-neck with the chain lying on it, or wear a high-necked top so that the piece of jewelry rests on the fabric and comes into its own through a contrast to the garment. 
Chains for festive outfits
On a special occasions, outfits are frequently completed only with accessories such as a necklace. 
Choose a short necklace that rests on the low neck and creates a shiny eye-catcher on your neck to complete your festive look in style. On such an occasion, a pendant in a classic shape, perhaps with a precious stone or gemstone, looks especially chic.
Chains for your everyday look
In everyday life, you reach for your favorite chain to adorn your neck. 
Necklaces with emotional value for daily use, such as a gift from a loved one, are popular as well as a heart necklace or a model with a cross pendant. Necklaces with letter symbols of your name or that of a loved one are also popular.
Eye-catching statement chains, which draw everyone's attention with their appearance, are also perfect. Long chains with expressive pendants round out your leisure look and stage your outfit.
Necklaces to compliment your office look
Classical chains are appropriate for formal occasions. 
A classic anchor chain with a subtle chain pendant blends smoothly into your business look and complements your pencil skirt and blazer ensemble. 
Choose a more subtle chain and pair it with small or plain pendants. Wear it with earrings or a bracelet – in the office, less is often more.
However, not only should the style of the jewelry match the rest of the outfit, but so should the color scheme. Choose a simple silver pendant for endless combinations. 
Conclusion
There are numerous types of women's necklaces on the market today. 
There is a style to suit every woman's taste, from delicate silver chains to bold statement necklaces. There's a perfect necklace out there for you, whether you're looking for a new addition to your jewelry collection or a special gift for a loved one. 
So don't put it off any longer; start shopping for the perfect necklace today!