Have you been looking to pamper your partner but your finances are ever holding you back? Ever stopped to consider that maybe inexpensive deeds can do the trick too? After all, money cannot buy happiness.
We have all seen or heard stories of relationships that have fallen apart despite massive wealth. So if you are bummed for not having enough money to impress your lover, worry not. At the end of the day, it is the time and the little thoughtful deeds that count, no amount of money can make up for that.
Are you now wondering how to pull off grand inexpensive deeds that will blow your lover's mind away? You are looking in the right place. Today we explore cost effective endless possibilities you can try so as to make your partner happy.
Plan a Budget Friendly Date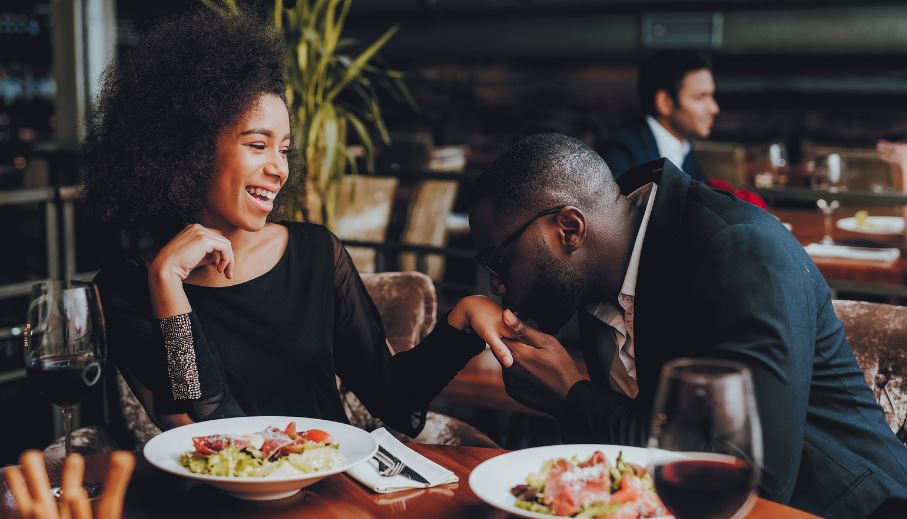 Planning a cheap date does not make you a cheapskate lover. Quite the contrary, it makes you sweet and thoughtful because you are willing to try to pamper your lover in spite of your limited finances.
Most people underrate cheap dates and assume them to be of bad quality or boring. Not knowing that you can still have the capacity to make your date fun and memorable, all you need to do is to choose your date activity wisely. Below are a few ideas you can choose from to have a beautiful budget friendly date.
Go for a picnic or hike. If your partner is laid back, then picnics are a great choice, just pick the ideal picnic spot. It could be a rooftop if you are living in an apartment where you can enjoy the breathtaking view of the city and stargaze. Alternatively, when your partner is a bit more adventurous and exploratory then a hike is an ideal fun activity.
Stay on the loop so you can take advantage of happy hours and restaurants offering meal deals. Do your research and be informed of nice places with good deals.
How about a game night? Play chess, poker, monopoly or any other game you both love. You can even invite your friends for a double date so you can spice up the game.
Stage a candle lit dinner at the comfort of your home. If you are a good cook, make your lover a sumptuous meal and create a romantic setting with candles, and nice music playing in the background. You can be assured that your partner will love and appreciate you going the extra mile. Are you a bad cook? No worries. You can still pull off this dinner; all you have to do is order take out of each of your favourite meals then set the romantic tone, easy-peasy.
Visit the museum or the art gallery. Is your lover an art enthusiast? Or perhaps she loves history and culture, then visit the art gallery and museum for an informative, fun, and memorable time.
 2. Get a Thoughtful Over Flashy Gift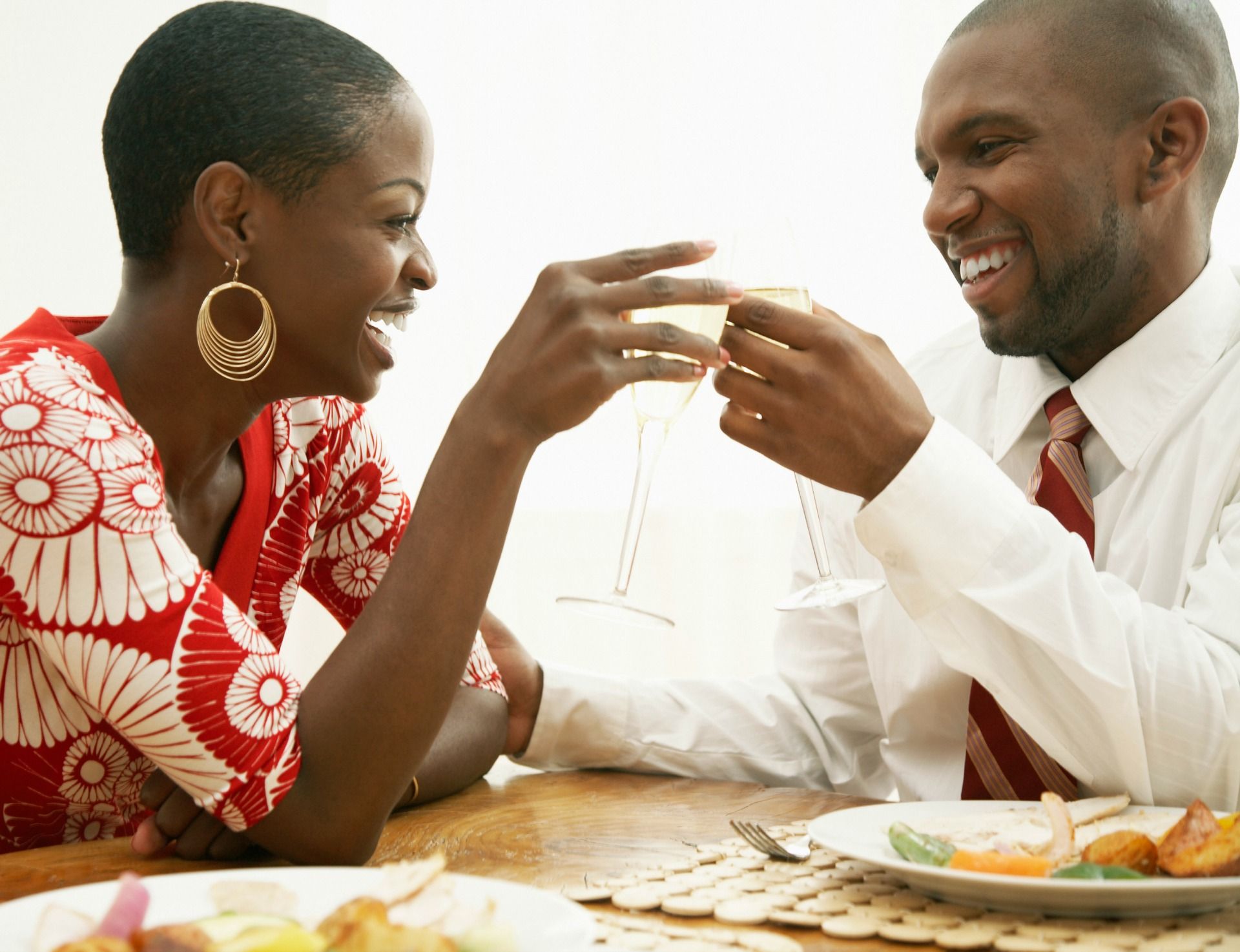 Browse through YouTube tutorials as well as different Pinterest hacks to learn tactics of making DIY gifts like a memorial scrapbook, picture album, or handmade beaded bracelet or anklet. You could also check out different online jewellers, identify one with the best offers then get your lover nice customized silver jewellery. It does not matter whether your lover's love language is gifts or not, gifts make someone feel loved and special.
However, most people are completely ignorant of gift giving etiquette. Some pay tons of money for a gift their partner does not even like. So yes, the most ideal gifts that will make a good impression on your lover are thoughtful over flashy. Here are a few unspoken rules of gift giving etiquette that will come handy while gifting your lover.
Avoid self-improvement gifts like weight loss books and work out equipment.
Stay within your budget and actually listen to what is suggested or pay attention to your lover's preferences prior.
How, where, and when you give the gift matters. Create a gift giving and loving mood. You should never give a gift amid an argument or immediately after an argument unless you have cleared the air.
The right packaging goes a long way. It makes the gift feel even more personal, especially if you accompany it with a sweet note.
 3. Take Activities Together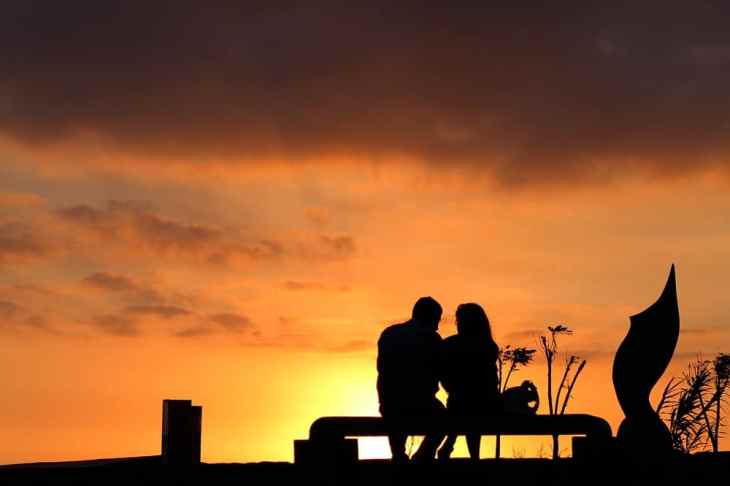 Did you know that taking on activities as a couple keeps the spark alive and strengthens your bond? So when you are meaning to learn something new. How about you ask your partner to tag along? Lately, you can learn anything online.
So enroll yourself in coding, cooking, dancing, or any other new activity you are mutually interested in and would genuinely enjoy. You can even start working out together if your partner is passionate about keeping fit. New activities together mean spending more quality time together, learning and bonding. Sounds like a win win situation, why don't you try it out and see it pay off?
If you are both indoor people, binge watch movies together, do massages to each other and just enjoy each other's company. Also, you can take a stroll round the neighbourhood, an early morning or night drive, run or cycle to nowhere in particular just talking as you enjoy the nice breeze. All these activities count as fun, thoughtful, and intimate thus genius ways to make your partner happy.
4. Verbalize Your Feelings and Be Consistent
Consistency should be the highlight of keeping your lover impressed. No one likes an on and off person, inconsistency is read as a red flag. Thus, you should stay true to your word and let your actions match your words. Unlike most people who find opening up a bit too vulnerable, do not be afraid to express your love to your partner. There is no shame in being a passionate lover.
Leave notes and letters for your partner they can find and know you were thinking about them. Make surprise visits, virtual dates, and keeping tabs on your partner when in a long distance relationship as a way to show your commitment.
Final Thoughts
Genuinely loving someone and being loved back right does not come easy, especially in the 21st century when most people are just wolves in sheep's skin. So if you have found love, you are among the lucky few, give your best. You do not need riches to impress your partner; money cannot buy love or happiness anyway.  Stay creative with a healthy dose of communication so you can pull off the best dates despite your small budget. Remember, you are the secret ingredient to successfully keeping your partner impressed, not money. Just be smart and play your cards right.