While giving silver jewelry gifts is a beautiful expression of love to friends and family, finding a suitable piece is not exactly easy.  This is because the key to finding a good thoughtful gift for someone depends heavily on how much you know his or her tastes, preferences, and personality. And sometimes, you may not know enough. Hence the dilemma while trying to figure out what your friend would like.
If you are constantly asking yourself what jewelry to get your friends on special occasions or grand festive holidays, relax. We are here to help you figure out how to choose a silver necklace, earring, bracelet, or ring that suits your friend.
Here is a list of everything you need to know about giving silver jewelry as a gift and how you can be a pro-gift giver. But first, a brief history of where the whole jewelry gift giving tradition originated from in the first place.
The History of Gift Giving Jewelry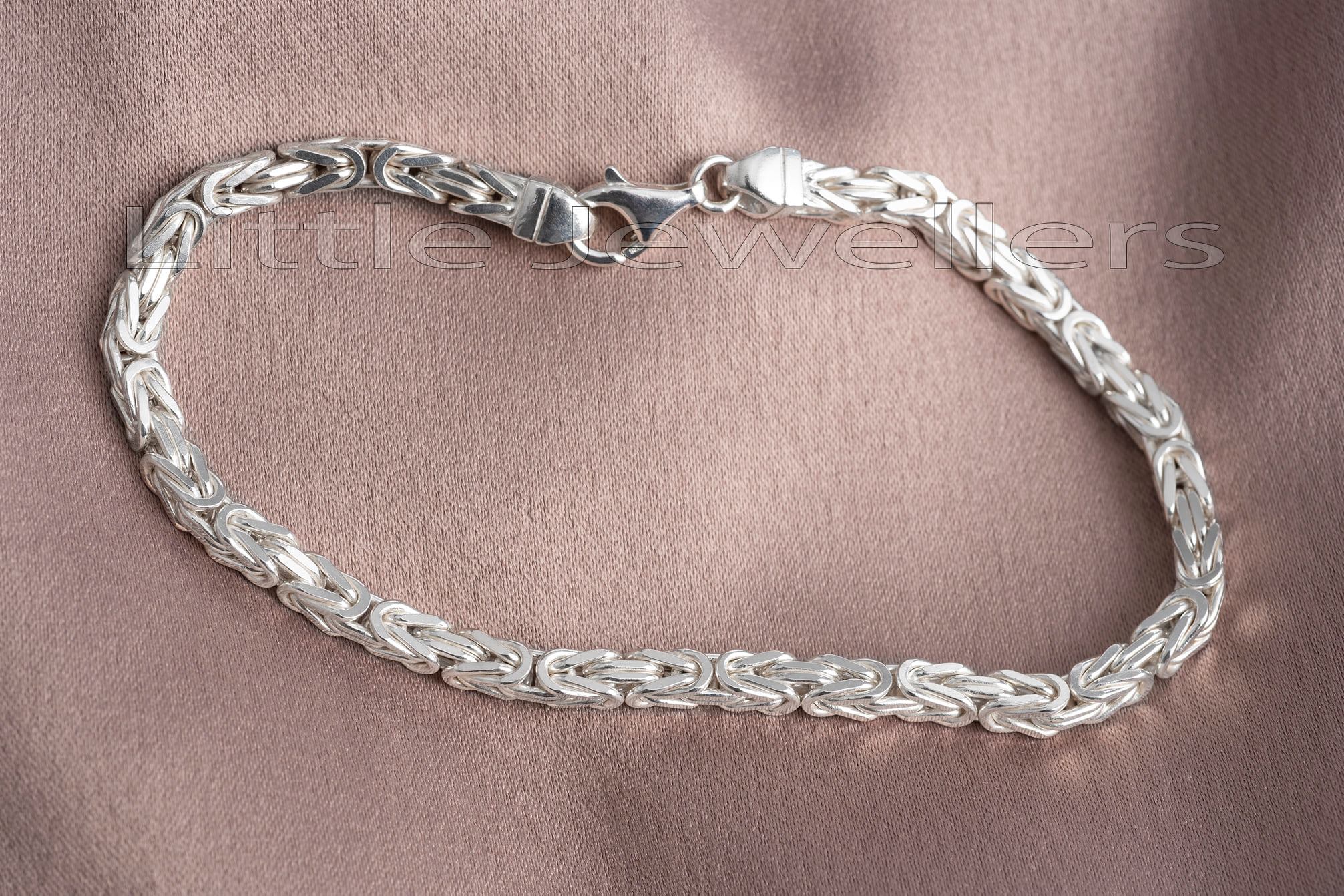 Did you know that giving jewelry as gifts is a long tradition that dates to ancient times? During prehistoric times, cavemen would curve teeth and bones into accessories like necklaces. They would later present these accessories to their mate to establish dominance and prove that they can provide support.
Later on, man believed that giving your loved ones handmade jewelry like amulets would ward off evil or bring good luck. So, they would make loved ones jewelry when they were travelling for long journeys to keep them safe along the way.
Ancient Egyptian couples would give each other hemp earrings way before wedding and engagement rings were discovered to signify marital status. This tradition stretched out to newlywed couples as a promise of fertility, love, and wealth.
Today, gifting has become more advanced and personal. Besides, jewelry has a more aesthetic appeal that comes in many various designs. So, for some, jewelry elevates a look while for others it holds a special memory. And unlike the past, people now give gifts on special occasions like birthdays, weddings, anniversaries, festive seasons, and major milestones, not just for protection and good luck.
Tips for Buying the Right Jewelry Gift
Whether you are looking to buy jewelry for a friend or family, we got you. Here are a few tips to put into consideration during your jewelry hunt so that you pick a great gift.
Listen to Your Loved One
Be keen about what fascinates your friend. It could be something they have as their profile picture or a piece they keep meaning to buy themselves. How about you beat them to it and buy it for them?
If you still have no clue, invite your friend for a shopping spree or window shopping and take note of the jewelry they eye. You can even browse through different jewelers online while asking for their opinion to figure out what they like. This way, you are guaranteed to know their wish list.
   2. Keep Track of Gifts
Sometimes, what people get you reflects what they would want as a gift. So, keep track of who gets you what. If your friend keeps getting you matching sets of jewelry you can both wear, then maybe get them a matching set next time and enjoy seeing a smile plastering on their face.
Listen keenly to your friend's comments on the jewelry you own and on the jewelry gifts you get. If they think highly of this jewelry, then it is most likely in their jewelry wish list. Make a mental note and get them something like what they liked next when you are on the gift hunt.
 3. Consider Your Loved ones Preferences
Do not just go for the jewelry you like, pick something that speaks to your friend's fashion sense and style. Are they sporty, casual or do they prefer to dress formally? Are they outgoing, adventurous, or a bit more laid back?
Go for minimal jewelry for the more laid-back sporty friend and statement pieces for a creative and outgoing persona. The key is to find jewelry that compliments their style. That way, the jewelry will look amazing on your loved one.
 4. Match the Gift to the Occasion
Is your friend's birthday coming up soon? Get your friend a birthstone that matches their birthday month. Or perhaps it is your friendship anniversary. Why don't you get matching jewelry to commemorate your long-term friendship?
Whether it's a wedding, birthday, anniversary, or graduation party, a good gift syncs with the occasion.
 5. Go for Timeless and Classic Jewelry
If you are utterly confused about what to get, do not give up. Play it safe by getting your friend a timeless piece that can never go out of style. Could be a silver bracelet, anklet, necklace, or a nice pair of earrings, your options are vast.
The Dos and Don'ts of Gift Giving
There is more to gift giving than just finding the right gift. How and when you present it, how you package it, matters too. Here are some dos and don'ts to guide you.
Do buy jewelry that holds sentimental value to the receiver.
Do be thoughtful with your gifts. You can get the jewelry custom made with a sweet note to accompany the gift. Your friend will appreciate you going the extra mile of personalizing the gift.
Do wrap or box your gift. Studies show that wrapping a gift builds the receivers anticipation making them love the gift even more.
Do not make a spur in a moment purchase without considering your budget. Buy what you can afford, gift giving should not leave you in financial strain.
Do not get jewelry for your friend hoping it writes off your wrongs and mistakes.
Do not buy your friend jewelry they cannot afford. Most people want to reciprocate a gift. Getting an overrated gift may not seem as kind if they cannot afford to match your effort.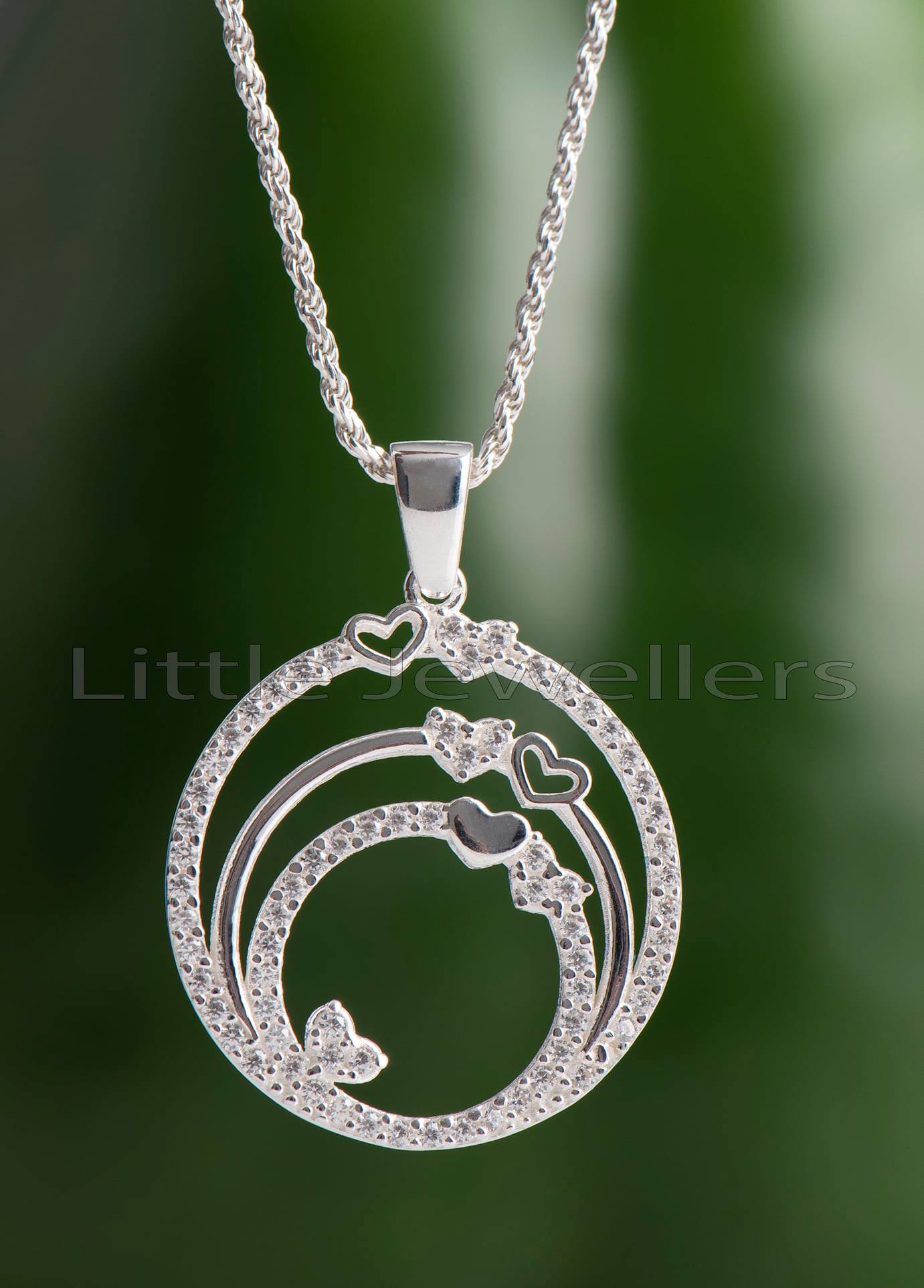 Be a Jewelry Gift Giving Pro
Giving jewelry as a gift has become the new norm in the 21st century. It is no longer just applicable on big holidays and special occasions like Christmas and birthdays. Lately, jewelry is an ideal gift because it has a more personal yet classy touch. If you have not yet found a nice gift for your best friend. What are you waiting for? Start shopping and put a gigantic smile on your friend's face.