A wedding venue sets the tone of the wedding. It is the backdrop for your wedding pictures, the determinant of the décor and outfits, and the place that holds the memory of your union. Who wouldn't want the venue to be perfect?
However, choosing the perfect location is no walk in the park. Even if you want a low-key cozy restaurant, a stunning barn with a savannah vibe, or a chill resort with a spectacular view of the beach, your options are limitless. So, how do you decide on what is best?
Today we explore the top wedding venues in Kenya to help you narrow down your options during your search. But first, here are a few significant factors to consider when searching for the ideal wedding destination.
How to Choose the Ideal Wedding Venue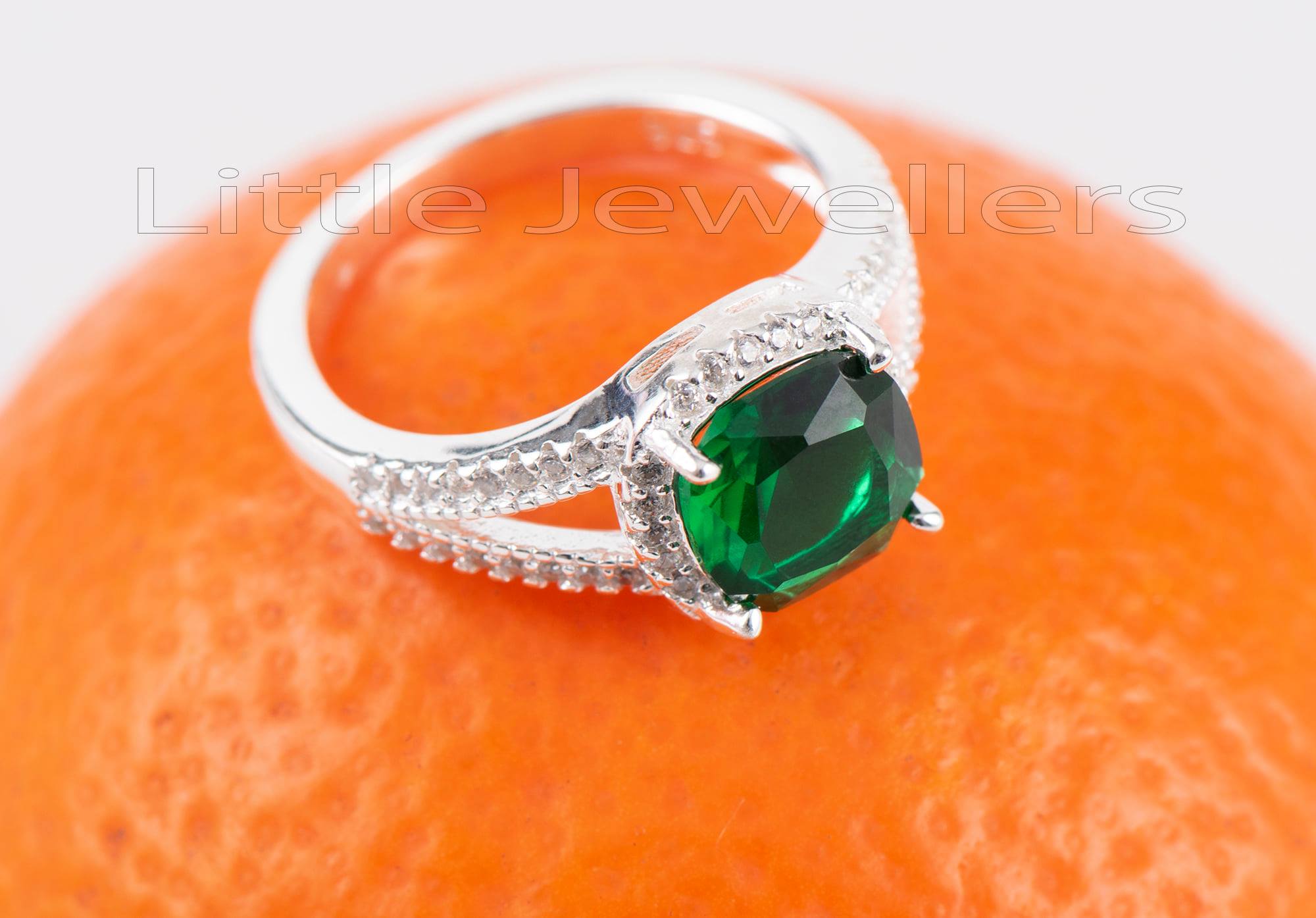 Before embarking on your search for a perfect location, you ought to have a rough idea on what you are looking for. What is your dream venue? What are you willing to compromise? Here are a few factors to lead by:
To avoid grave mistakes or massive debts, have a realistic budget in place. Decide on how much you are willing to spend on the wedding and allocate 5% extra cash for contingency. Break down the budget later into venue, food, drinks, and other necessities.
Have you heard stories about how a venue was too small for the guests invited? forcing people to stand around without seats or squeeze themselves to fit? How embarrassing, right?
To save yourself from such a heartache and headache during your big day, know your guest list prior before choosing a destination. A good venue should accommodate your guests effortlessly. It should not be too big or too small.
Availability on Your D-day
While shortlisting wedding venues, remember to check their availability on your chosen dates. Some venues are fully booked months prior on certain popular dates. Be more flexible on your wedding date so that you have more options to choose from before finally making reservations.
Always enquire about the deals and offers you get from choosing a venue. Some venues offer catering, seats, and linen upfront instead of renting out. Others may offer a bridal suite, highly discounted rooms for guests, or you can secure yourself free drinks.
Good deals take the load off the budget. So, do your research and pick the venue you benefit most.
The Best Wedding Destinations in Kenya
So now that you know what you are looking for, what you are willing to compromise, and what you would not do without, here is a list of ideal wedding venues to choose from.
Voyager Beach Resort Mombasa
Are you looking to have your wedding destination at the Kenyan coast? Then you should add Voyager Beach Resort to your list. The resort is strategically set along the beach with a great view of the famous Fort Jesus and Haller Park.
Imagine walking down the aisle on the beautiful lawns or by the shores of the Indian Ocean while enjoying the cool ocean breeze. So amazing, right? This facility also offers great staff, catering services, and affordable accommodation to guests.
  2. Nairobi Serena Hotel
This 5-star hotel is situated at the heart of Nairobi in proximity with Central Park, Nairobi Gallery, and Uhuru Park. This facility offers a stunning sophisticated exotic wedding setting that can accommodate up to 200 guests.
Serena Hotel is also an established brand that takes pride in their amazing wedding package that includes:
A complimentary first anniversary dinner offer.
Complimentary photoshoot in their garden.
Complimentary of their LED digital screen.
Tasteful dinner venue with selected ground music.
 3. Utalii Hotel
Utalii Hotel is among the collection of the most affordable wedding destinations in Nairobi. It is situated along Thika road opposite the National Youth Service. This facility is linked to the renowned Utalii College that is popular for its tantalizing meals and great hospitality.
If you are working with a tight budget with many guests but still insist on having a spectacular place with a great view, then this is the place to be. Why not give it a shot?
4. Hilton Hotel
This 5-star hotel is strategically placed within Nairobi city. It has a grand ballroom of about 5,040 square meters that can hold a capacity of more than 600 guests. This facility also offers a wide range of wedding packages including:
A complimentary romantic suite for the newlyweds inclusive of breakfast in bed, a bottle of wine, and a nice relaxing Swedish massage.
Ample free parking space for the guests.
Complimentary photo session.
Complimentary venue for the evening party with a minimum of 50 guests, including a 10% discount for drinks.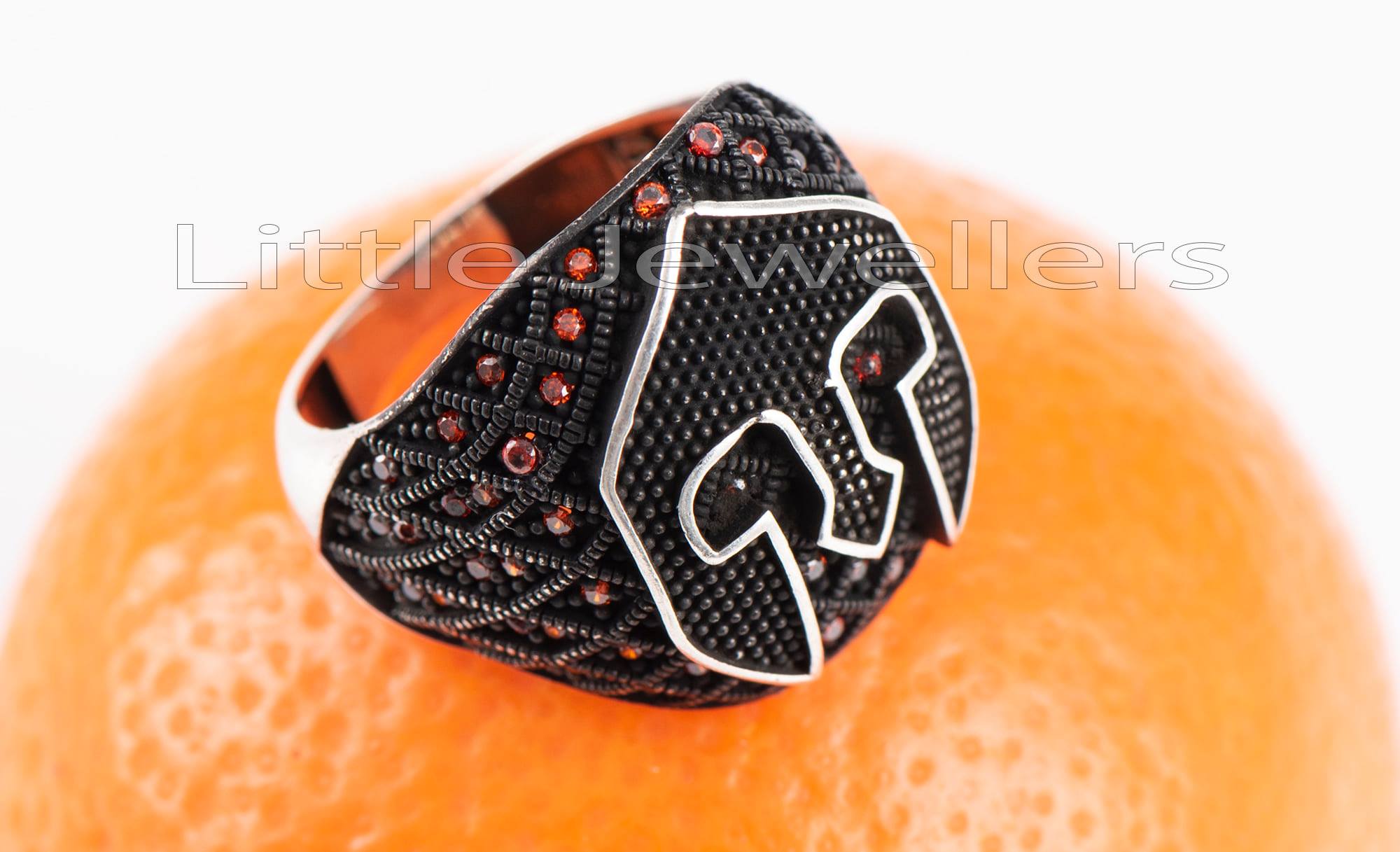 5. Ciala Resort Kisumu
Ciala wedding resort is one of the most famous top-notch wedding venues in Kisumu. The serenity and luxurious but colonial style structure will take your breath away. And so will their cuisines and competent staff that will actively make your wedding a success.
Furthermore, Ciala resort offers a variety of wedding packages to choose from. You can choose the Emerald, Ruby, Diamond, or Gold package, all depending on what you can afford.
Tafaria castle is situated in Nyahururu with a picturesque view overlooking the great Mount Kenya and Laikipia Hills. This wedding destination chauffeurs the bride and groom around on a horse- driven chariot and has a sweetened suite offer for the newlyweds in their luxurious Lord's room.
The castle has expansive beautiful gardens and the perfect backdrop for pictures on your special day. It also has a grand ballroom to entertain guests during the evening party. Yes, it is the perfect venue for your fairytale dream wedding.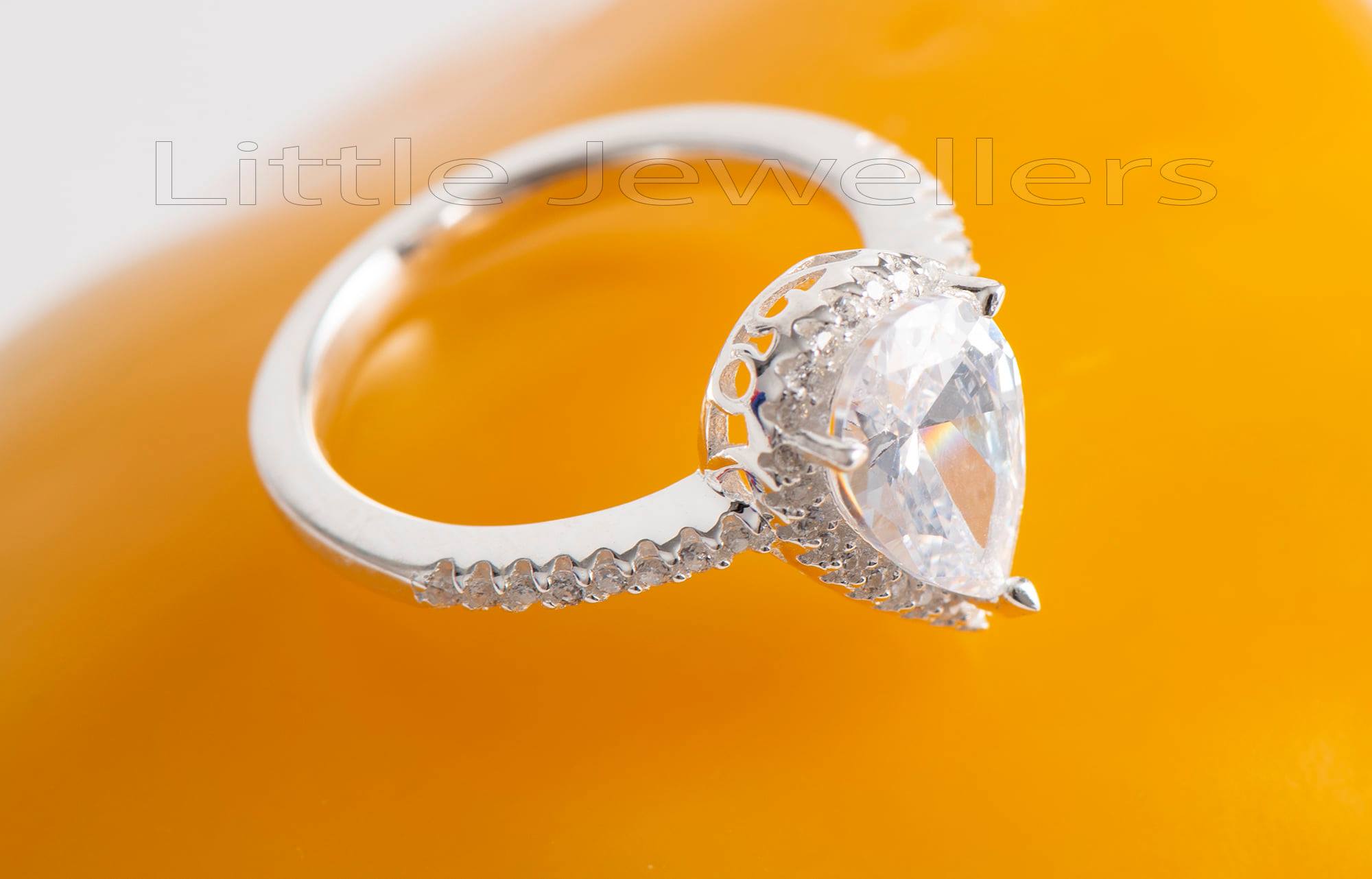 Say "I Do" in the Perfect Venue
A good wedding venue guarantees a beautiful and happy occasion. Let nothing hold you back from having your ideal dream wedding. Dedicate your time to finding a good spot, do your research, compare through different venues, and make your reservations months prior to the wedding if you want to land on a rewarding deal.