Do you keep hoping someone gets you that silver anklet or ring you keep stalking online and no one gets the hint? Or maybe you are tired of everyone getting you silver gifts you do not really like? Why not get that silver jewelry for yourself?
Self-gifting is the ultimate form of self-love. So, if there is a certain jewelry piece you keep eyeing, make a point to get it and see how good it makes you feel about yourself. Besides, imagine finally getting gifts you actually like and adore, how amazing would that be?
Have you never bought jewelry for yourself before? Are you wondering how to go about it? Worry not. Today we explore the beauty of self-gifting and everything you need to know while getting yourself silver jewelry to help you make informed decisions.
The Beauty of Self-Gifting Silver Jewelry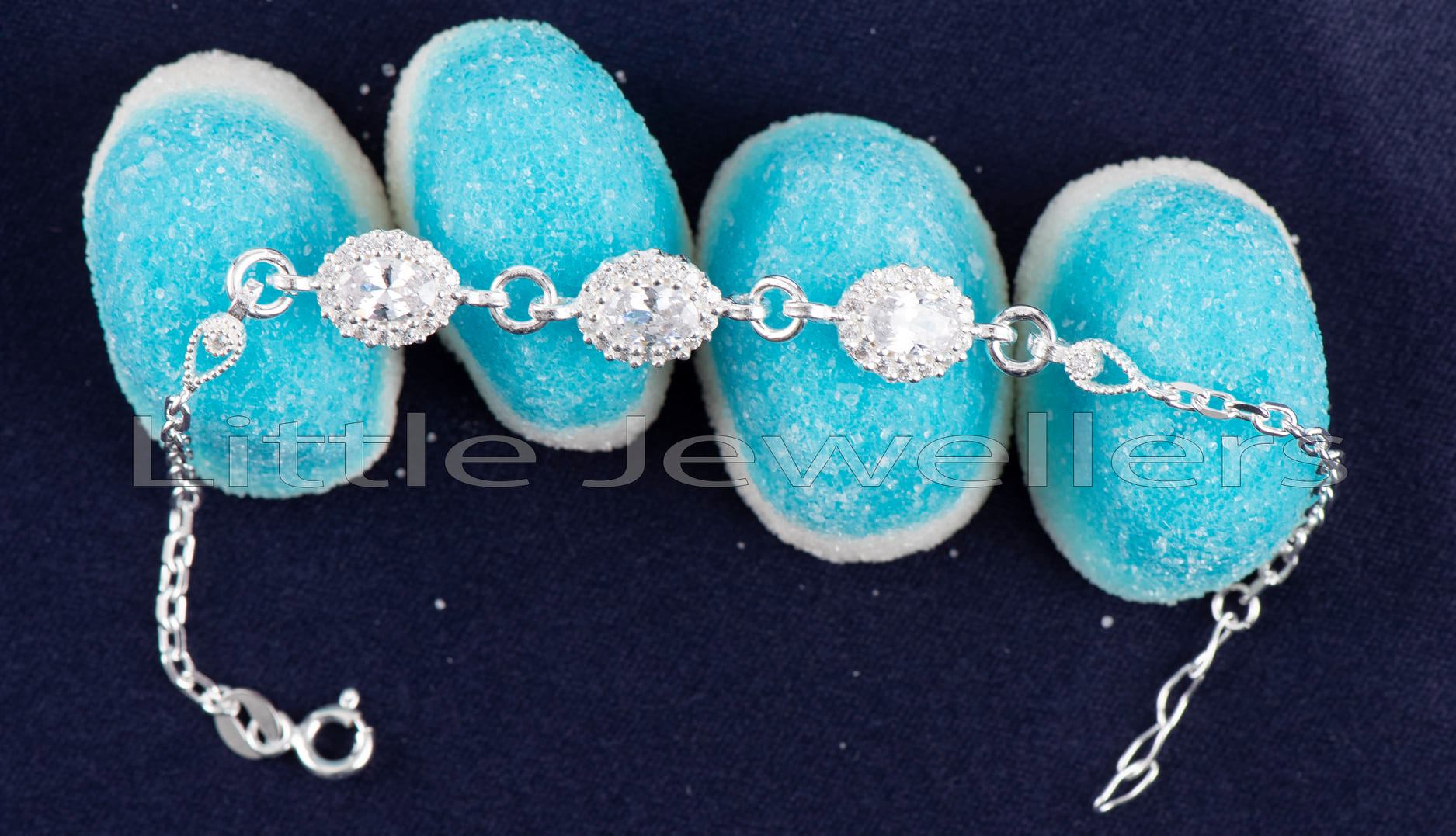 Some people regard buying presents for yourself as selfish while in fact, it is a form of self-care and has loads of benefits. Below are some of benefits of buying yourself jewelry:
The old saying, "You cannot pour from an empty cup," is undeniably accurate. You come first, it is only fair that you show yourself love before giving others. Do not hesitate to pamper and buy yourself with the jewelry you desire.
Whether it is a ring, silver bracelet, earring, or necklace you want, no one knows you better than you know yourself. You know your size, tastes, and preferences best. Hence, you are guaranteed to get yourself a thoughtful gift you will love and appreciate.
Build on Your Jewelry Collection
Good jewelry elevates a look by making it seem elegant and classy. Have you never owned a statement silver necklace or silver earrings before? Then it is about time to add it to your collection.Shop for statement pieces to attend special flashy occasions and go-with-everything pieces that are flexible with any outfit and occasion.
When to Gift Yourself Jewelry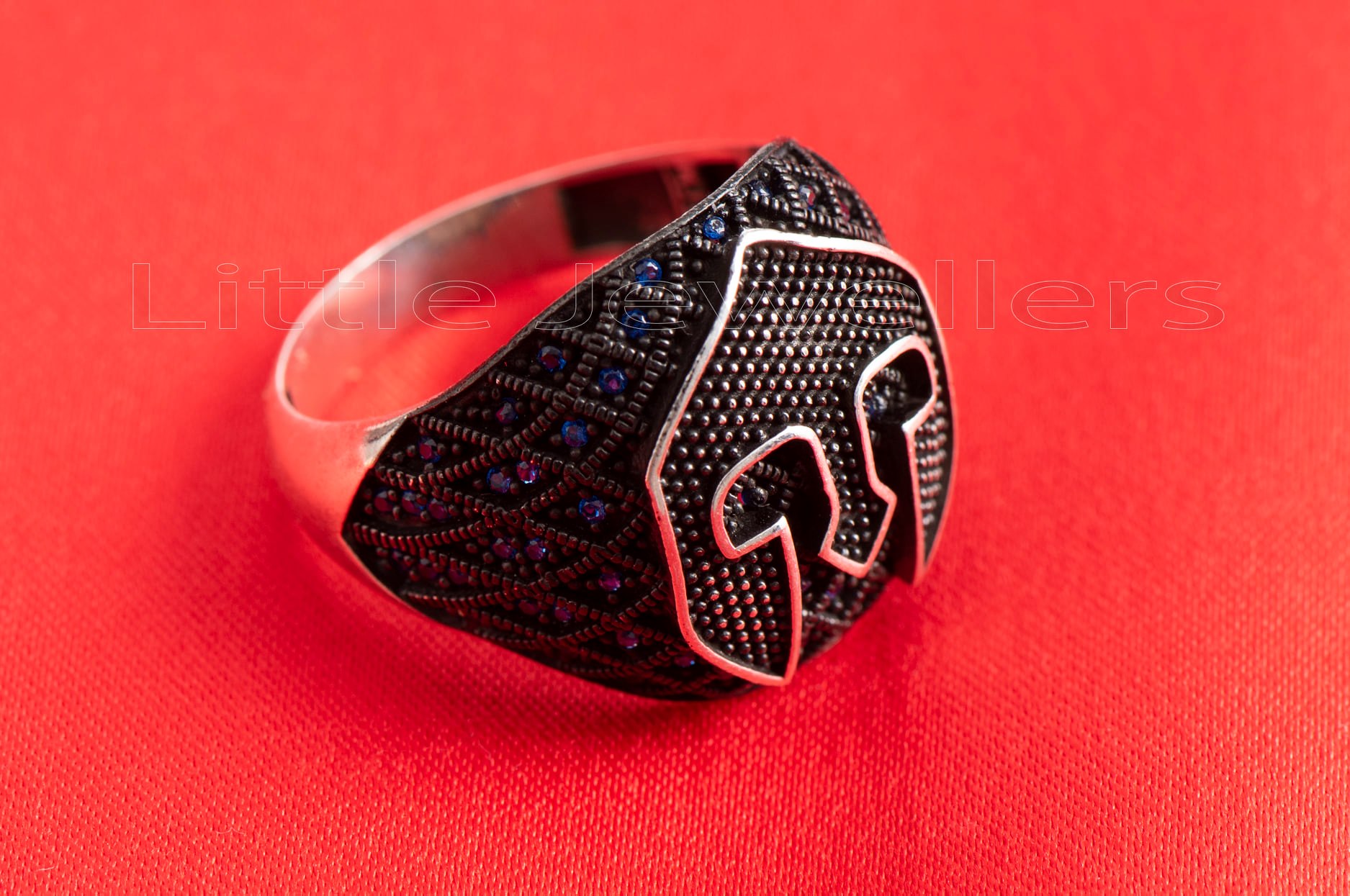 Most people have a hard time justifying a purchase especially when it is not a gift giving holiday and end up never giving themselves any gift in a lifetime. Below is a short list of ideal occasions to buy yourself jewelry to inspire you to treat yourself once in a while.
February 14th is a month of love, whether you are in a relationship or single. Do not get left out, get yourself a stunning piece of silver jewelry as you give yourself love.
Have you finally landed a promotion at work? Or perhaps you are finally graduating after years of study. Get yourself a statement piece to symbolize that moment of transition of your life. You can even get it customized with a congratulatory note to yourself so you can always remember the great milestone.
Get customized birthday jewelry for yourself. You can get gemstones marking your birthday month engraved in a ring or necklace or a birthday message on a bracelet to remember by.
Personal Wins and Reminders
Have you finally quit a bad habit? Maybe you quit smoking, drinking, or got out of a toxic relationship. Why not celebrate this brave with an elegant piece of silver jewelry? From a ring, bracelet, earring, or a neck piece, find a piece you can wear daily as a reminder of how far you have come.
Whenever you Can Afford It
Are you having a bad day? Get jewelry to make it better. Are you having a good day? Get jewelry to make it even greater. Treat yourself, you deserve it. You do not necessarily have to wait for a special occasion.
Tips to Consider Before Self-Gifting Silver Jewelry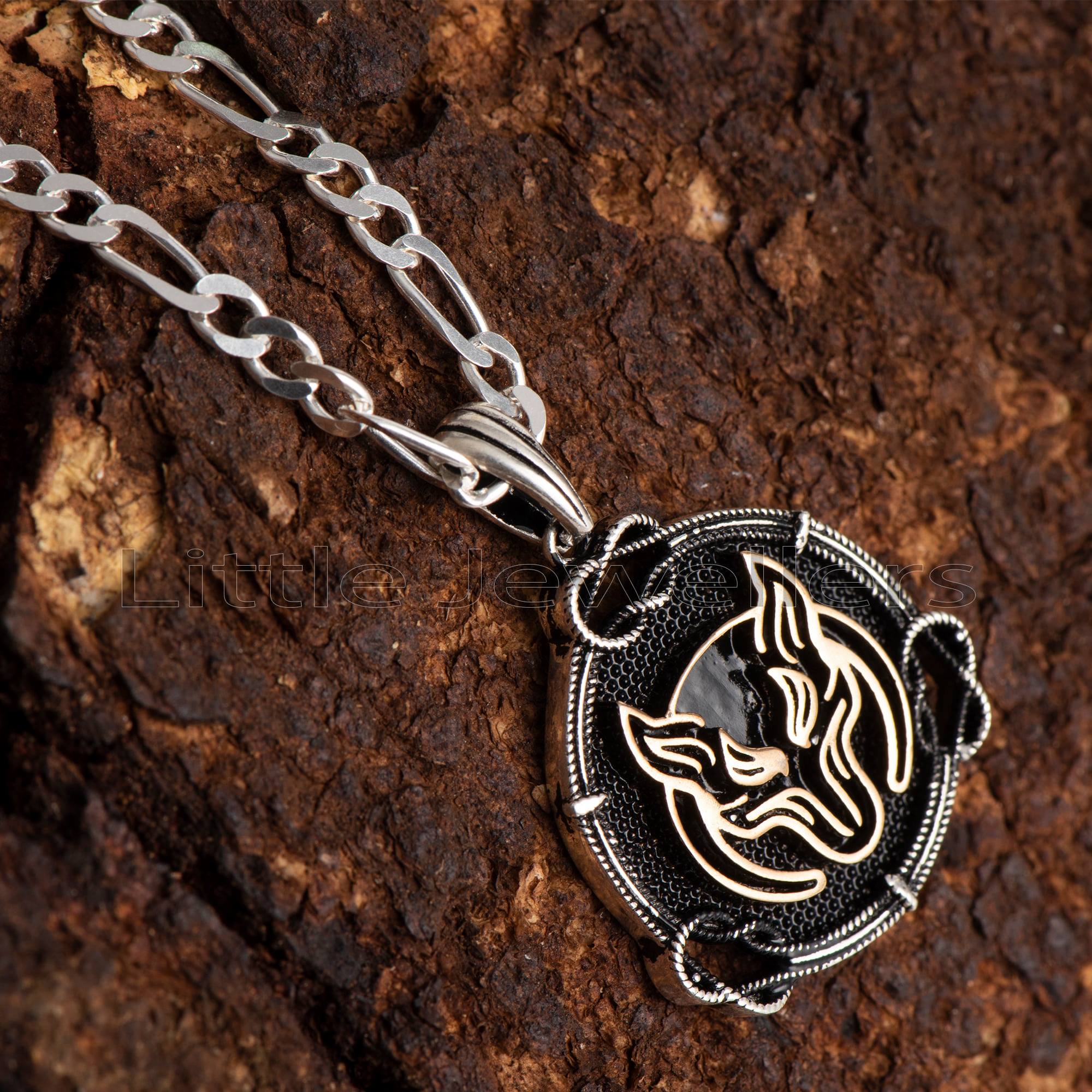 If you have never bought yourself jewelry before, it can be a bit confusing and disorienting at first. Therefore, there are certain factors you need to have in mind for a smooth and worthwhile purchase. Here are a few tips to consider:
Do Your Research
Browse through different stores and online platforms as you familiarize yourself with the piece you want and the approximate price it would cost. Compare through different designs of the jewelry before you decide on what you would like. That way, you find a good store with the best quality and price for sure.
   2. Know Your Style and Size
Are you feminine or sporty and masculine? Are you always attending casual or formal occasions? Consider your style before identifying what jewelry you want.
If your jewelry collection is basic, and you are looking to explore then let nothing hold you back. At the end of the day, the goal is to look amazing in comfortable jewelry that compliments your features and fashion sense.
If you are buying online, know your size prior. Measure yourself using an online guide or have a professional jeweler take your measurements.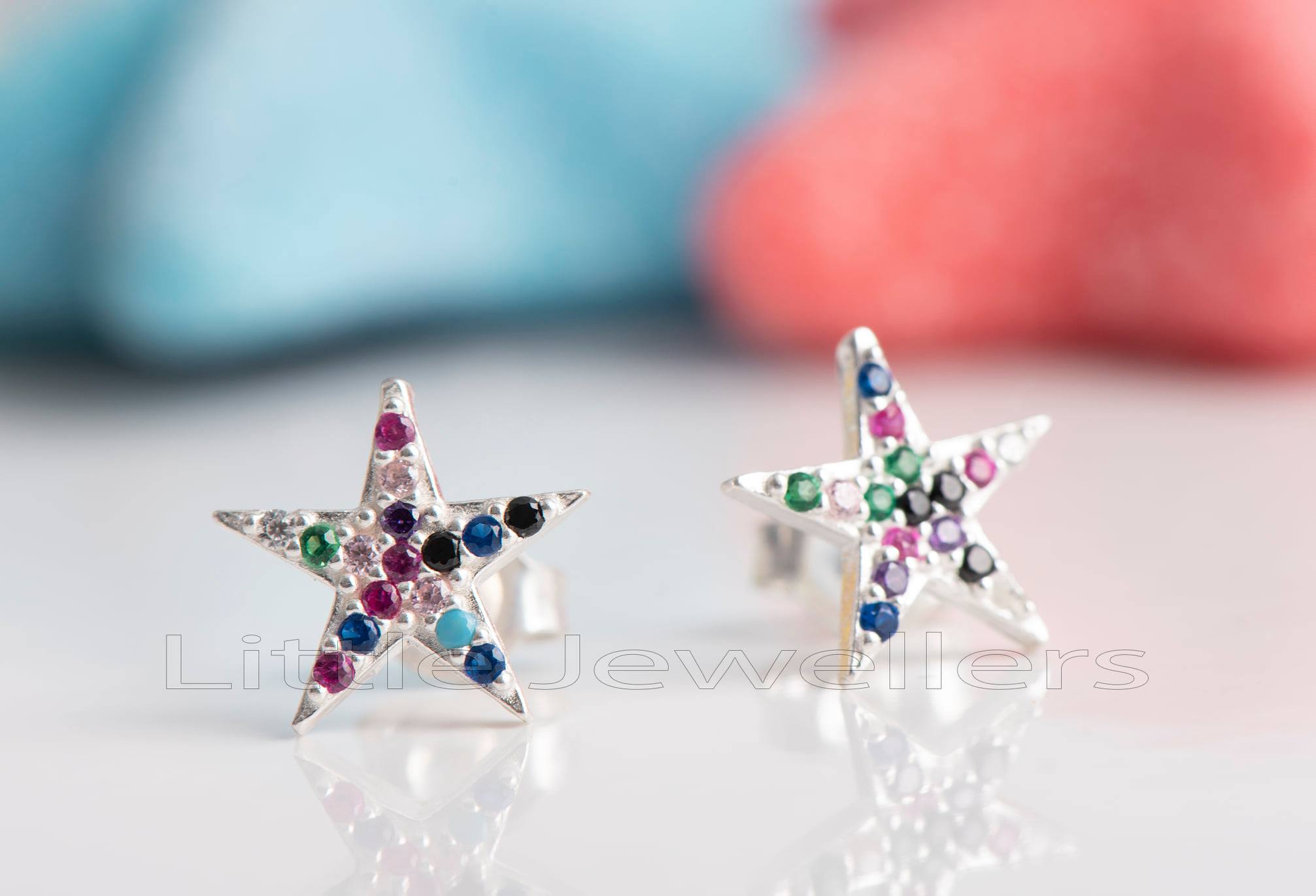 3. Save and Set a Budget
Have a realistic budget on how much you are willing to spend for jewelry. The piece you get should make you feel good about yourself. You should not feel drained or in debt for spending a large sum of money. Get a piece you can afford.
Prices tend to go up during festive seasons like Christmas, valentines, and Easter because everyone is looking to buy jewelry for their loved one. Instead, aim to save some money by buying your jewelry during low seasons or when there are discount offers like on black Fridays.
  4. Read the Jeweler's Policies
Ensure you buy your jewelry from a credible source to be guaranteed it is not fake or of poor quality. Read through the after sale policies. Do they provide regular cleaning for the piece you buy? Do they have resizing services in case you got the size wrong? Go for the jeweler with the best deal all factors considered.
Get Yourself that Silver Jewelry
We are accountable to our own happiness, self-gifting is neither selfish nor mean. It is self-empowering and a true form of self-care. Plan, save, make a budget, and start shopping. What are you waiting for? Browse through the different jewelers and get yourself that piece you have always wanted.