Most people just throw in different jewelry pieces without considering whether it matches their outfit and end up looking odd. As much as silver jewelry is classic, timeless, and versatile, styling it can be overwhelming and confusing
Hence, knowing just the right size, design, and amount of jewelry to wear to a given occasion is an art. Are you having problems figuring out how to style your silver jewelry?
Today we explore the different ways you can style your silver jewelry and common mistakes people make when wearing jewelry.
Styling Silver Rings
Silver rings are the most versatile pieces of jewelry. However, some people prefer to stack them up on every finger without considering their  outfit, making the look seem busy. You can only wear one to two statement rings per hand.
Wearing rings draws more attention to your fingers and nails. Ensure you get a good manicure and groom your nails to perfection to complement the rings you wear.
Go for cooler shades of nail color like, grey, white, and black that easily blend and bring out silver rings beautifully.
Remember to keep your rings even across both hands for a more balanced out elegant look.
If you are attending a more casual occasion, match your rings with your bag. Preferably opt for a leather bag because it pairs well with silver. Or perhaps a bag with cool colours.
Styling Silver Earrings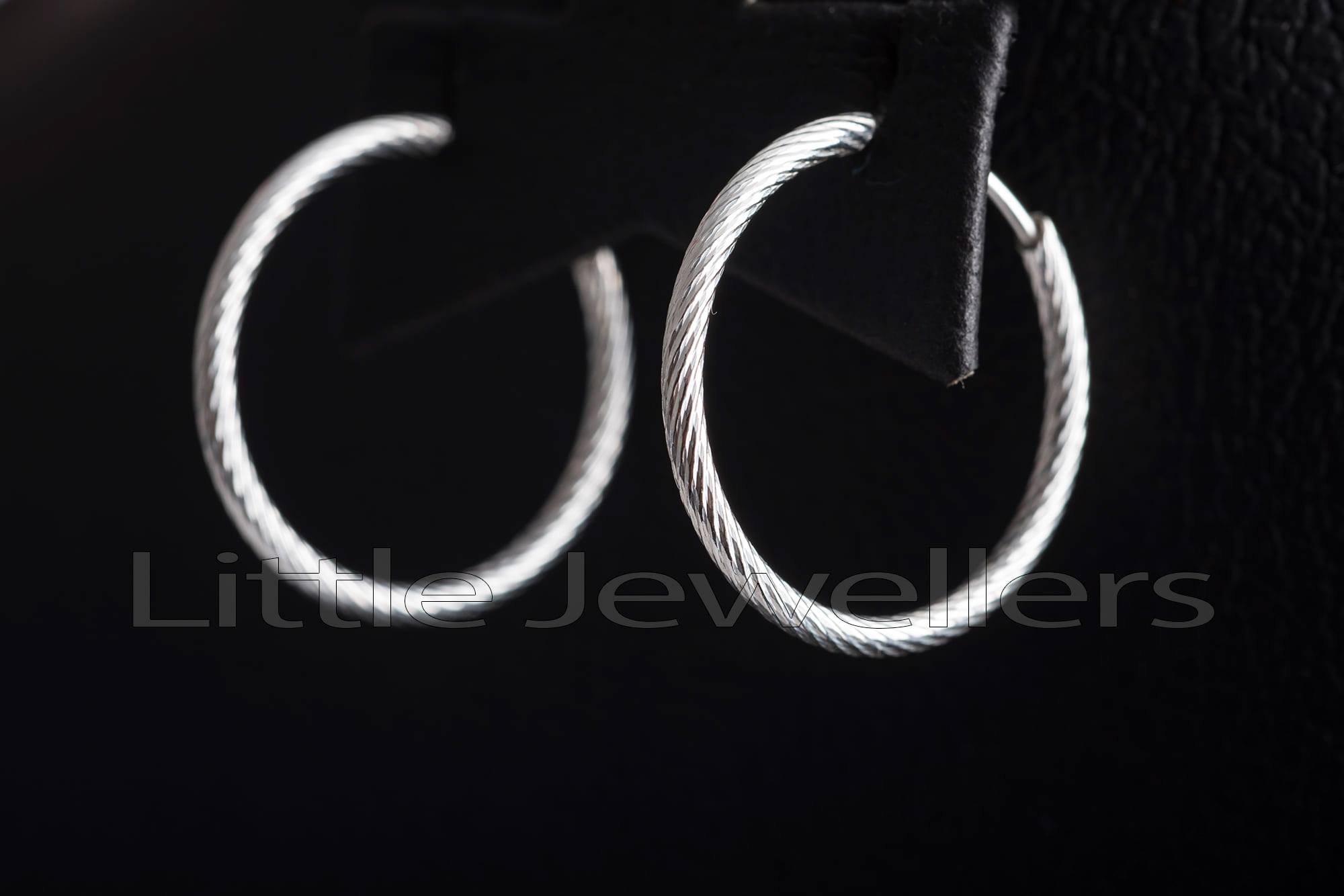 Earrings frame a face and add a stunning touch to your look. Silver earrings are versatile and blend with different skin tones, hair colors, and outfits.
Choose more laid back simple earrings for a sophisticated look and go for bigger dramatic earrings to match a simple look. If you have multiple piercings, then wear stud earrings above the dangling earrings to best compliment your features.
If you wear statement earrings, hold back on any other statement jewelry to avoid making your look too busy. The rest of your jewelry should be minimal and simple.
Styling Silver Bracelets
Ensure your silver bracelet fits comfortably throughout the day so you can enjoy wearing it. A perfect fit is neither too tight nor too  loose.
The length of your sleeves should determine whether you wear a bracelet. Only pair bracelets with short or three quarter sleeves.
If you are wearing a stack of bracelets, then do not pair it with any other jewelry. Consider wearing multi-purpose bracelets, like one with a watch, to avoid cluttering too much jewelry on your wrist.
Styling Silver Necklaces
Consider your neckline while choosing the ideal necklace. When wearing V-necks or deep plunging necklines, try layering your neckline with a shorter and longer necklace to bring about a classy and trendy look.
Avoid statement necklaces when wearing bold or patterned outfits. Wear statement necklaces with simple or monochrome outfits. You create a perfect balance that makes you look stylish and sophisticated.
Styling Silver Anklets
Anklets draw attention to your feet. Therefore, ensure your toenails are properly groomed when wearing anklets. Do not pair anklets with bottoms that cover the ankle region because it takes the attention away from the stunning jewelry piece.
Other essential rules to remember while styling silver jewelry:
Pick the Best Colors
Silver is a complementary color that blends well with many different shades. However, silver is neutral in nature. It brings out neutral tones like, black, grey, and shades of white better than other colors.
Pastel tones like yellow, baby pink, lavender, and powdered blue can also be accessorized with silver jewelry. The reflective nature of silver will pop out to bring out a bling-like elegant look.
Do not hesitate to experiment with the different colors, silver is versatile and will not necessarily clash with most outfits. Whether bold or toned down colors, silver fits in with everything.
    2. Consider the Occasion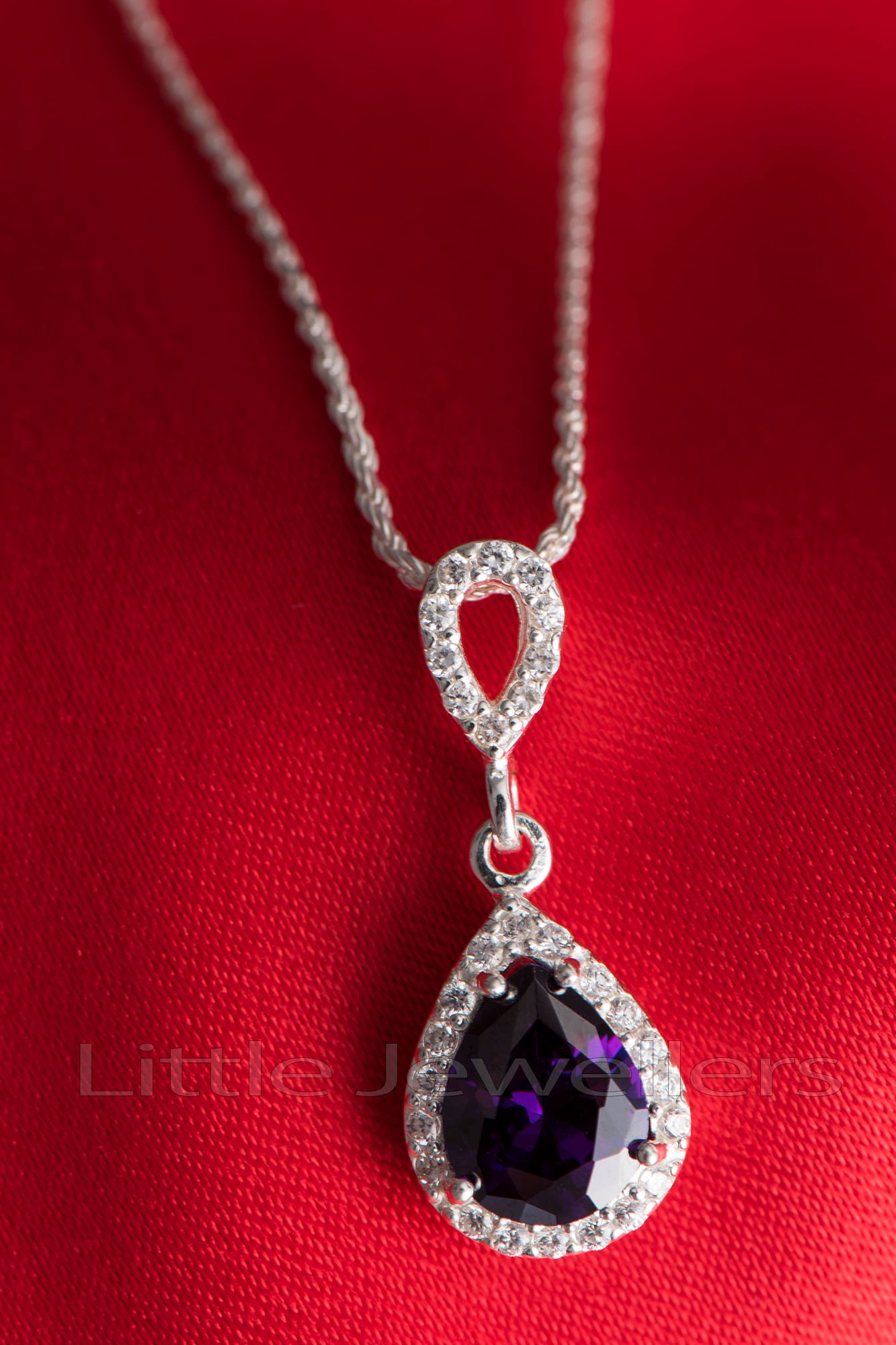 Another great trick to pulling off silver jewelry is to accessorize depending on the occasion. For formal occasions like work, try wearing minimal jewelry, maybe a simple necklace and some earrings. This brings out your official look beautifully.
For casual days, you can either wear a bolder piece of jewelry depending on your spirit of adventure and personality. Play around with the different styles to find what suits you best. Carefully consider the occasion before determining your jewelry piece.
   3.  Wear Coloured Stones
Why don't you throw in coloured stones and gems for your look? It is trendy, and classy. Gems like ruby, sapphire, and emerald are the easiest ways to add a pop of colour to your dull boring outfits.
Gone are the days people only wore boring jewelry without personalizing it with colored stones. Find your birthstone, or any other luxurious gem you find beautiful and dress it up with your outfits. Rest assured, you look breath-taking.
     4. Tone Down Wearing Too Much Jewelry
Even though you are looking to make a statement, multiple jewelry can create a mismatched chaotic look. Instead, have one statement piece as your focal point and let everything else be basic and simple.
Avoid wearing too much jewelry in general, not just statement pieces. Too much jewelry will make you glitter from head to toe and tear attention away from your look.
Common Mistakes to Avoid when Wearing Silver Jewelry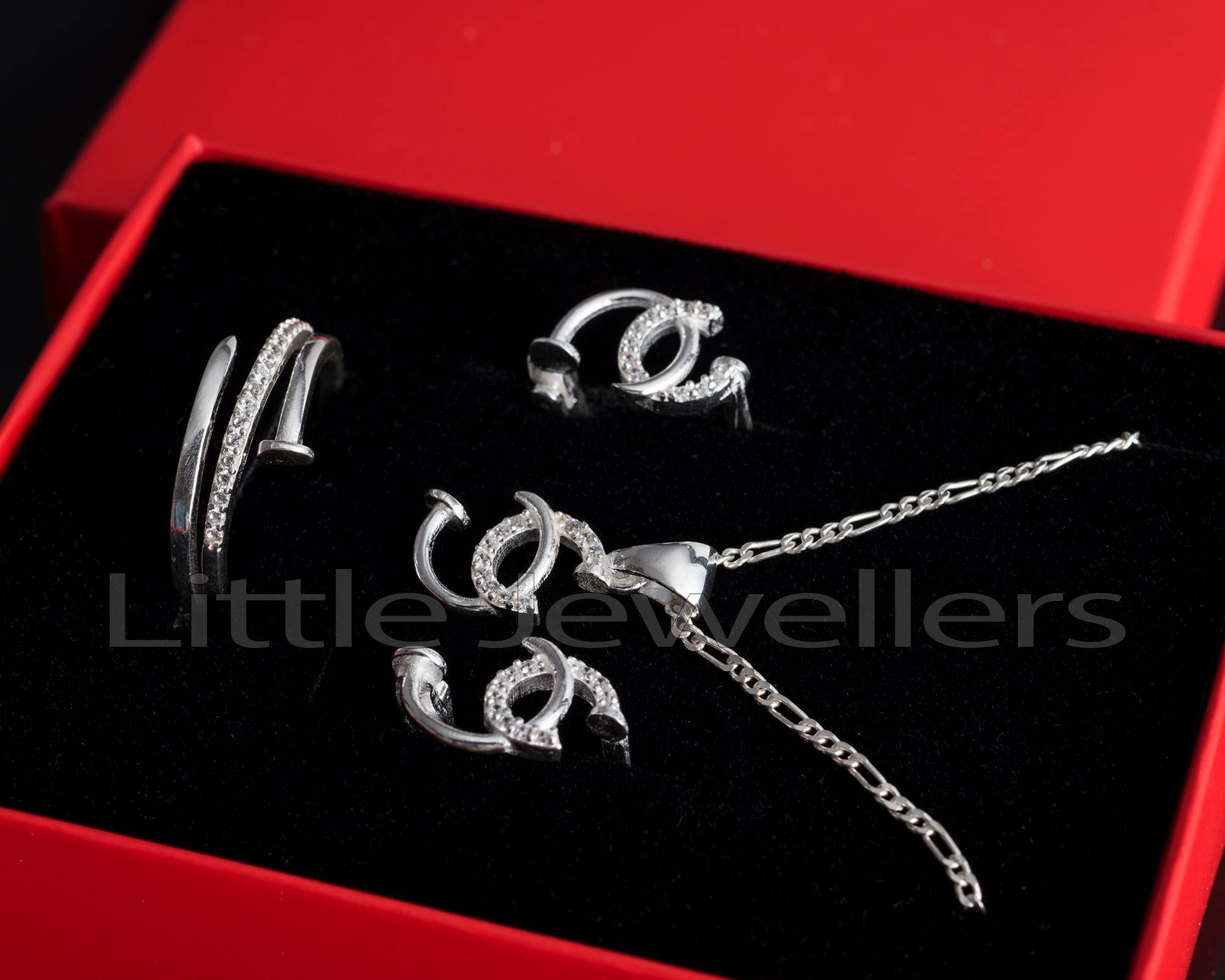 Accessorizing silver jewelry can either make or break your look..
Wearing poorly fitting jewelry. Whether too tight or too loose, a bad fitting piece feels uncomfortable and does not look as great.
Wearing dirty jewelry. As much as it is easy to ignore tarnish on your piece that has been building up for a while, other people won't. Schedule regular cleaning with your jeweler. Store your jewelry safely to ensure you maintain it in good condition.
Failing to clasp your necklace, bracelet or anklet while storing them. Failure to clasp may cause your jewelry to entangle. The process of untangling jewelry is not easy and may even cause damage to your piece.
Wear Your Silver Jewelry in Style
Whether you are looking to make a good impression, look trendy, or complement your look, this guide will help you achieve the best results. However, let nothing stop you from exploring different styles and experimenting with different jewelry pieces.
Get your creative juices flowing and try out different looks. Besides, that is how trends are born. Consider your personality and preferences, find what works for you, and go for it.