The engagement season mostly runs through Valentine's Day to Christmas season, but the pinnacle is without a doubt, the New Year. "Why", you ask? Because there is something undeniably romantic about the New Year. From the twinkling lights, fireworks, the promise of a new year to the excitement in the air.
The New Year is an ideal opportunity to turn on a new leaf and make better memories. All that starts well ends well. So, rest assured this romantic gesture marks the beginning of your happily ever after. We have pulled together some breathtaking engagement ideas for you to plan the perfect proposal.
Fascinating New Year's Engagement ideas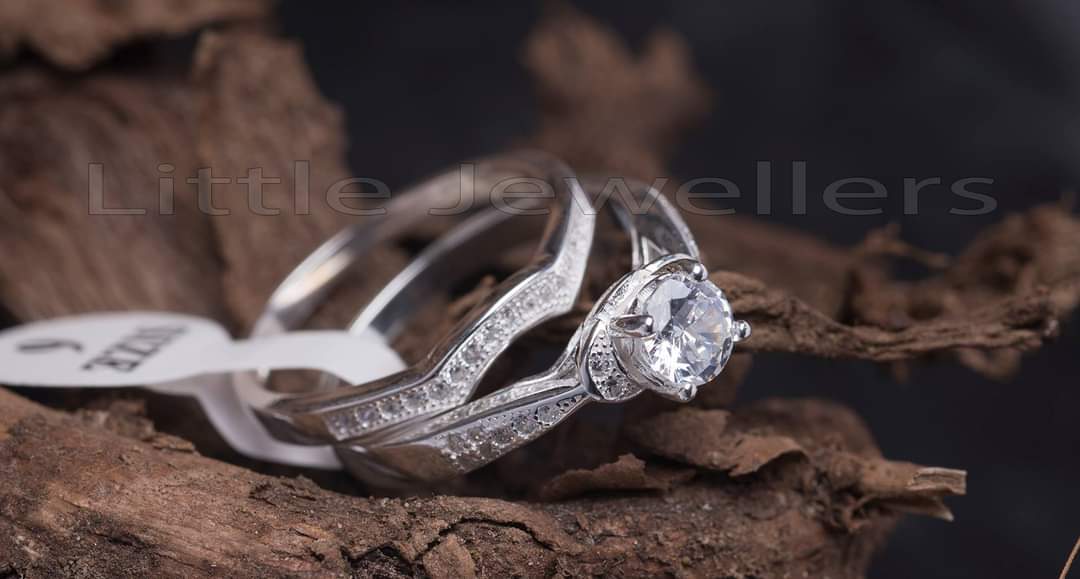 There are millions of ways to propose but the best proposals are the ones tailored to your loved one's tastes and preferences.  Here are a few proposal ideas that may inspire you to plan a movie-worthy engagement.
1. Plan a New Year's Staycation
A wonderful staycation is the perfect backdrop setting for a romantic proposal. You can  plan a staycation in a small villa by the beach. Kenya is filled with once in a lifetime exceptional travel experiences, feel free to explore it all.
2. At the Stroke of Midnight
As if watching the fireworks once the clock hits midnight under the spectacular view of the moonlight isn't wonderful enough, getting engaged is even better! Imagine the anticipation and the intimacy of asking her to be yours at the stroke of midnight while ushering in a new year. Sounds amazing, right? Why not give it a try and plaster a vibrant smile on your lover's face!
3. Take a Trip Down Memory Lane
Nothing screams romance like musing over your time together, seeing how far you have come, and taking a sneak peek at the future ahead. Make a "look back" scrapbook of your fun adventures, special moments, and funny memories. As old school as it sounds, it is also incredibly sweet and thoughtful, she will cherish it for life.
4. New Year's Eve Party
A New Year's Eve party makes the perfect cover to get all your close friends and family in one gathering. To witness as you get down on one knee and ask her to be your person till death do you part. You can even ask the DJ to play your favourite song and propose on your behalf. Imagine the surprise and smile on her face when she realizes it is her engagement party disguised as a New Year party. Totally worth your while, right?
5. New Year's Eve Gift Exchange
Are you looking to blow your lover's mind away? How about you surprise her with an engagement ring as a gift this New Year. It is the ideal sentimental proposal for a tranquil setting such as a quiet dinner date or a movie night.
The Dos and Don'ts of a New Year Engagement
It is no secret that proposing on the New Year is ultimately one of the most romantic gestures ever, but it can also be quite tricky to plan. With the busy schedules and the family get-togethers, it takes lots of effort to ensure the proposal goes off without a hitch. Here are a few must-know tips to ensure nothing gets in the way of the most important question you ever have to ask.
Do have your partner's interests at heart and if necessary, consult with family and friends. If your partner prefers intimate settings, avoid public proposals at all means. If your partner does not mind the spotlight, then feel free to make go extra with your proposal.
Do not wait till the last minute to plan. Nothing would be worse than letting poor planning get in the way of asking the most important question you ever have to ask. So have everything prepped out prior to the big day.
Do remember that timing is everything. You do not want the guests to overshadow your engagement proposal, so maybe inform them ahead of time that you will propose. Or you can merely say, you have something special planned if you are worried someone may let the cat out of the bag.
Do not be uptight. When things do not go according to plan, do not be discouraged or beat up yourself over it. Instead, go with the flow. If you cannot seem to get a private moment with your partner because guests keep overshadowing you, wait till you get a chance with him or her. Or perhaps make a toast and incorporate your proposal nearing the end of your speech. That is if your partner is comfortable with being the center of attention.
Final Thoughts
With all the magic floating in the air, there is no denying that New Year is the ideal time to pop the big question. So, if you are ready to propose to your partner, this is the best time to begin your love story. That said, let love win, take the bold step, and put a ring on it.