Silver and gold are precious metals that have been used over decades for various functions. They both have an aesthetic appeal that comes in handy when making jewelry. Whether silver jewelry is better than gold has been a long-debated topic in the fashion world.
Are you wondering why you should choose silver jewelry rather than gold? Silver proves to be a better choice because its benefits stretch beyond value and aesthetics. Unlike gold, silver not only has fashion but also health benefits.
This article compiles the many reasons why you should choose silver over gold. Here are a few attributes that truly illustrate the beauty of silver.
Silver Jewelry is Lighter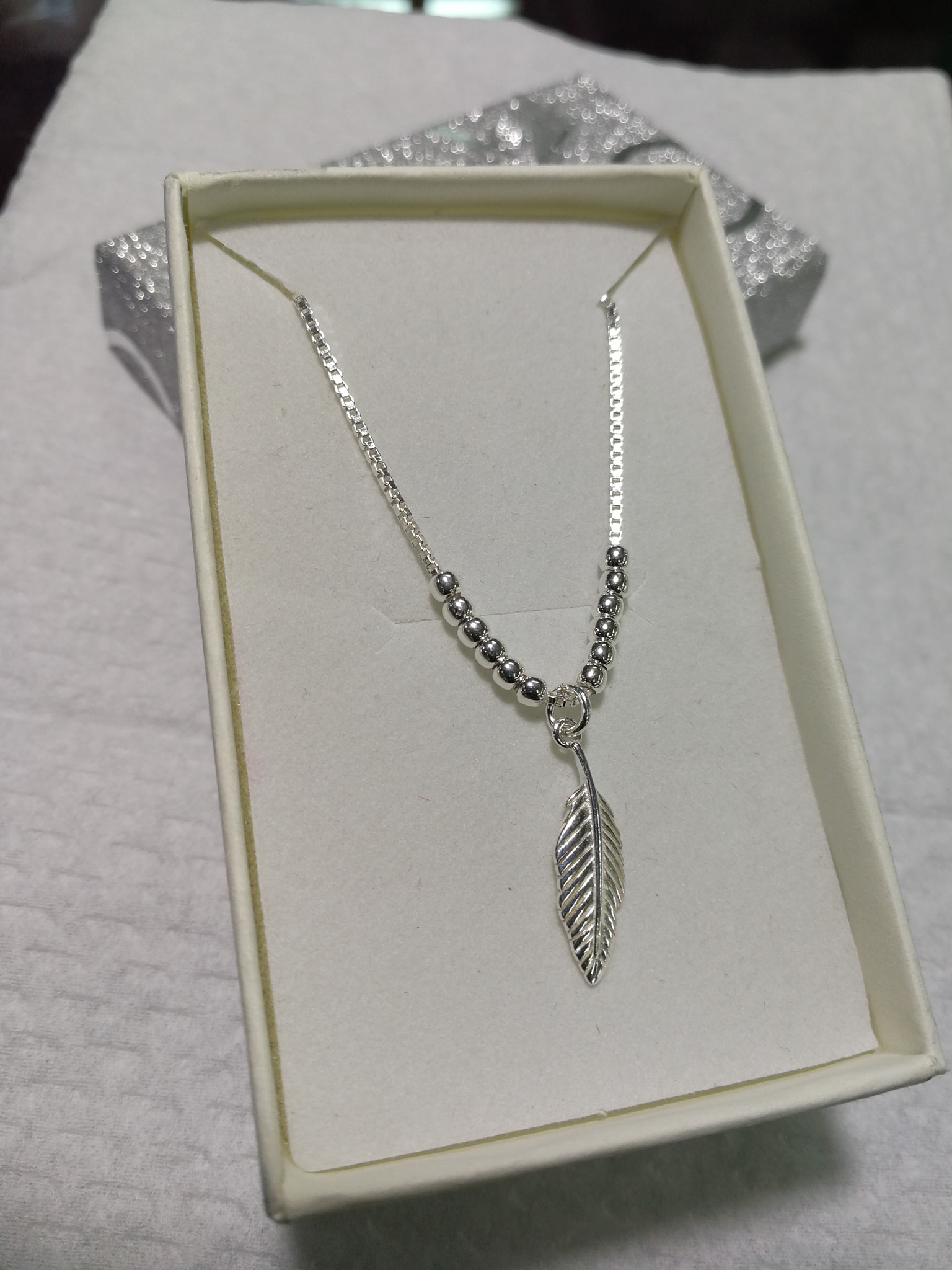 Gold has a density of 19.32 g/cm3 while silver has 10.49 g/cm3. This implies that gold jewelry is heavier than silver. Light jewelry is essential if you intend to wear accessories for extended periods.
Silver is a lightweight allowing you to effortlessly carry out activities without even realizing you are earring the jewelry. Wearing gold accessories for long periods may cause neck and head pains especially if they are big statement pieces. Heavy gold earrings may also cause damage to the earlobe.
Silver is therefore the best and most comfortable jewelry if you have an involved busy lifestyle but insist on wearing accessories.
Silver Jewelry is Healthier than Gold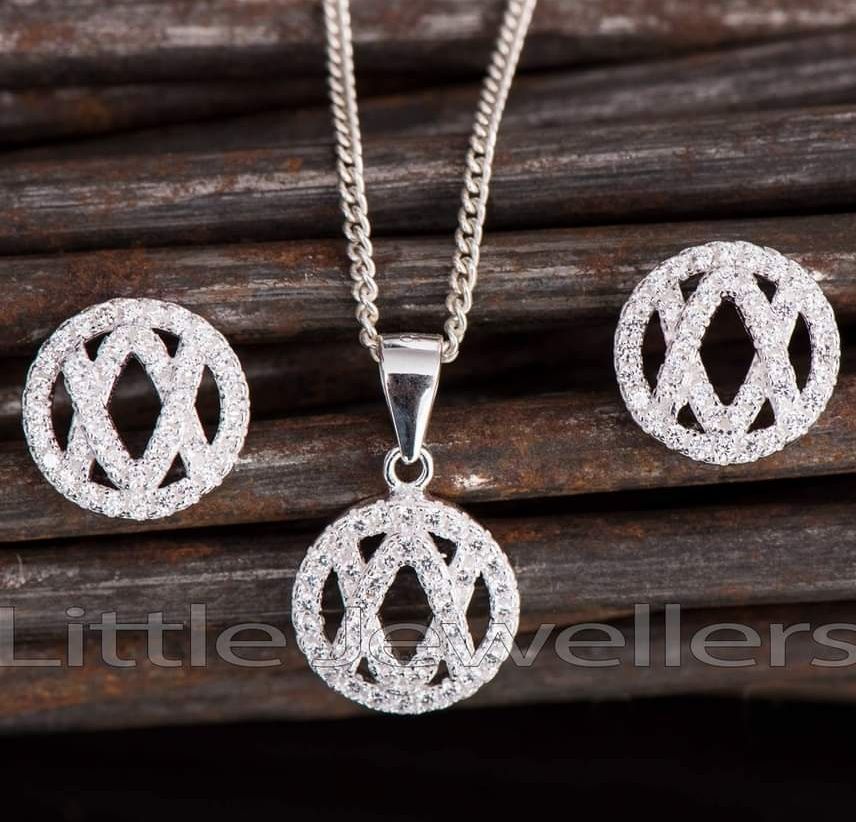 Unlike gold, wearing silver jewelry helps you reap a myriad of health benefits too. Here are some of
the benefits that may surprise you:
Silver helps in blood circulation and heat regulation. Wearing silver jewelry makes the blood vessels more elastic thus a more effective blood flow. it's properties also offsets electrical imbalances thus helping in regulating body temperature.
Silver is hypoallergenic. Most people are allergic to metals like brass and nickel. However, genuine silver is allergy free.
The metal is a vital tool during psychotherapy and in fighting mental health illnesses like anxiety. An example is spinning silver rings that have a calming effect on someone dealing with anxiety. The not so conspicuous color of silver promotes a relaxing effect.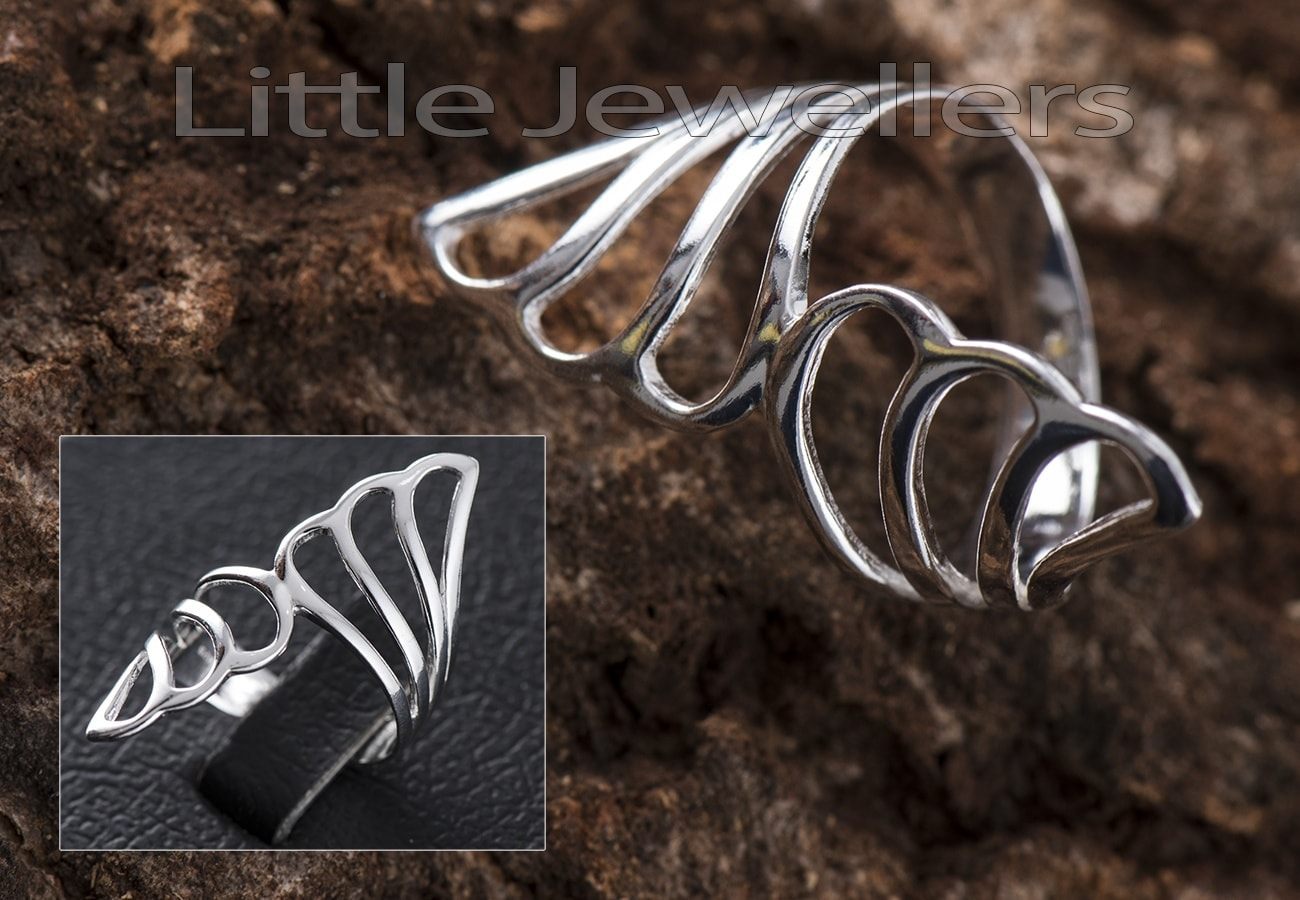 Silver kills harmful bacteria. It contains ions that are destructive to pathogens and bacteria in the cellular parts of organisms. Wearing silver accessories prevents one from infections.
Silver is sensitive to harmful and toxic environments. This jewelry changes color when exposed to toxic environments or when it encounters too much toxicity in the body. This property helps to indicate when something is not good for you.
Silver protects the body from radiation. If you wear a silver piece while using a laptop or electric gadget, the silver helps protect the body against electromagnetic radiation.
Silver Jewelry is More Affordable
The gold to silver ratio in the 21st century is 60:1. This implies that gold is way more expensive than silver because it is scarce.
Silver is durable, gorgeous, and affordable. If you are looking to have a collection of precious metal jewelry, silver is a good choice. It is less expensive allowing people from all walks of life to own a jewelry piece.
Silver jewelry is More Versatile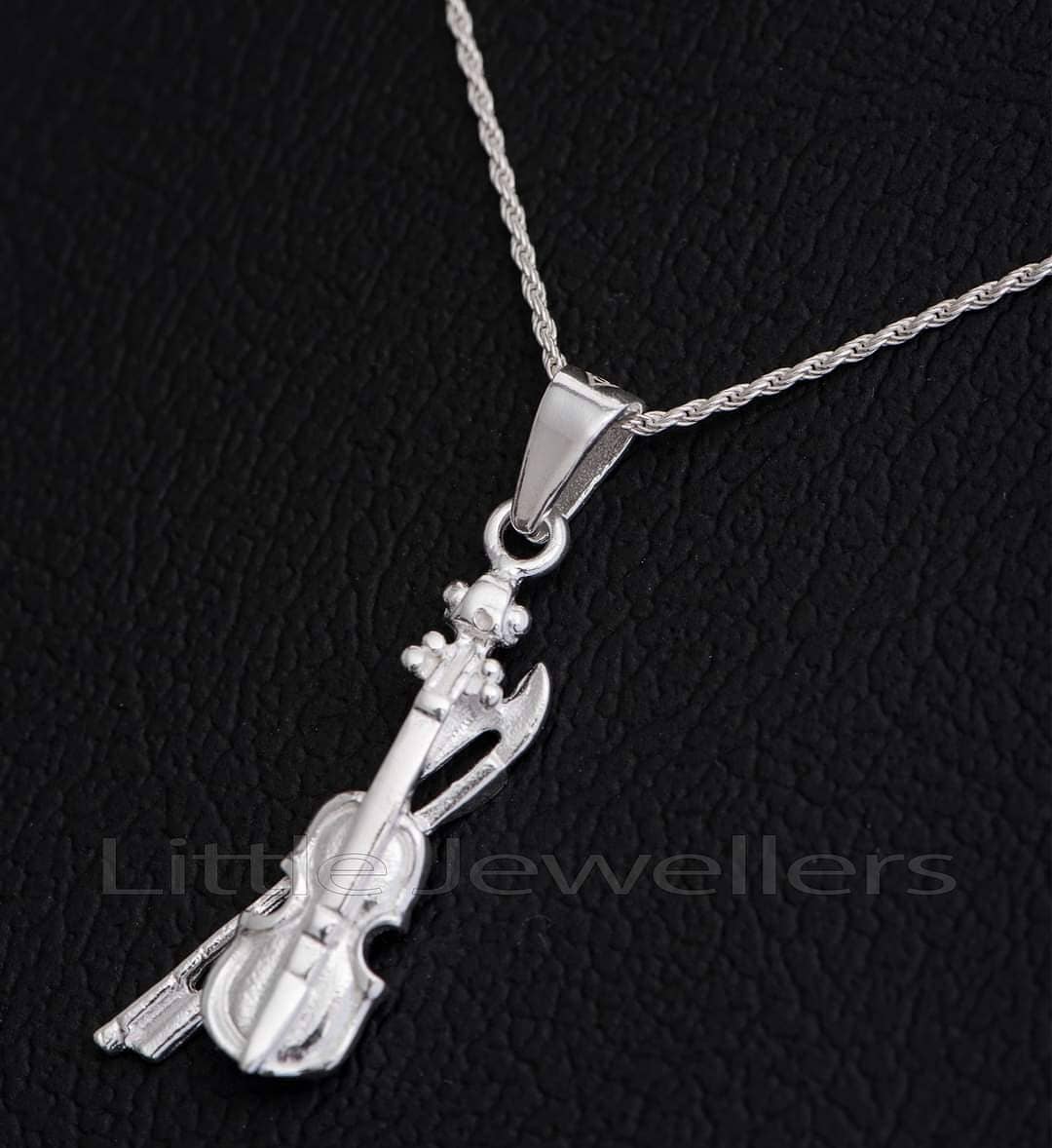 Silver complements just about any skin tone or outfit. It has a shimmering grey appearance that adds a classy touch to any outfit, formal or informal. However, gold cannot be paired with cool color outfits because it stands out as a mismatched item.
The crystal-clear color of silver blends well with nearly any skin tone adding to the overall beauty. Unlike silver, gold clashes with cooler skin tones. Wearing a silver chain, pendant, ring, bracelet, or any other silver accessory gives you a world of options in choosing your wardrobe items.
Silver is also more customizable with other metals, gems, and birthstones. Silver pairs well with rubies, diamonds, and emeralds because it is neutral in nature. Unlike silver, gold does not pair well with jewelry pieces like amber, birthstones, and gemstones.
Silver Jewelry is Durable
Gold is softer and malleable in nature compared to silver. This soft property makes it prone to denting, warping, and bending easily. Silver is harder and resilient to damage hence more durable.
If you are mostly carrying out vigorous activities, silver is ideal because it is the least prone to damage. Furthermore, it can be passed onto generations because the durable nature gives it a longer lifespan.
Silver can tarnish over but the tarnish is easily washed off. In some cases, people find tarnishing beautiful and add patterns over them to create a more personal piece.
Home DIY Methods to Effectively Care for Silver Jewelry
Silver is more durable and resilient to damage than gold. Silver however tarnishes easily if you do not take good care of it. Here are a few ways to take care of your silver jewelry at home:
When not in use, store your jewelry in airtight bags to avoid tarnishing through oxidation.
Keep your accessories away from detergents, cologne, chlorine, or any other chemical substances that could cause damage to your piece. Sea water too is not good for silver pieces.
Wash your piece with ammonia and hot water then wash it off with a clean cloth.
Dip your piece in lemon water or carbonated drinks then wipe it with a clean cloth.
Protect your silver from scratching and frequently polish your jewelry.
Final Thoughts
Silver is budget friendly, healthier, lighter, and more durable as compared to gold. It is a lightweight for wearing on daily routines and easy to maintain. Ensure you get your jewelry from reputable sources to know for sure they are authentic.
If you are looking to personalize your look, silver is the best choice. Silver jewelry has various great designs because silver is customizable with various metals and gemstones. You can add diamond, rubies, or amber to a silver piece to make it more appealing and elegant.
Both men and women can easily pull off silver jewelry. Wearing silver pieces like chains, earrings, bracelets, and pendants has both health and non-health benefits as illustrated above. Silver is a uniquely beautiful choice for jewelry that proves to be a worthy investment.