As the world struggles to defeat the unforgiving Covid19 pandemic, getting out of the house even for a little shopping experience has become quite a struggle. As worrying as it is, we still have birthdays, anniversaries and weddings to celebrate. The only difference this year is that we are gifting our loved ones from a far.
A gift is always appreciated regardless of the size. In fact, it is the gesture that matters the most and we believe that this is the year to put a smile on someone face. But because going to an actual jewellery shop can be a challenge, this post focuses on online shopping gift ideas. So, if you are looking for exquisite and inexpensive jewellery gift ideas, (please) read on;
Silver Lockets – lockets are compartmentalized to ensure that the message or photo placed in the tiny compartment is private and confidential. In fact, heart shaped lockets are a great choice for anyone looking to symbolize their love with something other than a ring. And because of their locked nature, they are good gift idea for lovers, friends, and/or family.
Stud earrings – while they may seem insignificant and extra simple, stud earrings are the perfect jewellery gift ideas for anyone looking for less glam. Stud earrings are perfect on both men and women so all you have to do is go for less sparkle if shopping for a man.
Fashion wristwatch – keep your loved on the latest and most sophisticated trends with a silver fashion watch. But because of their shine and sparkle, silver watches sit well with solid colours like black, blue and grey. This therefore makes them the perfect match for formal and evening wardrobes. Man or woman, a fashion silver wristwatch is a great choice.
Toggle silver bracelets – beautifully designed from solid metal, silver beads or chain, toggle bracelets are one of the most attractive wrist pieces in the market. In fact from a wide selection of bracelets and bangles, the toggle bracelets are the easiest to take on and off. They have a circle and bar design to ensure that the bangle firmly sits on your wrist.
Promise rings – while some people might see this as cliché, promise rings is a sign of commitment. A good token of appreciation to the person you are building serious relationship with. Moreover, promise rings can be used to symbolize a different kind of commitment that is not love. So, whatever the basis for these rings is, ensure that you settle for something adaptable like the sterling silver ring deigns.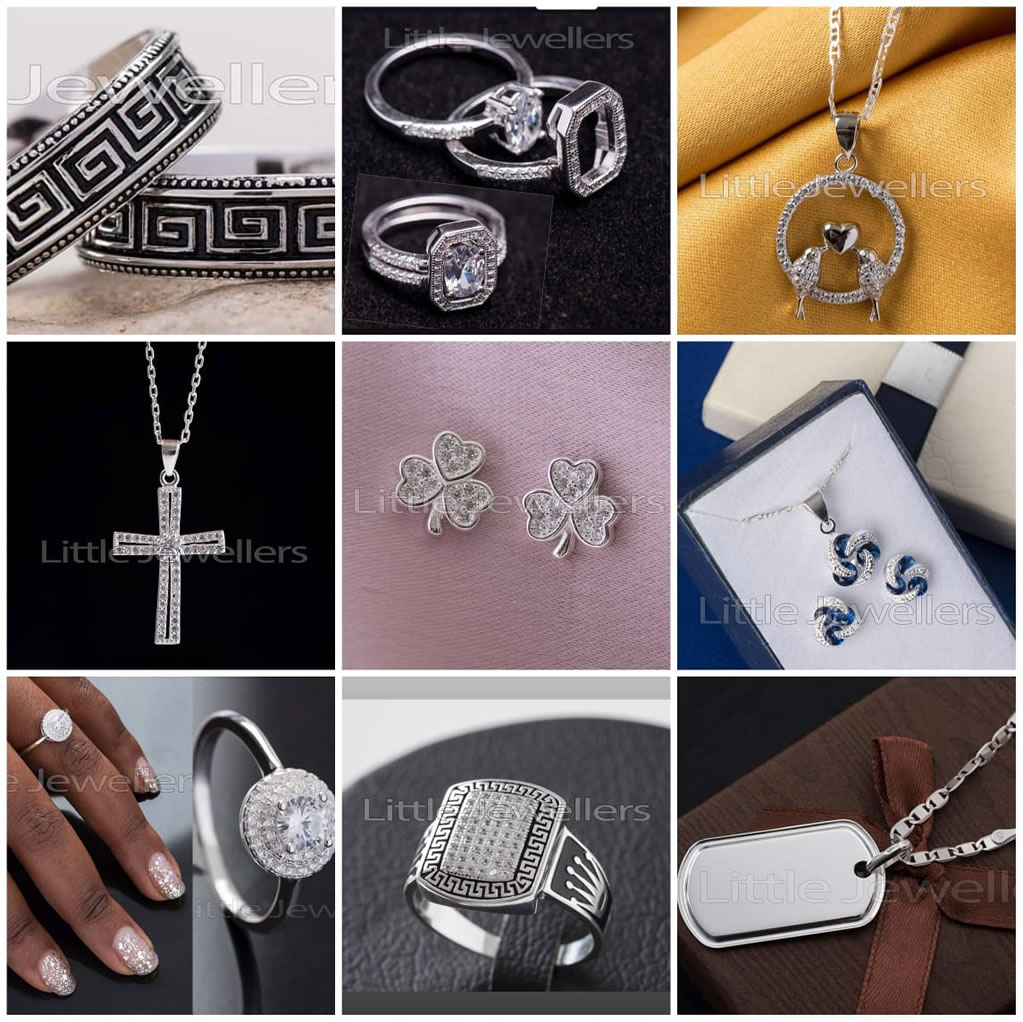 Well, there you have it. And now that covid19 has deprived us of our social relationships, ensure that the online store you are shopping from offers timely delivery services. A good choice of gift and excellent delivery services will definitely bring joy to your loved one.