Father's day is just a few days away and a great majority of people are now in a rush to find the perfect father's day gift. We are here to take the stress and the anxiety away. If you are looking for affordable but unique gift ideas that will put a smile on daddy's face, then this post is a good read for you.
We are choosing jewelry this year, sterling silver to be precise. As we continue to fight against the deadly corona virus around the globe, Father's day still remains an important day to celebrate fathers and father figures in our lives.
That said, here are a few sterling silver jewelry pieces that make the perfect gifts options for men;
Sterling silver rings – rings are undeniably one of the most common jewelry pieces for men. The beauty about rings is that they have a unique statement to them. Whether worn with casual or formal attire, rings are a perfect all day accessory for men. And because rings are also associated with love, a sterling silver ring for your father is a sign of love, something that he will cherish for years.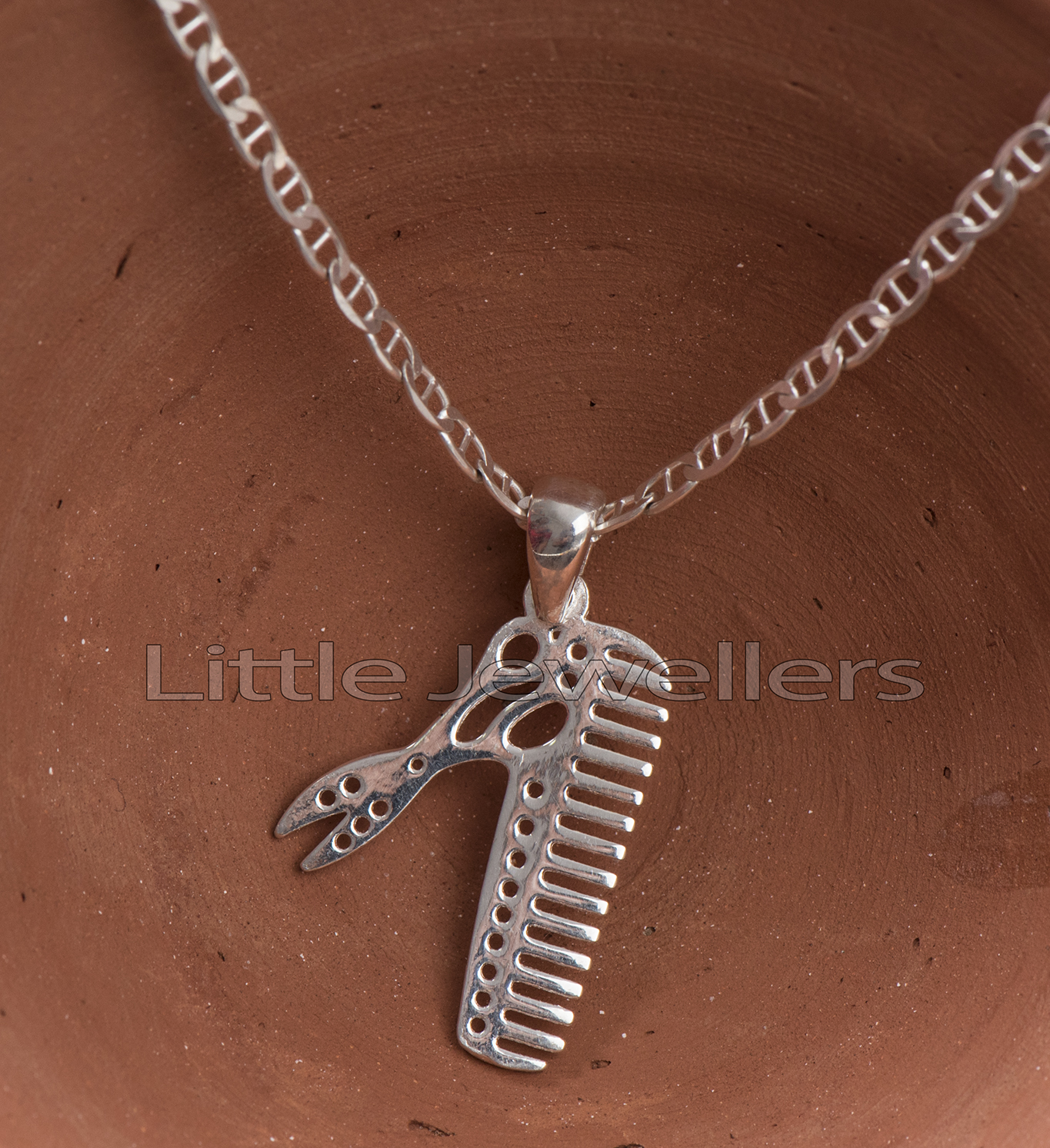 Sterling silver necklaces – when we here of the term necklace, we often tend to think of them being a woman's accessory. Interestingly necklaces are also a great addition to a man's closet. They are a good pick for a casual or playful look, especially the sterling silver necklaces with bold accents.
Sterling silver bracelets – bracelets have been appreciated by quite a number of men in the recent years. This is why the market is flooded with all sorts and kinds of men's bracelets. This then make choosing the perfect bracelets a daunting task. Not to worry, we are here to tell you that sterling silver bracelets are stylish and classy.
Sterling silver cufflinks – cufflinks are elegant and gifting someone with a nice pair of sterling silver ones would be divine. In addition, these amazing pieces can be customized to make them more personal and well thought of. For a more heartfelt gift for on this father's day, sterling silver cufflinks are a good pick.
Sterling silver money clip – if your father, or father figure is not into wallets, you can gift him with a sterling silver money clip. This is one of the most functional accessories because in its elegance the clip is meant to keep his cash in order.
Well, there you have your options for father's day or any other special occasion where you need to gift a special man in your life. All you need is an idea of what he likes, his taste and sense of style before picking any gift.