Sterling silver jewellery is an enduring symbol of love. Giving silver jewellery to your mother on Mother's Day is a beautiful, very personal way to show her how much you love her and appreciate everything she has done for you. 
Beautiful Mother's Day jewellery expresses these grateful feelings without using words, which is why it has become a classic gift. The Little Jewellers in Nairobi has many inspiring Mother's Day gift ideas made from high-quality sterling silver.
Mother's Day sterling silver jewellery with a personal touch in Nairobi.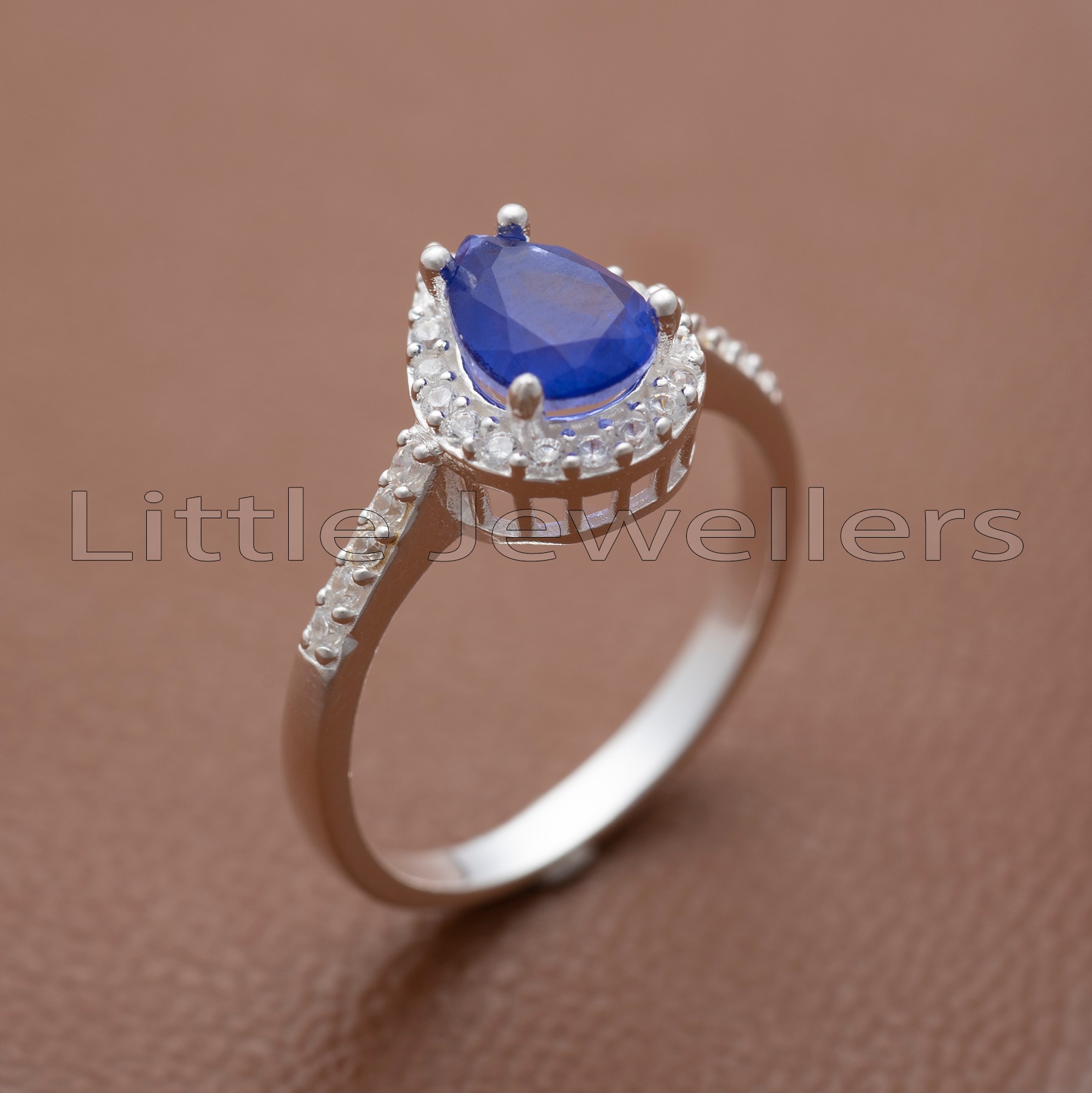 Mothers hold a special place in our hearts, so it stands to reason that the gift for Mother's Day should be something special as well. What could be more fitting at this point than noble pieces of silver jewellery that represent your deep bond? Whether it's a lovely necklace that your mother can wear every day, a sparkling bracelet, or a pair of earrings, you should choose Mother's Day jewellery with care. 
If you are unsure, it is best to use your mother's existing jewellery box as a guide. Is she more interested in simple silver jewellery or more elaborate silver jewellery? Does she prefer unusual creations or simple elegance? We are confident that you will find the perfect silver jewellery for Mother's Day at The Little Jewellers that will make your mother's heart skip a beat!
Consider your mother's wardrobe and personal style as well. Is she the type who likes to experiment and wear Mother's Day jewellery as a design element? 
Following these preliminary considerations, selecting a high-quality memento for your mother in our high quality silver jewellery store will be a breeze.
Mother's Day gift: silver chains and necklaces
A lovely sterling silver necklace is a Mother's Day must-have. Your mother will enjoy wearing popular pieces of jewellery not only on special occasions, but also on a daily basis. As a result, the necklace or necklaces used as Mother's Day jewellery should be the appropriate length and match your mother's personal style.
Here is a small necklace guide to help you make an initial decision.
If you want to give a silver necklace as a Mother's Day gift, consider the following guidelines:
A delicate silver necklace will flatter your petite mother. It gives the face a delicate appearance and makes your mother's eyes sparkle!

Chains and necklaces with large links contrast beautifully with your mom's overall look if she has a small stature with curves.
The silver necklace as a Mother's Day jewellery gift should also complement her wardrobe: Does your mother prefer tops with a small, discreet neckline? Then choose a short chain and necklace to highlight the décolleté without being overpowering.
Is your mother a fan of V-neck sweaters or blouses? Then a pendant necklace is a great eye-catcher! Sterling silver chains and necklaces with pendants, by the way, look great over form-fitting outerwear such as a turtleneck sweater!
Sterling silver bracelets and bangles for Mother's Day in Nairobi
The beauty of silver bracelets and bangles as Mother's Day jewellery is that they can be perfectly combined. For instance, with a stylish watch and other bracelets!
You must first know or determine the size of your mother's wrist in order for the bracelet to fit perfectly. Wrapping a measuring tape around the joint or thread and placing it on a ruler is the quickest way to do this. Make a 1–2 cm reserve. You can also measure an existing bracelet, including the loop and clasp, from end to end.
Bracelets, like necklaces, are considered Mother's Day jewellery:
Bracelets with a structured surface, such as curb bracelets, will look good on your mother's wide wrists.
Of course, the following is always true: Anything you want is permitted! Is your mother a fan of bright colours? Then choose oriental-inspired jewellery made of colourful zirconia stones.
The perfect complement: sterling silver earrings and ear studs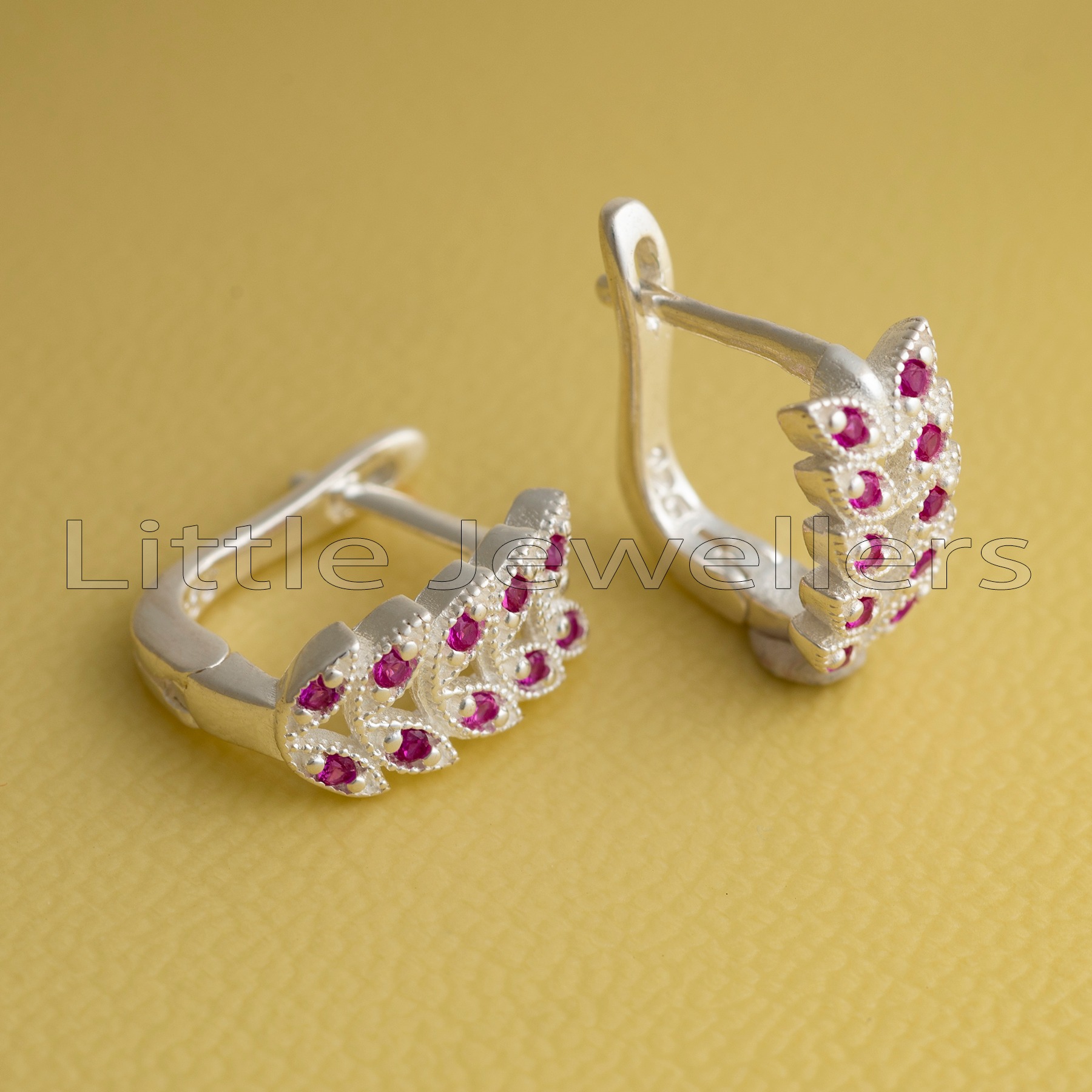 The ideal shape of Mother's Day silver earrings and studs is based on the shape of the face; you should also consider the hairstyle and preferred make-up. 
Here are some pointers on how to choose the right earrings for her face shape:
Except for elongated earrings, which lengthen the face even more, all versions complement the

oval face shape

. A silver sparkling oval ear stud with a zirconia stone, for example, would be ideal here. Even small hoop earrings with cubic zirconia will make your mother's face sparkle.

Round face shapes

should wear narrow, elongated, or angular silver earrings to visually lengthen the neck. This effect can be achieved with noble ear studs, sparkling silver round earrings with beautiful stones, or earrings with multi coloured gems. 

Square face shapes

require earrings that soften and round the face, rather than angular or geometric shapes that would enhance the effect. Silver ear studs with movable parts are particularly appropriate as Mother's Day jewellery.

Silver jewellery that softens the jawline and chin flatters

triangular (diamond) face shapes

. 

Large, voluminous silver earrings can help balance out a

heart-shaped face's

pointed jawline. Earrings with movable elements, for example, are ideal here.
Everything coordinated: silver jewellery sets for moms in Nairobi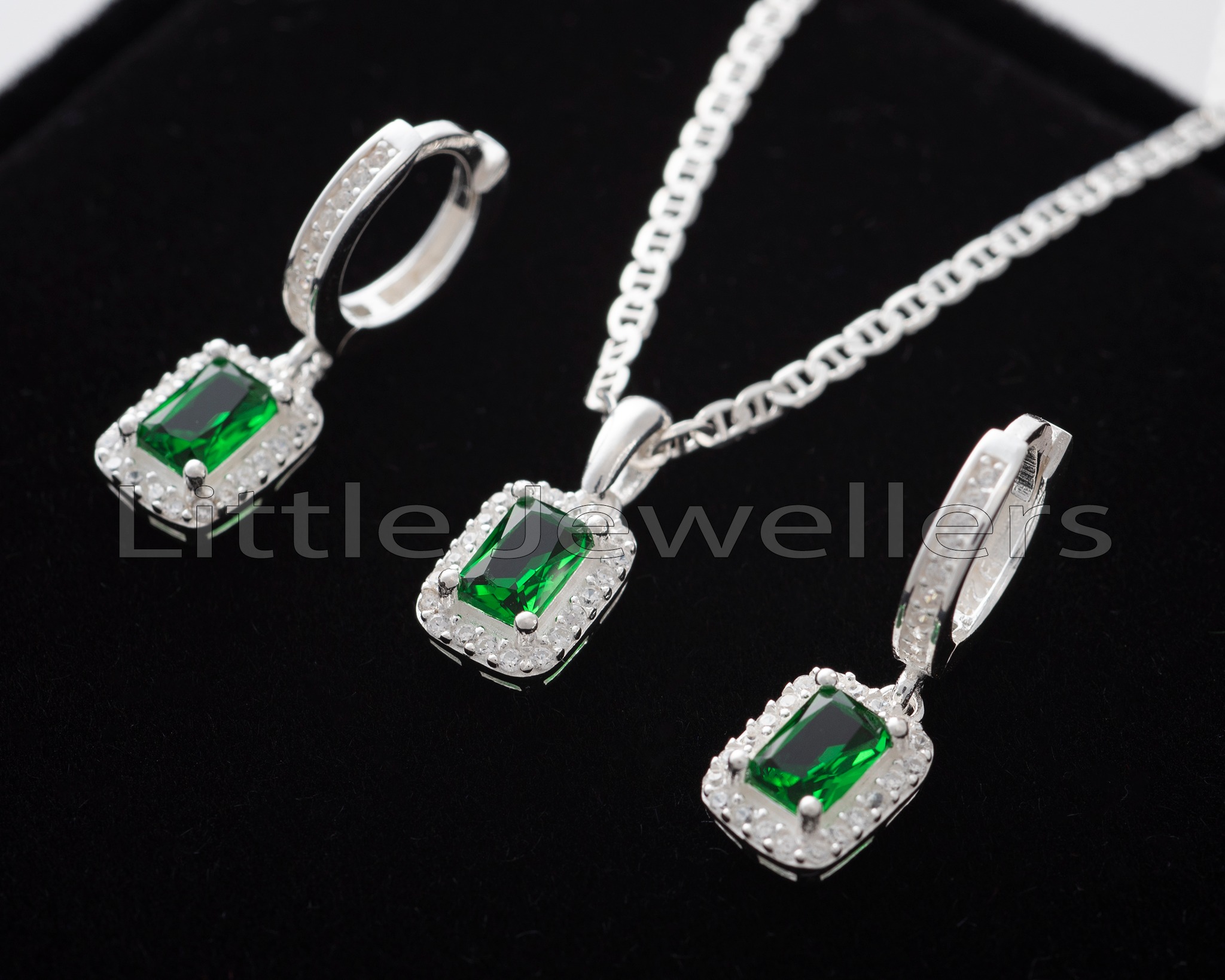 Do you prefer a whole silver jewellery arrangement as Mother's Day jewellery? Excellent decision! A coordinated jewellery set is always classy, well-chosen, and completes the overall look perfectly.
 So you can't go wrong with a Mother's Day sterling silver jewellery set, which also has a unified appearance. A simple and elegant Mother's Day silver jewellery set includes a chain, a pendant and matching earrings. You are free to select the colour based on your mother's preferences.
Mother's Day silver jewellery never goes out of style
Every year, give your mother a new gift: whether elegant, casual-sporty, or discreet, you can always give her another piece of sterling silver jewellery.
Make a heartfelt statement of your connection with adorable silver charms on a bracelet or matching silver earrings on a necklace.