Shopping for your mom can be overwhelming. You want to gift her a special and sentimental gift that will show her how much she means to you. There are so many options to choose from in the market, that it can get confusing. However, there is one gift that never runs out of style. Silver pearls!
Silver pearls are classic, timeless and lovely. They will demonstrate your endless love for her. The right piece will complement her outfits and make her feel loved every day. Silver pearls are appropriate for every occasion. They are a classic fashion statement that compliments every outfit. They can be worn alone and dressed down or up with a t-shirt, that beautiful black dress, jeans and are perfect even on the days your mom is not sure what to wear.  The following are silver pearl gifts that your mom will love:
Silver pearl earrings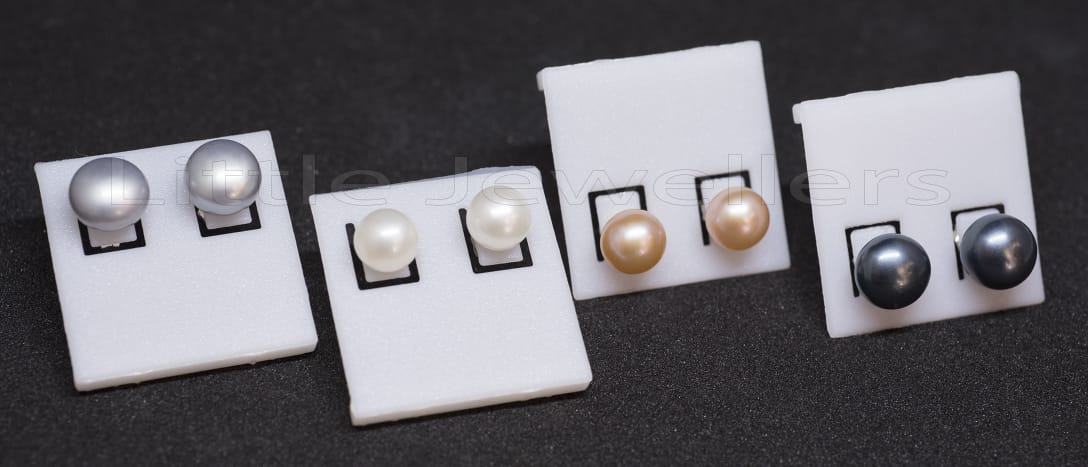 Consider your mom's unique dressing style, if she has pierced ears. Does she prefer something unique, something small or big statement earrings? On what occasions does she wear earrings? Does she wear different earrings every day?
Silver pearl pendants and necklaces
Necklaces are great accessories for dresses and blouses. To decide on the perfect necklace for your mom this Mother's Day, think about her favorite color. Does she love gold, silver or green color?
Pendants, on the other hand, are unique and could turn any boring necklace into something magical. You can decide to buy a pendant that would go well with one of your mom's favorite necklaces. You can also buy her a necklace with a pendant and distinct artisanship. The silver pearl pendants match-high style with quality and are a perfect gift this Mother's Day.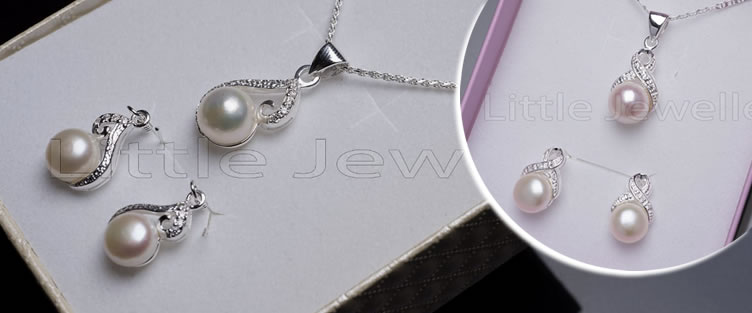 Silver pearl bracelets
Picking the right bracelet for your mom will depend on whether she likes to wear bulky bracelets, thin ones or big ones. A thin, delicate silver pearl bracelet is an awesome option because your mom can layer it with different bracelets and accessories to achieve different looks. Thicker silver pearl bracelets are great if she is a woman who likes to make bold statements.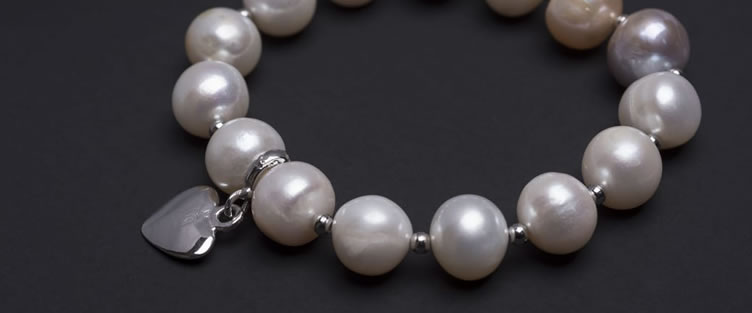 Silver pearl rings
Show your mother that you will always love and cherish her with a silver pearl ring. It also shows her how her love will always protect and surround you.
Accessorize with silver pearls
If none of the gifts mentioned above describes your mom, then maybe you need to make her gift unique for her. Add a silver pearl to either a piece of jewelry she owns or to the one you pick out for her. The silver pearl will make any jewelry stand out. You can also buy her a silver pearl and let her choose where she wants to add it.
No matter what silver pearl jewelry you choose for your mom, remember that pearls are naturally unique. Other gems like emeralds, rubies, and diamonds need a skilled cutter and polisher to make them sparkle and shine. Pearls, however, are naturally beautiful. No tools are needed to bring out the shine. The pearls are also unique, and no two are identical.
Silver pearl jewelry will also last forever, and like the memories, your mom will cherish it forever.
Browse our website for the perfect silver pearl jewelry for your mother this Mother's Day. She will love the piece you choose and will be thrilled as she shows it off to the rest of the family and friends.