Life is made up of a series of moments that take our breathes away. Of times telling tales of treasured friendships, defining who we are. Whether you are hoping she will say yes, she makes you smile, she's your inspiration, she's your shoulder to cry on, it is anniversary time, or you are just appreciating your partner in crime. How else better to celebrate this side of the Sahara, than with a silver anniversary gift for her? And do you know what? One can never go wrong gifting a lady with silver jewelry.
Kenya has a limitless array of options for your anniversary gifting thought. And just like the breathtaking Kilimanjaro sunrise, or the gorgeous sun setting glow of the same over the shimmering Lake Victoria waters, the idea is to make it as sentimental a gift, she'll cherish for eternity. The genius will be to consider her personality, interests, tastes, friendship levels, making the gift as practical but still timeless, specially designed for her. Always inspiring a memory of you when she sees it – the two of you getting to celebrate quality time together.
Anniversary Gifts in Kenya will provide you with classic pieces of sterling silver that will add class and style to any ensemble. Silver is known as a standard of millesimal fineness and purity delivering pieces spanning from;
Enchanting rings for her finger
Earrings in spell-binding handiwork for that regal look could be sparkling studs, danglers, climbers or hoops
Exquisite bracelets and anklets stamping the move of the legs and wrists, even under the stars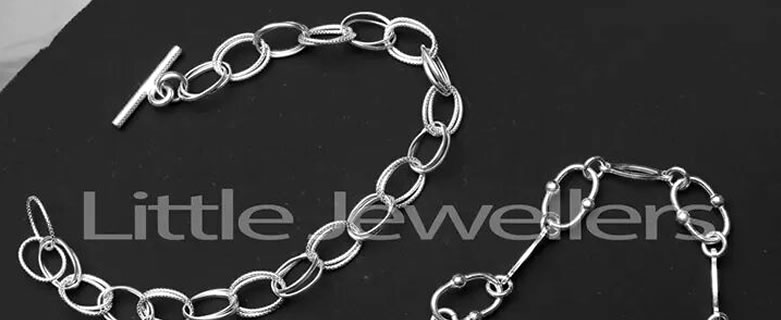 Captivating her neckline with sterling silver pendants and necklaces.
Notforgetting the glamorous silver strapped watches for that movie-star elegant look.
Each jewelry comes designed for a special purpose and season of life. From telling the languages of love, to milestones reminding pieces, couples keychains with initials, hidden messages, shapes in the design of love knots, double hearts, infinity cuts, birthstone embellishments, among many others.
Expressing your passion with silver designed jewelry is a sure way to add a sparkle to her eyes. Whether you pop the question in the Mara, or are confirming she's Your Queen at the Tree Tops in Mt. Kenya. Your love for her will forever shine as bright as the morning star. The silver look showcasing minimalism and simplicity will make her stand out from the crowd.
Are you looking to celebrate an anniversary? Anniversary Gifts for Her is the choicest destination for your silver jewelry hunt. Every girl loves some bling and more so, when gifted by a loved one. Call on us, and we'll help you etch your name on her heart and smile for ages to come.